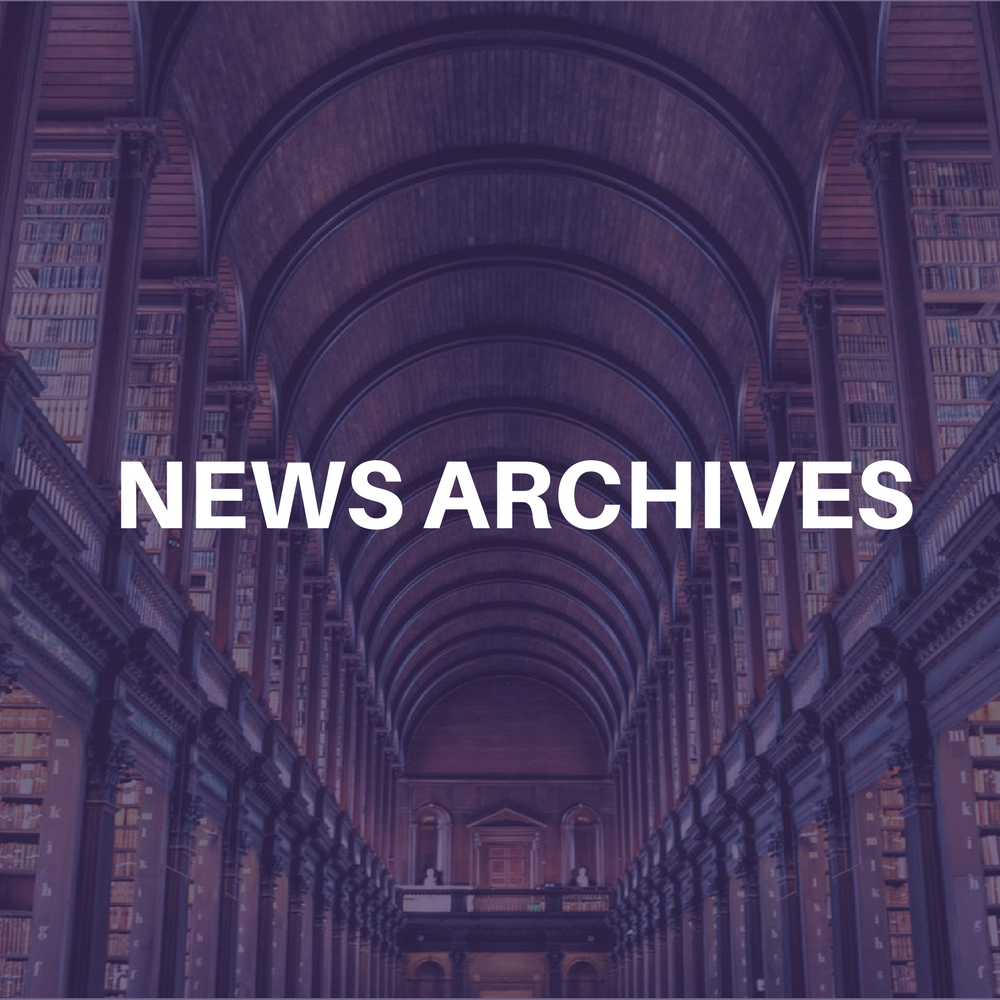 (CelebrityAccess News Service) — Clear Channel Entertainment's National Sales and Marketing President, Bruce Eskowitz, has appointed Michael Arzt to the post of vice president, National Sales and Marketing, based in New York City. In this new position, Arzt will focus on selling national action and motor sports as well as music sponsorships and media packages to relevant national advertisers.
"As a leading producer and marketer of live entertainment events, Clear Channel Entertainment continues to create exciting sponsorship and marketing packages that leverage the power of cutting-edge live entertainment. We brought Michael on board to grow our music category, while also establishing and expanding our sponsorship and marketing offerings within the exploding category of action and motor sports," said Eskowitz. "Michael's proven track record of carrying big-ticket ideas from conception to sale and execution will enable us to achieve these goals."
With nearly 15 years experience selling and implementing comprehensive sponsorship marketing and media programs in the action sports, television, entertainment and youth lifestyle industries, Arzt was recognized as NBC Sports' Gravity Games' top sponsorship sales and marketing person, where he served as vice president Sponsorship Sales/Director Sales and Marketing from 1999 – 2003.
Earlier, he served in various senior promotion and marketing roles on behalf of the Princeton Ski and Snowboard Shops and Adventure Weekend magazine, among other organizations.
Arzt will report to Washington, DC-based Russell Wallach, senior vice president, Clear Channel Entertainment, National Sales & Marketing.–Bob Grossweiner and Jane Cohen