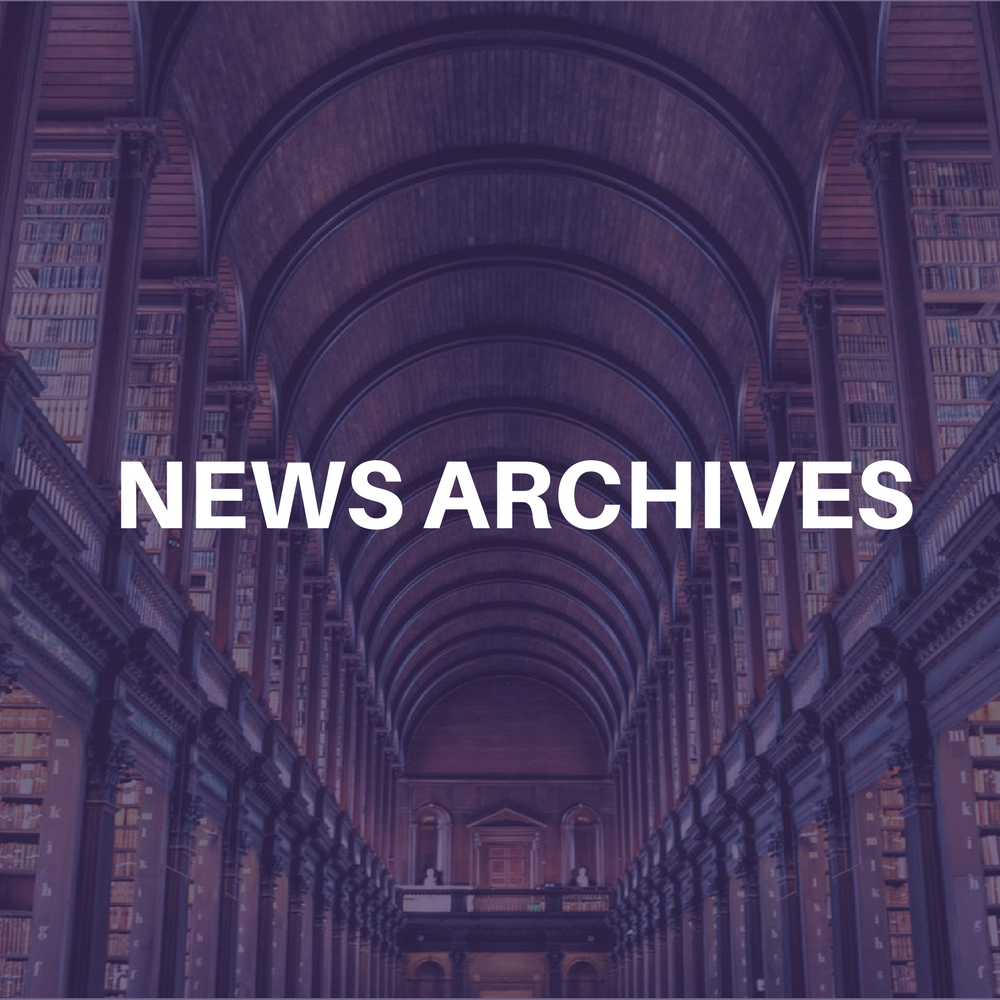 (CelebrityAccess MediaWire) — Developer Kris Dreyer, who had proposed an 18 million dollar Amphitheater for Ionia County filed for bankruptcy in August and has been sued for his business practices, according to the Grand Rapids Free Press. Dreyer, who heads up the United Entertainment Group LLC filed to gain protection from creditors with outstanding credit burdens of almost one million dollars, including unpaid federal taxes. Dreyer has claimed assets of only 18,000 dollars, the most valuable of said assets being an autographed Michael Jordan Jersey.
The planned venue, to be named 'The Woods of Michigan', slated to be a 5,000 seat venue situated on 75 acres in Boston Township, has been the center of some controversy. Previous plans to develop the venue in nearby Mecosta and Montcalm counties had been blocked by residents.
"Dreyer is targeting an old apple orchard along Int. 96 in Boston Township for concerts and other entertainment events, possibly swap meets and circus acts," township Supervisor Robert Dunton said, adding that "government officials can't stop the proposal because no zoning rules prohibit the development."