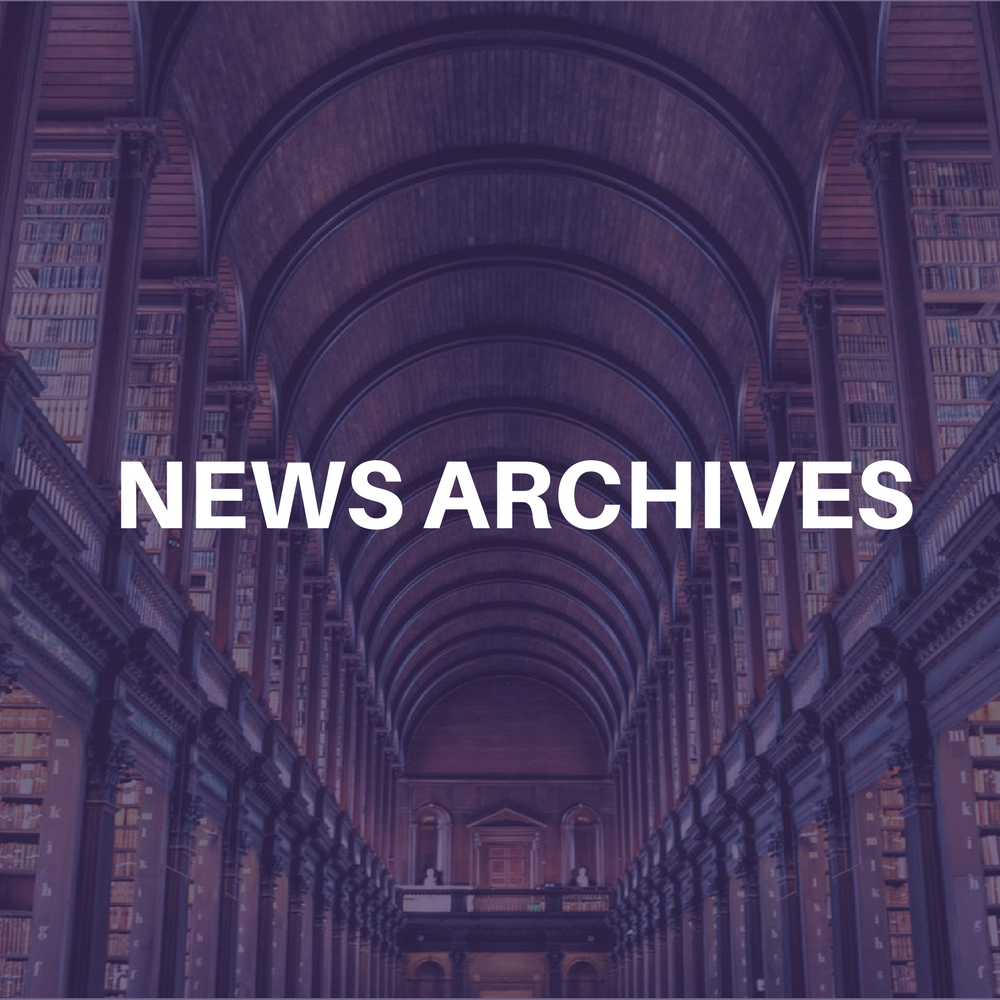 Napster's highly-anticipated Napster 2.0 music service went live to music fans across America on October 29. Napster 2.0 offers consumers downloads for just 99 cents a song or $9.95 per album, CD burning, transfer to portable devices, decades of Billboard charts, shared playlists within the Napster community, exclusive and original content, interactive radio, music videos, and access to the world's largest music store with more than half-a-million tracks and growing.
"We have created the most exciting and comprehensive music experience in the world," said Chris Gorog, chairman and CEO of Roxio, Napster's parent company. "Napster 2.0 is extremely easy-to-use and music fans will find endless enjoyment as they search for, discover and share music."
Napster 2.0 boasts an extensive list of exclusive tracks from Coldplay, Wyclef Jean, David Bowie, The Strokes and The Ataris. The new service also features exclusive live sessions recorded in Napster's Los Angeles studio from Guided By Voices, MxPx, Brian McKnight and Cold, among others. Exclusive tracks and live sessions will be regular features on the service.
Napster 2.0 users can freely sample the world's largest and most diverse online collection of music, featuring more than 500,000 tracks. A revolutionary user-friendly interface allows people to quickly search for music, discover new artists, burn CDs and transfer music to an array of portable devices. Any visitor to the service can download Napster 2.0 free of charge, watch music videos on demand, listen to 30-second music clips, browse decades of Billboard charts, read Napster's online magazine, Fuzz, email tracks to friends, browse other members' collections and take full advantage of the most robust music recommendation engine ever created — all without spending a dime. Napster 2.0 also allows users to import their existing music files from their hard drive into the service so they can store, organize and access all of their music from one central location. Napster's customer support is available both via phone and email.
Music fans also have the option to upgrade to the Napster's premium service, which offers all of the features of Napster 2.0 plus unlimited online and offline listening, over 40 commercial-free, interactive radio stations and additional community features, all for just $9.95 a month.
"For years, music fans have been asking for a compelling and legal online music service that gives them the ability to share and discover music, the freedom to take their songs anywhere they want, and the choice to pay as they go or subscribe monthly," said Napster President and COO Michael Bebel. "Napster 2.0 addresses everything consumers have been looking for and a whole lot more."
Napster will also have a significant retail presence this holiday season when pre-paid Napster Cards offering 15 songs for $14.85 become available in more than 14,000 leading retail stores nationwide by mid-November. The Napster Card will enable consumers to give the gift of online music and legally download music and burn CDs without the use of a credit card.
Napster's launch was commemorated this with an exclusive concert at the House of Blues on the Sunset Strip in Los Angeles with Ludacris, Dashboard Confessional, Interpol, Metric and DJ Melo-D. More than 500 Napster fans received free tickets to be part of the celebration. –Jane Cohen and Bob Grossweiner