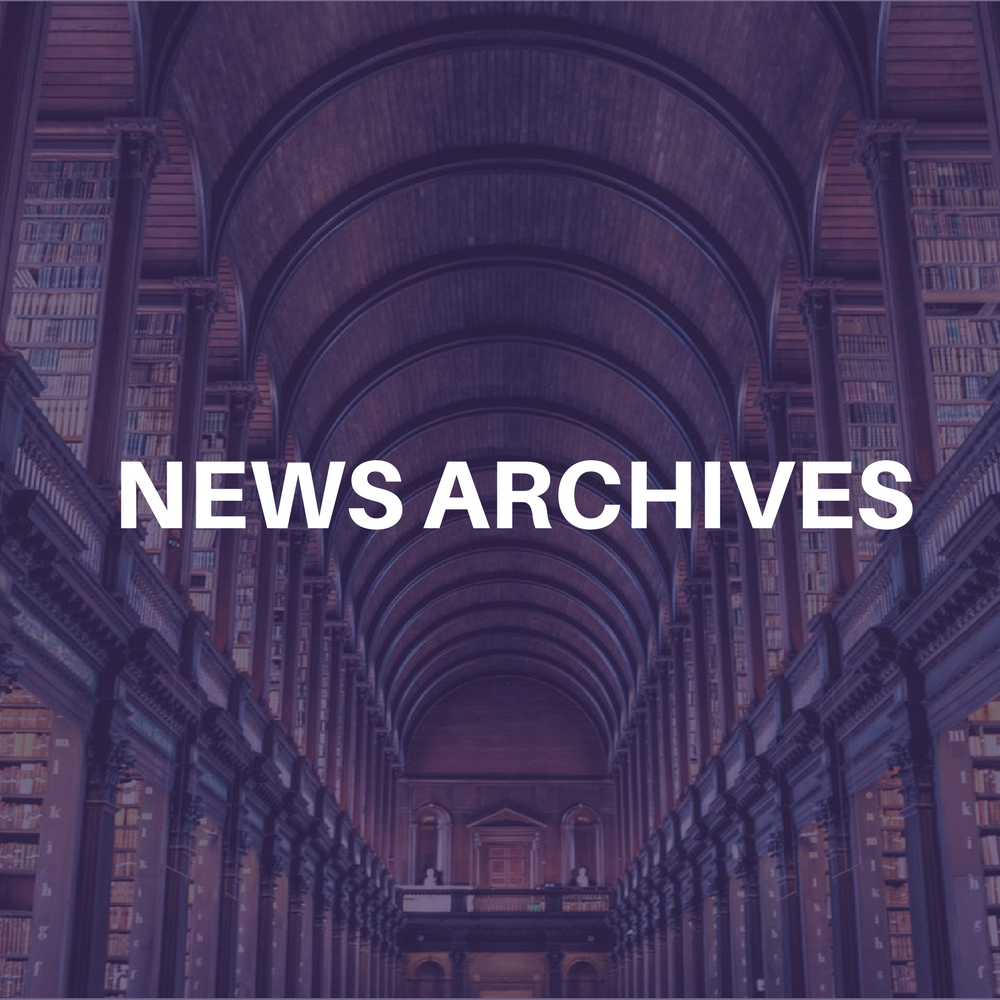 Fuse, the only viewer driven, all-music network, has entered into an innovative partnership with Staind to present the band's tour and serve as their exclusive media sponsor. The Staind tour kicked off in early October in Asbury Park, NJ and wraps up November 24 in Orlando, FL.
Fuse will support the tour with on-air programming tie-ins featuring tour promotional spots running through the tour and tour date announcements and live call-ins from the band during episodes of Fuse's daily live show "IMX: Interactive Music Xchange." Staind will be a Fuse featured artist for the duration of the tour with an airing of Staind's Celebrity Tastemaker special, and as a featured band in Fuse's 4th quarter consumer initiatives, including a national contest and image campaign.
As part of the tour support, "Fuse presents" is included on all tickets, advertising and promotional materials, including local and national print ads, radio spots, local TV sports and tour posters. As the exclusive national media sponsor, Fuse is the sole media partner in the tour deal. Fuse will be involved in each city with prominent signage and presence inside the concert venues, and will sponsor meet-and-greets in select markets.
"The music industry is constantly evolving and the bar is being raised," said Marc Juris, president of Fuse. "Artists are looking for partners who can give them more, and at Fuse we were fortunate to be able to do that for Staind. We are thrilled about this partnership."
"This kind of synergy with Fuse makes perfect sense for Staind because of the channel's commitment to artists and music programming," says Gayle Boulware of The Firm, the group's management. "Fuse's desire to develop and support a diverse array of artists is completely in line with ours."
"The foundation of the Fuse/Staind agreement is to break the traditional rules of branding by creating unique strategic partnerships that support all initiatives of established and emerging bands," says Fuse in a statement. "Fuse is committed to strengthening its relationships with record labels and management groups like Staind management The Firm and label Flip/Elekra. These relationships allow Fuse to promote their artists, further open the arena of their competitors and ultimately give viewers experiences and opportunities they cannot get anywhere else with exclusive programming, content, contests, tickets and access to their favorite groups.
"From a marketing standpoint, this deal is unique in its breadth and scope," explains Mary Corigliano, vice president of Marketing for Fuse. "Staind will be a huge presence on our network throughout the duration of the tour."
"Fuse is all about the music. This is a simple tenet that sets us apart from our competitors," adds Juris.
Staind itinerary:
October 31 Dallas, TX KEGL Event
November 1 New Orleans, LA N.O. City Park/Voodoo Festival
November 2 Austin, TX Waterloo Park
November 4 Phoenix, AZ Mesa Amphitheatre
November 5-6 Los Angeles, CA Wiltern

November 6 Sacramento, CA Memorial Auditorium
November 9 San Jose, CA San Jose Event Center Arena

November 11 Spokane, WA Spokane Convention Center

November 12 Boise, ID Bank of America Center

November 13 Salt Lake City, UT Saltair Pavilion

November 15 Rapid City, SD Rushmore Plaza

November 17 Fargo, ND Fargo Civic Memorial Auditorium

November 18 St. Paul, MN Roy Wilkins Auditorium

November 20 Chicago, IL Aragon Ballroom

November 21 Detroit, MI State Theatre

November 22 Pittsburgh, PA AJ Palumbo Center

November 24 Orlando, FL Hard Rock Café
–Bob Grossweiner and Jane Cohen