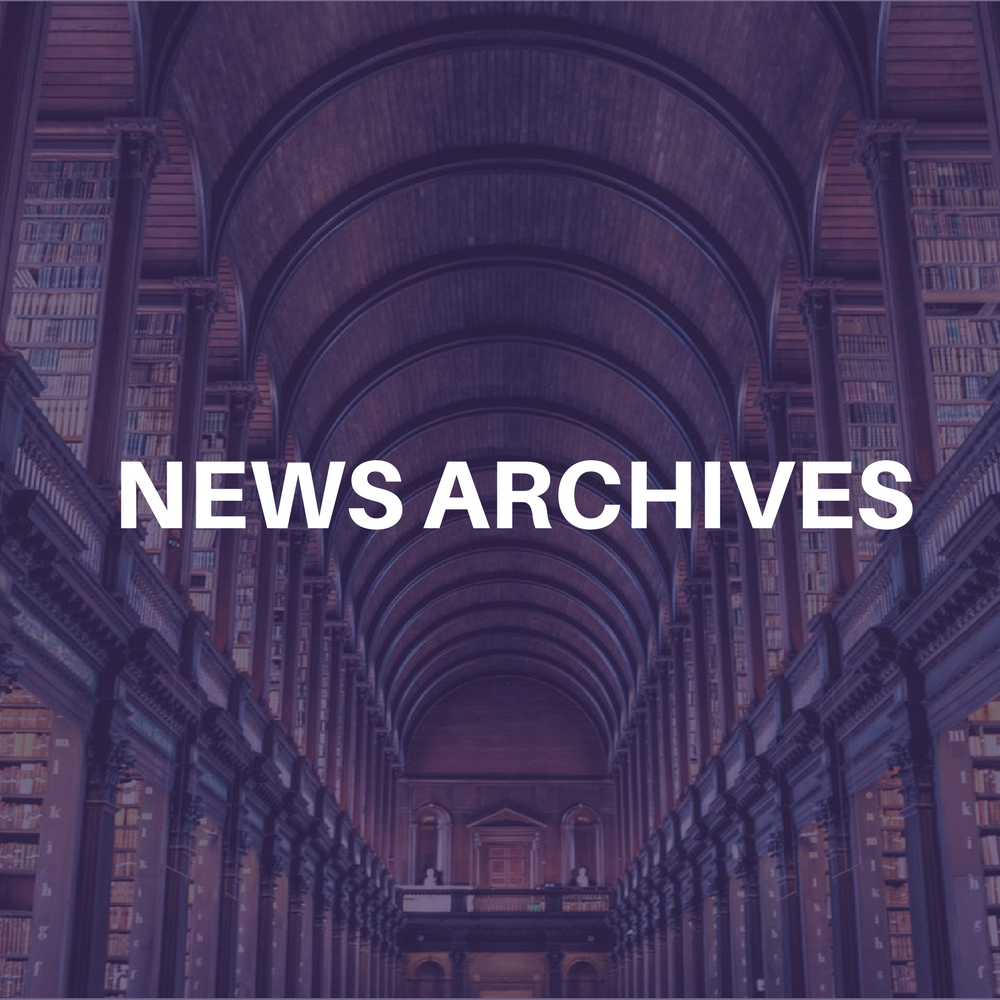 Radio trade publication, Network magazine, formerly Album Network, ceased publishing with its March 28 issue. After 20 years in a printed format, The Network Magazine Group will continue as an online publication only. Clear Channel's Premiere Radio Networks cited the economic climate as the main reasons for the transition to the online format. Approximately 50 people were laid off.
"In an effort to get data to customers in a more timely fashion, the online publications TheNetworkMags.com, the A&R Network Service and Yellow Pages of Rock will continue operating," read a statement.
When SFX made its acquisitions in the late 1990's, it purchased the company from Steve Smith, who eventually became CCO of Clear Channel Entertainment and is now a consultant to the company. A few week ago, its publisher Tommy Nast joined AEG as executive VP of business development.