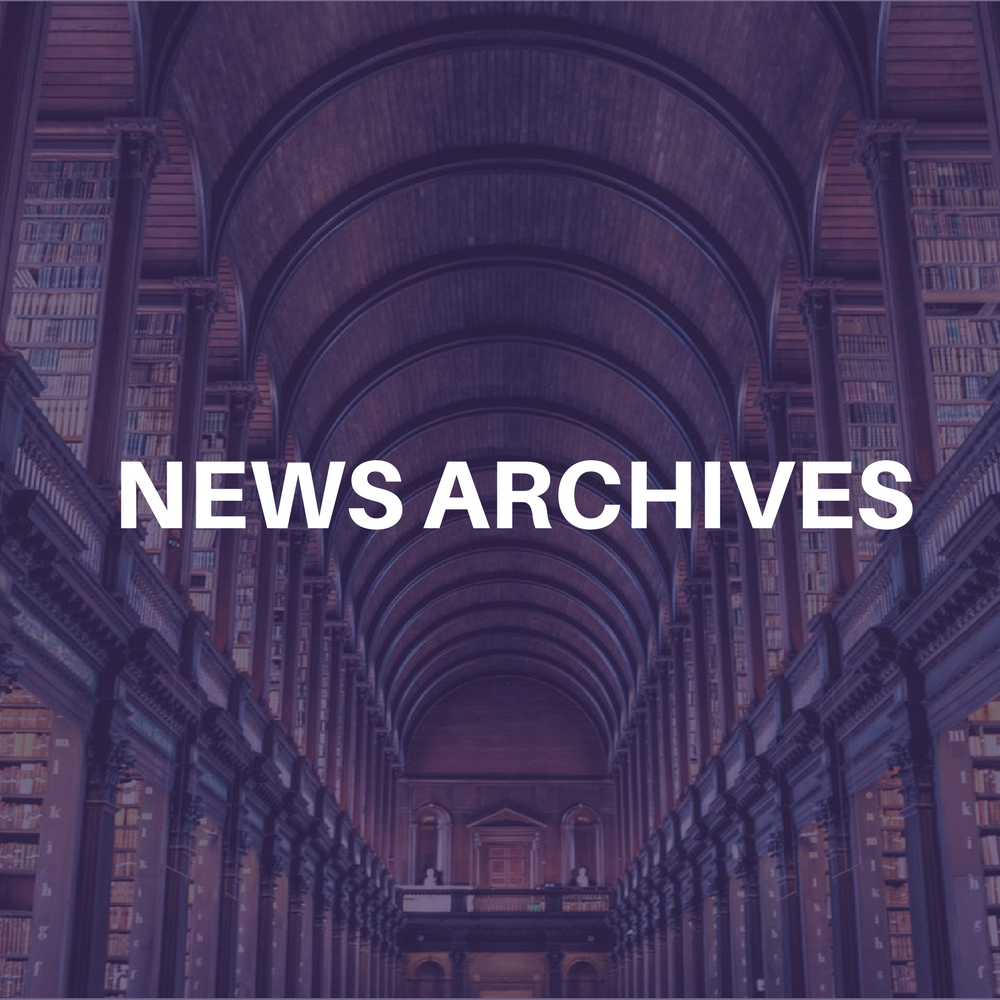 (CelebrityAccess News Service) – Veteran booking agent Jane Geraghty, former vice president of Premier Talent Agency in New York, died July 20 in Cooperstown, NY.
Geraghty, along with Barbara Skydel and Barry Bell, was a mainstay at Premier, founded in 1964 by Frank Barsalona. She remained at Premier until last year when the William Morris Agency acquired the agency and principals Barsalona and Skydel. Geraghty joined Premier in 1972 as Barsalona's assistant and was promoted to agent in 1973.
Like many in the concert industry, Geraghty got her start at Bill Graham's Fillmore East. She worked there as its business manager for three years until 1971 when it closed. — By Jane Cohen and Bob Grossweiner
'Let's Get It On' Writer Townsend Dies
SAN BERNARDINO, Calif. (AP) — Ed Townsend, who wrote hit songs including 1958's "For Your Love" and Marvin Gaye's controversial "Let's Get It On," has died. He was 74.
Townsend, who wrote more than 200 songs, died of heart failure Wednesday in a San Bernardino hospital.
Nat King Cole and Etta James were among the stars who recorded Townsend's songs. One of his first hits was "For Your Love" — which Townsend recorded himself, at the suggestion of Capitol Records executive Joe Zerga.
"The simplicity of the song was what makes it enduring to the people," said Clyde Otis, chairman of the Clyde Otis Music Group and a friend of Townsend's since the 1950s. "Ed had no idea it would become that popular."
"Let's Get It On," released in 1973, had an overt sexual theme that generated criticism. But Townsend insisted the song was actually about getting on with life.
Townsend also wrote and produced the Impressions' 1974 No. 1 R&B hit "Finally Got Myself Together (I'm A Changed Man)."
Townsend, a Fayetteville, Tenn., native, grew up singing in the choir at the church where his minister father preached. He moved to Los Angeles in the mid-1950s.
Survivors include his wife, Janice; four children, a brother, a sister, three grandchildren and one great-grandchild.