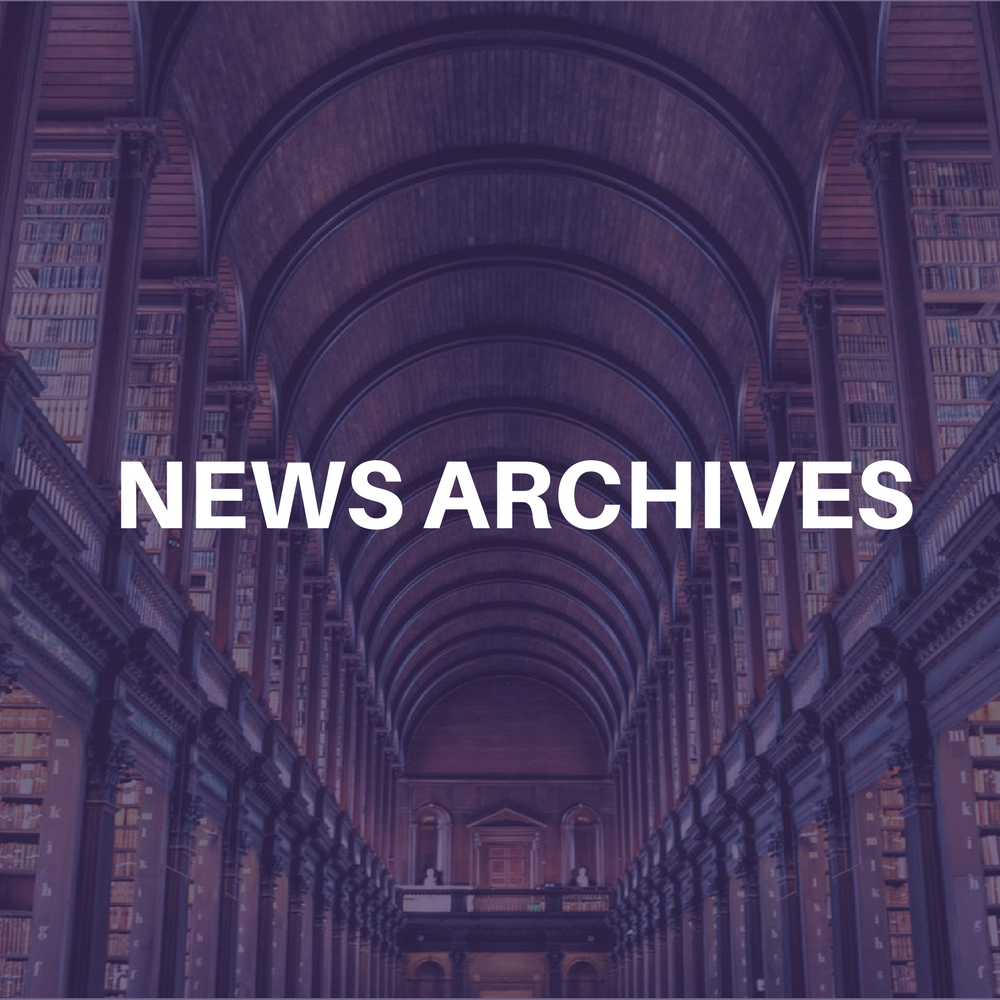 Randall Ship, owner of the 2,100-seat Paramount Theater in Denver, has been given the green
light from the Denver Election Commission to go ahead in trying to get an ordinance
to keep the Pepsi Center from building a 5,500-seat City Lights Pavilion in its
parking lot, according to the Rocky Mountain News.
On February 25, Ship submitted a petition, calling for a citywide vote to see if voters actually wanted a 5,500-seat outdoor pavilion downtown. Ship believes the Clear Channel Entertainment-operated venue, would take business
away from the theater and ultimately, force it to close.
Ship has 180 days to get roughly 7,400 signatures to get his
measure on the ballot. If he succeeds, it could postpone City Lights' anticipated June
opening. According to the paper, the August 13 primary would be the earliest
possible vote.