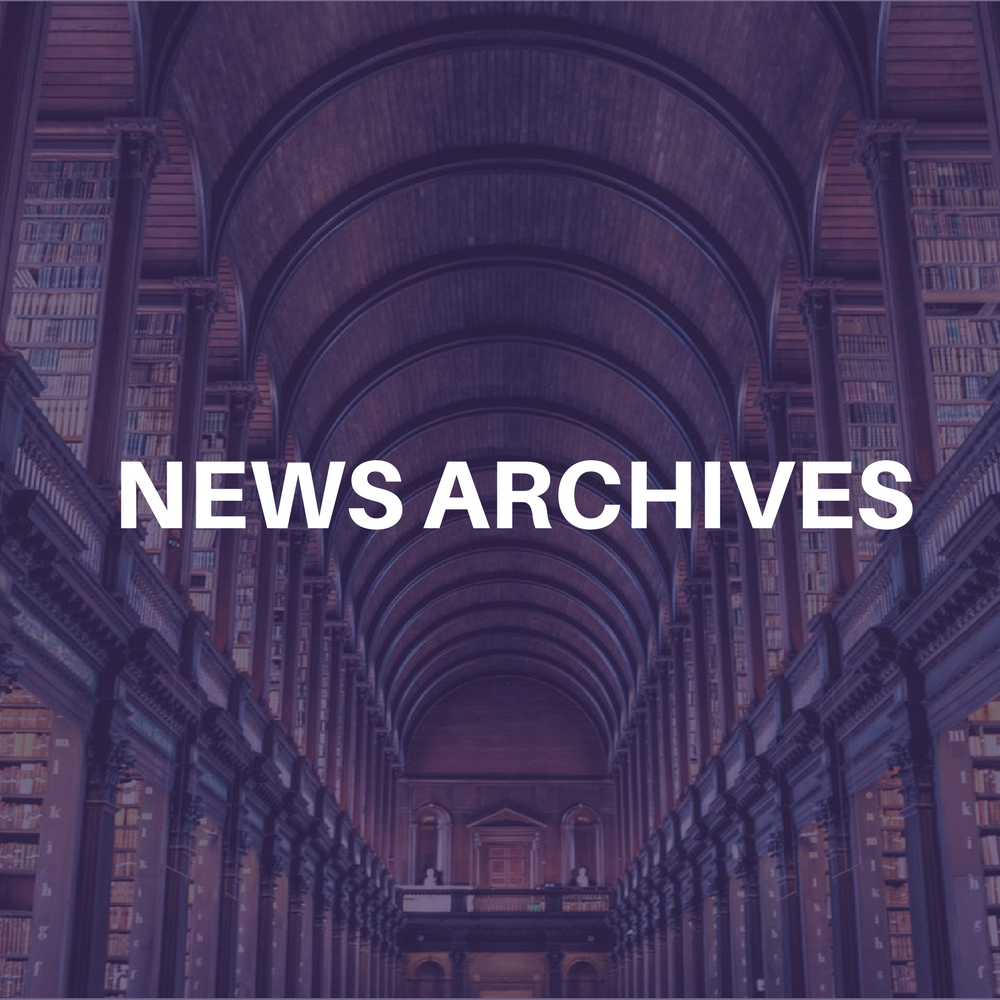 Veteran production/road manager Marc H. Sokol died Dec. 5 of cardiac failure.
He was 44. For the past 20 years, Sokol worked with countless groups and tours
as a production manager. Among the groups he road managed include NRBQ,
Soundgarden, Alice in Chains, Megadeath, Danzig and The Screamin' Cheetah
Wheelies. Sokol worked most recently with Mass Concerts.