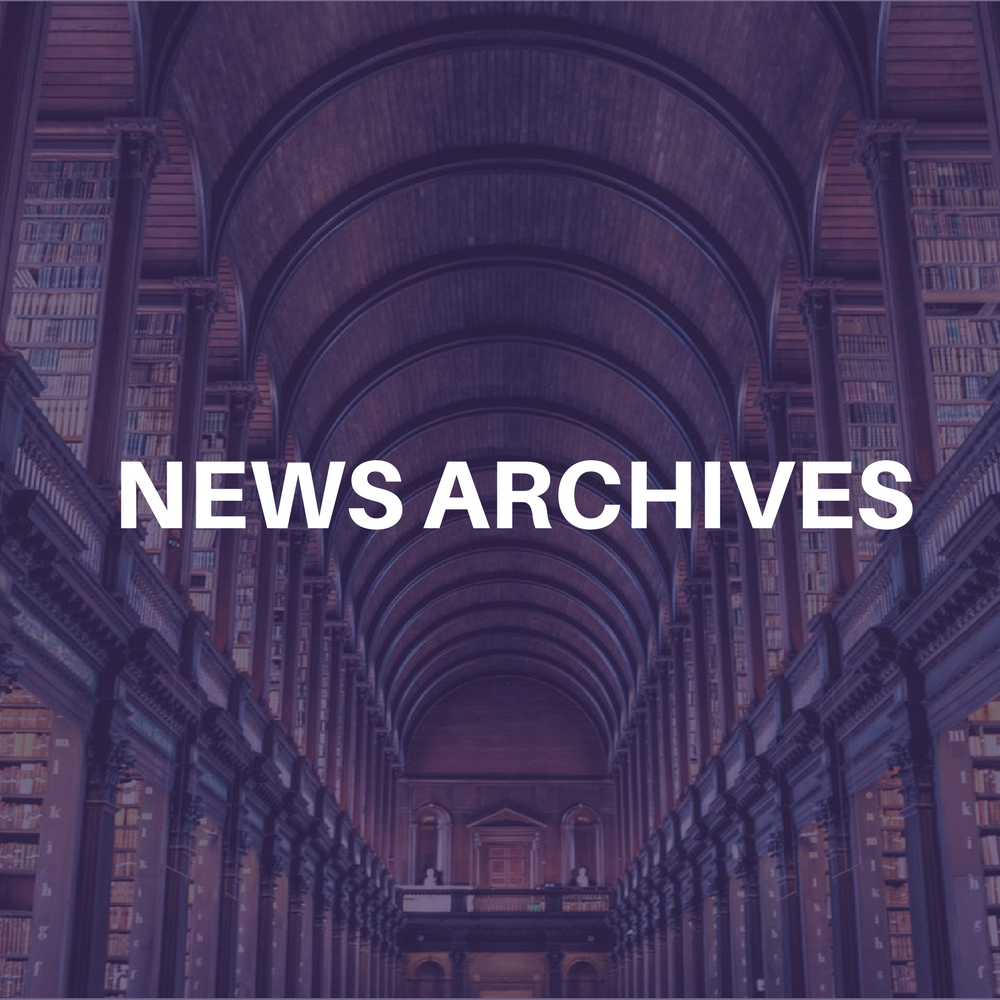 Q Prime, the New York-based artist management company that is building an
18,000-capacity amphitheater at the Clark County Fairgrounds in Vancouver,
WA, will have to carry more liability insurance, prohibit mosh pits and undergo a
monthly review. These new conditions are a result of the pressure placed by the
Fairgrounds Neighborhood Association, who have argued that
the draft lease agreement didn't do enough to protect homeowners, the county or
concertgoers.
"We didn't get all we wanted, but we
couldn't have expected to," Bridget
Schwarz, a member of the Fairgrounds
Neighborhood Association's executive
committee, told The Columbian. "By serving as community
watchdogs, we have made this facility far, far
better in terms of its operation."
Changes to the 25-year lease agreement with Q Prime was made the morning of
July 2 after five-and-a-half hours of testimony the previous night was presented to
the county commissioners. A vote to adopt other changes will be made on June 8, which will clear the way for Q Prime to begin
construction after the Clark County Fair ends on August 11.
Changes to the lease include:
* Liability insurance doubled to $10 million
* An amphitheater liaison committee will be formed by the county and Quincunx,
the Q Prime subsidiary that will operate the venue, and will
include neighbors, the Clark County Fair
Board, fire officials and police. During the first season the
committee will meet monthly to review operations and create a
neighborhood outreach manual
* Fines for noise violations (first offense) will be increased from $500, as listed in
the earlier draft; Q Prime and the county are still negotiating a new fine schedule.
Concerts exceeding an 11 PM curfew will be added to the list of violations that
would yield fines
* The noise-monitoring plan will be changed
to match the requirements of the
conditional-use permit so that pauses
between songs and ambient noise won't
skew noise measurements
* A ban on mosh pits and crowd surfing
Q Prime is building the amphitheater at its own expense and will then turn it over to
Clark County, which then will lease it back to them for $20
million for 25 years.