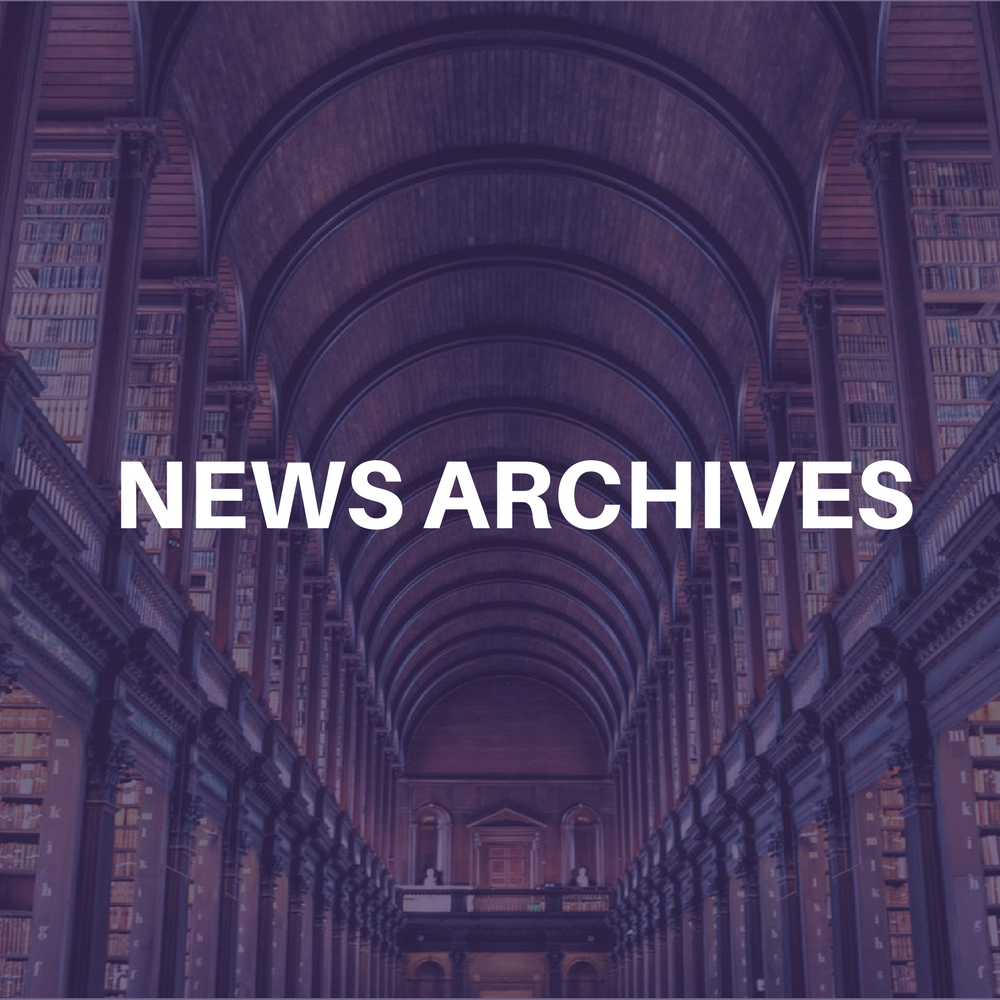 After a three-year legal battle, Q Prime, the New York-based artist management
firm-turned-amphitheater developer, now has the green light to build a $10.2 million, 18,000-capacity,
amphitheater, owned by the county, at the Clark County Fairgrounds in Vancouver, Washington. Its
legal battle with local residents stemmed from noise and traffic concerns. Construction is expected as
early as this summer.
Under its agreement with the county, Q Prime will turn the venue over to the county and then lease it
back for $20 million over 25 years. It will also have to
make considerable changes to traffic flow around the fairground interchange on Interstate 5. Q Prime's
contract allows for 40 concerts a year, but only four of those can be sell-outs, and the music cannot
exceed 57 decibels at the closest house.