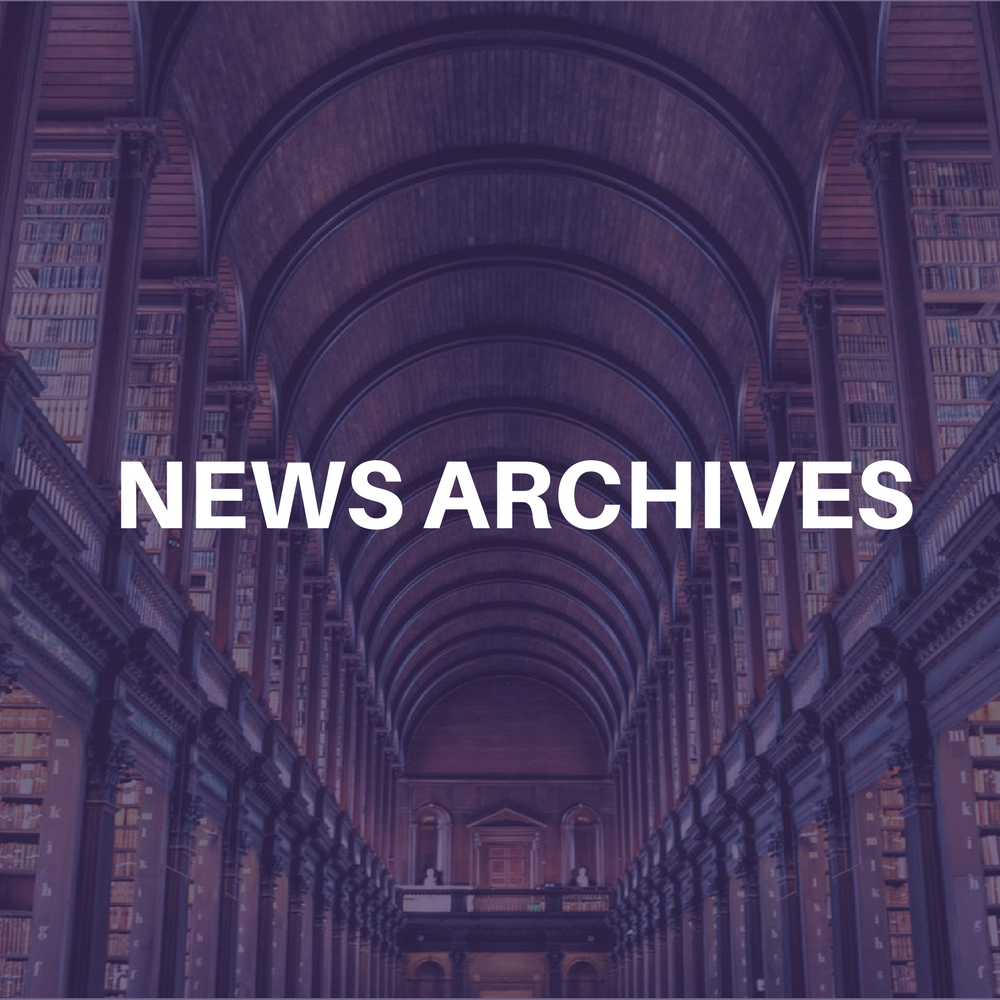 (CelebrityAccess News Service) – In an historic move, artists and record companies have incorporated a nonprofit performance rights organization, equally controlled by a board of record company and recording artist representatives. SoundExchange, Inc., has an 18 member board of directors with nine seats controlled by artists and artist representatives and nine seats controlled by record labels.
Before the spin-off as an independent organization, SoundExchange was originally created three and a half years ago as an unincorporated division of the RIAA following the passage of both the Digital Performance Rights Act of 1995 and the Digital Millennium Copyright Act of 1998. To date, SoundExchange has distributed nearly $10 million in royalties.
"We are dedicated to the fair, accurate and efficient distribution of royalties," said President/Executive Director, John L. Simson. "SoundExchange is committed to ensuring that every artist and copyright owner of a sound recording is paid for each and every performance." SoundExchange has built a state-of-the-art system to process the tens of millions of performances on which their distributions are based.
AFM President and SoundExchange board member Tom Lee added, "Copyright owners and performers cooperate in the creation of great recorded music. In SoundExchange, performers and owners will continue to cooperate to establish fair license rates and distribute the maximum possible proceeds under rules that benefit us all. The AFM and its 110,000 members applaud the incorporation of SoundExchange as a new, free-standing entity , and look forward to our ongoing joint efforts with label and artist representatives to develop a responsible and efficient collective for our industry."
"I'm very pleased that SoundExchange adheres to this type of 'pay-for-play' approach", said Matador Records board member Dick Huey, "For independent labels, whose music is often ignored on mainstream radio, this promises to be a solid new revenue stream."
Board member Paul Katz, senior VP, New Business Development &Visual Media, BMG, said, "I am delighted that the artists will have equal representation on the Board and I welcome my artist and label colleagues to what I know will be a wonderful and cooperative relationship that benefits music and its creators."
"The RIAA is to be commended for their work in creating an independent SoundExchange," said Jay Cooper of the Recording Artist's Coalition, a SoundExchange board member and veteran industry professional. "This break-away is crucial in representing both artist and label rights."
"I'm very happy to be involved with this collective so that artists can be compensated for the precious commodity of music performance and creativity," said Aimee Mann, artist, record company owner and SoundExchange board member.
"The RIAA is pleased to have created the foundation of this collective especially at this critical time when the intellectual property rights and creativity of the entertainment community is being threatened and so closely scrutinized. SoundExchange will ensure the fair royalty compensation to those who have unduly waited for this entitlement," stated Mitch Bainwol, chairman and CEO of the RIAA.
"If performance income is to become a significant revenue source for artists and record companies, as it currently is outside the US, it is crucial for artists and record companies to work together in a jointly-controlled collection society" said Perry Resnick, SoundExchange board member and treasurer of the Music Managers Forum-US.
"We are proud to have been part of creating the first independent collective for sound recording performance rights in the country," said SoundExchange board member and AFTRA National Director of Sound Recordings Ann Chaitovitz. "As artists' representatives, we have worked to ensure that they share control of the collective together with the record companies. Now, we must all continue our efforts to expand the scope of what are still limited U.S. sound recording performance rights."
SoundExchange distributes 45% of all revenues directly to the featured
artist on a sound recording and 50% of royalties to the owners of the sound
recording copyright, most often the record company or the artist
themselves. AFTRA and the AFM, through their Intellectual Property Rights
Distribution Fund, distribute the remaining 5% of the royalties to
non-featured musicians and vocalists. SoundExchange represents over 450
record companies and their 3,000 labels and over 3,000 recording artists.
This is a really big day for all of us," says Gary Himelfarb, AFIM board of trustees, chairperson, Political Action/Advocacy Committee. "The spin off of Soundexchange from the RIAA now paves the way for this stand alone non-profit to collect and distribute royalties from webcasting and digital radio (such as XM and Sirius) to all record labels and performing artists alike." –Bob Grossweiner and Jane Cohen