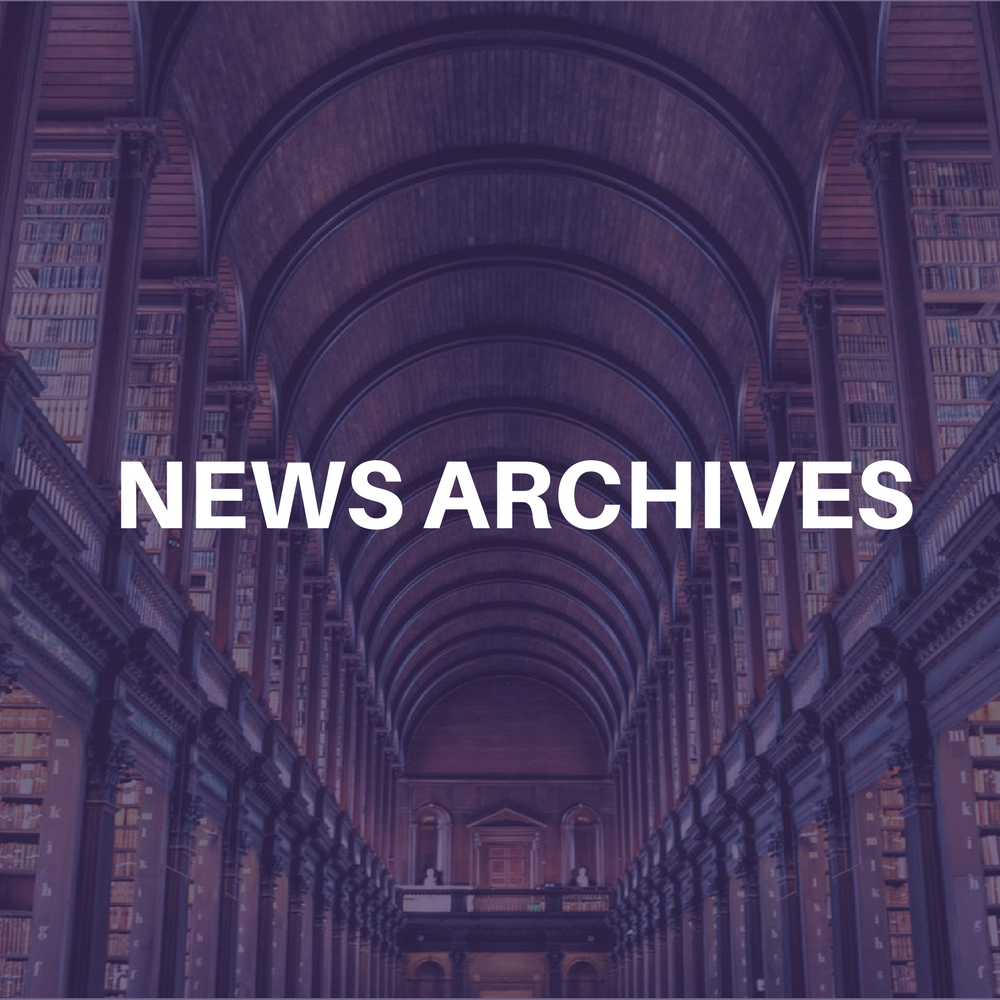 The Hall of Fame has released the following list of 29 newly eligible artists:
Will Ackerman, Blondie, Bootsy's Rubber Band, Boston, Peabo Bryson, Burning Spear, John Cougar, Dwight Twilley Band, Firefall, Graham Parker and the Rumour, Amy Grant, Greg Kihn Band, Sammy Hagar, Richard Hell, Nick Lowe, Luther, Kate and Anna McGarrigle, Ramones, Runaways, Patti Smith Group, Talking Heads, The Babys, The Brothers Johnson, The Modern Lovers, Tom Petty and the Heartbreakers, Deniece Williams and Warren Zevon.
The Patti Smith Group is eligible this year; last year, Patti Smith appeared on the final ballot but did not get enough votes to be inducted. Were voters waiting (hoping) that her group would get enshrined with her? This recalls the hoopla over Bruce Springsteen's 2000 induction without the E Street Band. The nomination of the Patti Smith Group gives credence to Bruce Springsteen and the E Street band being an eligible entity later in the decade. The only album the E Street Band got billing on was the live 1975/85 box set.
John Cougar did not officially (record industrywise) become Mellencamp for a few years and if elected could be enshrined as Cougar–one of the quirks of the HoF. Luther is Luther Vandross; he recorded a few early albums just as Luther. Joan Jett's first group was the Runaways. John Waite was the leader of The Babys and Jonathan Richman the leader of The Modern Lovers.