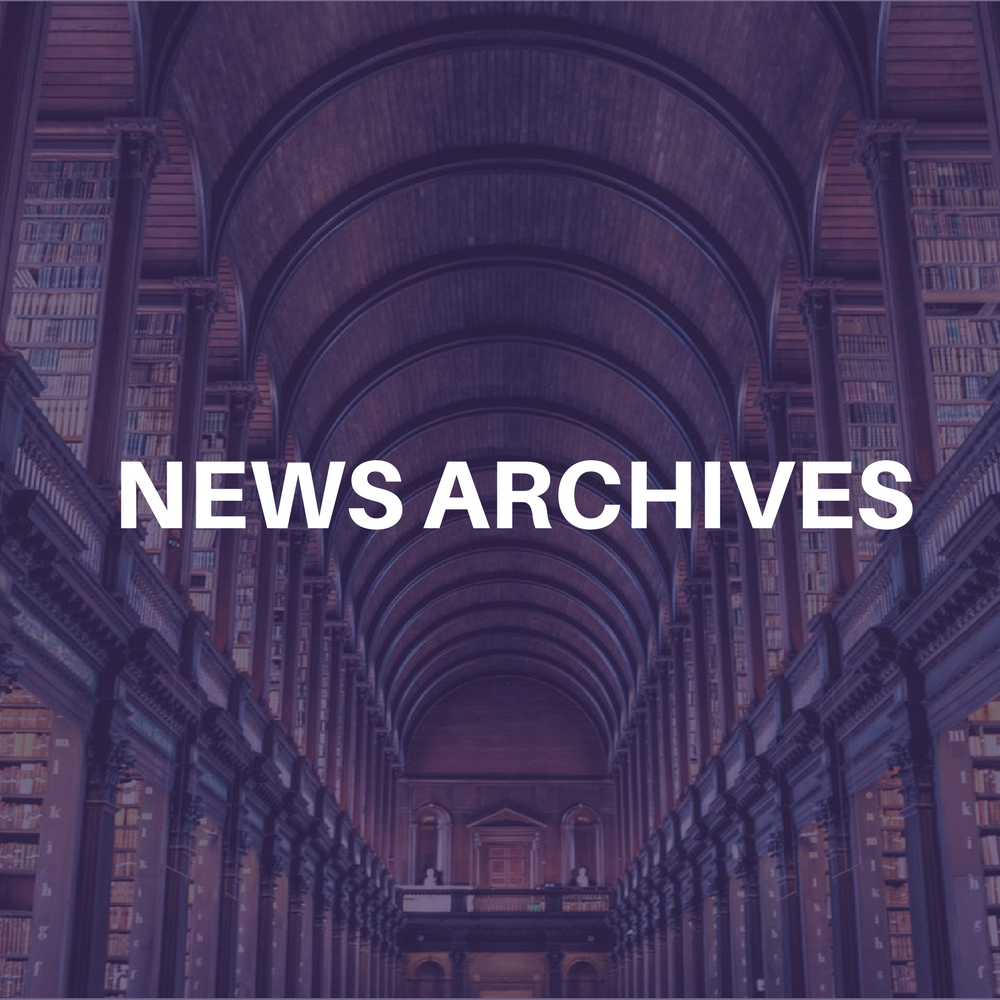 "The Today Show's" sixth annual Summer Concert Series, outside Studio 1A in Rockefeller Plaza, returns April 27 through Sept. 21.
The free concerts air Friday at 8:30 a.m. and kick-off with first-timer Rod Stewart. Other first-timers include John Mellencamp and Neil Diamond.
Returning artists this year include Sting, Prince, Jimmy Buffett, James Taylor, Earth, Wind & Fire, and Gloria Estefan.
The full schedule follows: April 27 – Rod Stewart
May 4 – Sting
May 11 – Destiny's Child
May 18 – Ricky Martin
May 25 – James Taylor
June 1 – Gloria Estefan
June 8 – Trisha Yearwood
June 15 – Sugar Ray
June 22 – Prince
June 29 – Earth, Wind & Fire
July 2 – The Backstreet Boys
July 6 – Shaggy
July 13 – Jennifer Lopez
July 20 – Jimmy Buffet
July 27 – Neil Diamond
Aug. 3 – Ringo & His All Star Band
Aug. 10 – Melissa Etheridge
Aug. 17 – Tim McGraw
Aug. 24 – 'N Sync
Aug. 31 – TBA
Sept. 7 – John Mellencamp
Sept. 14 – Macy Gray
Sept. 21 – Sheryl Crow