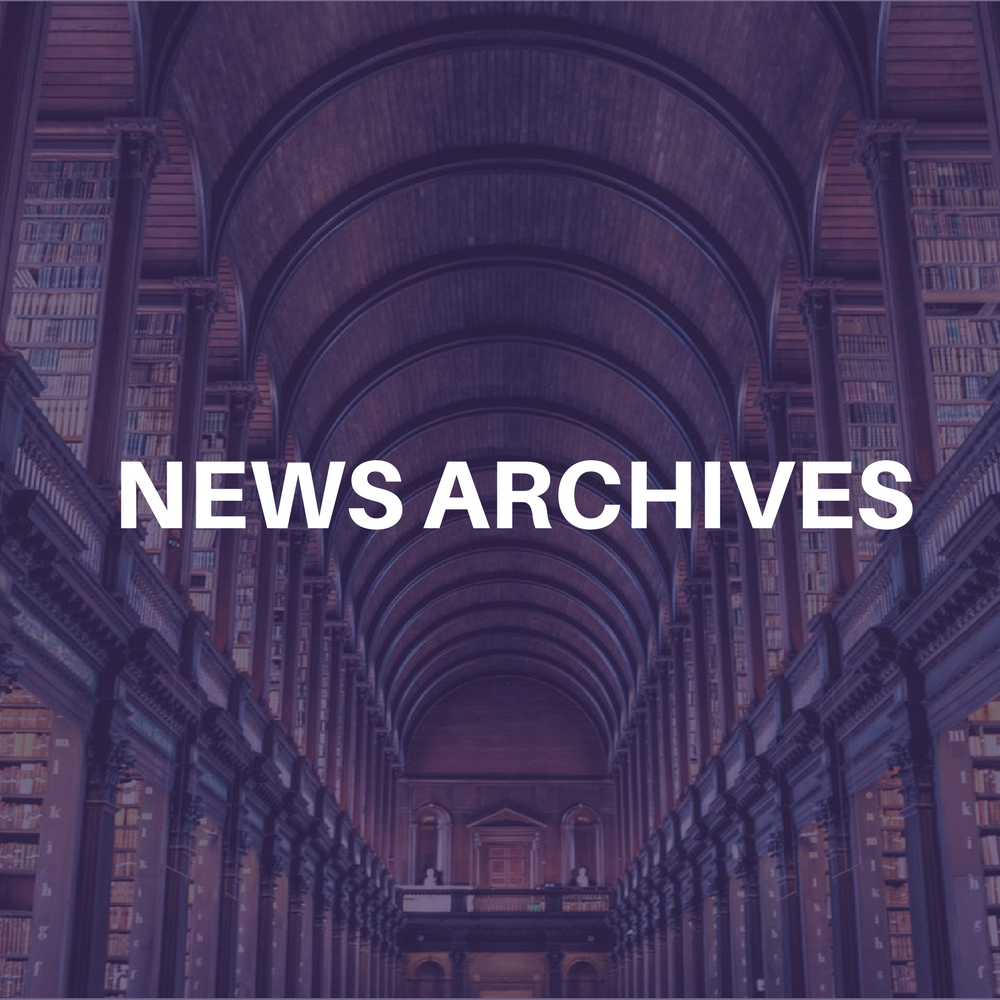 The 16th annual Farm Aid benefit concert has been set for Sept. 29 at Verizon Wireless Music Center (formerly Deer Creek) in Noblesville, Ind. This will be the event's first return to Indiana, home of Farm Aid co-founder John Mellencamp, since its 1990 concert at the RCA Dome. For the past two years, the event was held at Nissan Pavilion in Bristow, Va.
"We always want to move the show around so farmers can come and people can get the message," Carolyn Mugar, executive director for Farm Aid, told Celebrity Access. "There is a tremendous spirit in Indiana. We feel very welcomed there. It is symbolic of the heartland, in fact, it is the heartland."
Farm Aid co-founders Willie Nelson, Mellencamp, and Neil Young will perform at this year's event. Some of last year's artists included Barenaked Ladies, Crosby, Stills, Nash & Young, Alan Jackson, Sawyer Brown, Pat Green, Travis Tritt, and Arlo Guthrie.
"I'm proud that, after 16 years, Farm Aid is still viable and thriving," Mellencamp told the Indianapolis Star. "It's a true testament to Willie Nelson's tenacity that it's here this year in Indianapolis.
Farm Aid was founded in 1985 to raise funds for and awareness about independent farms. To date, more than $15 million has been granted to service agencies in 44 states.