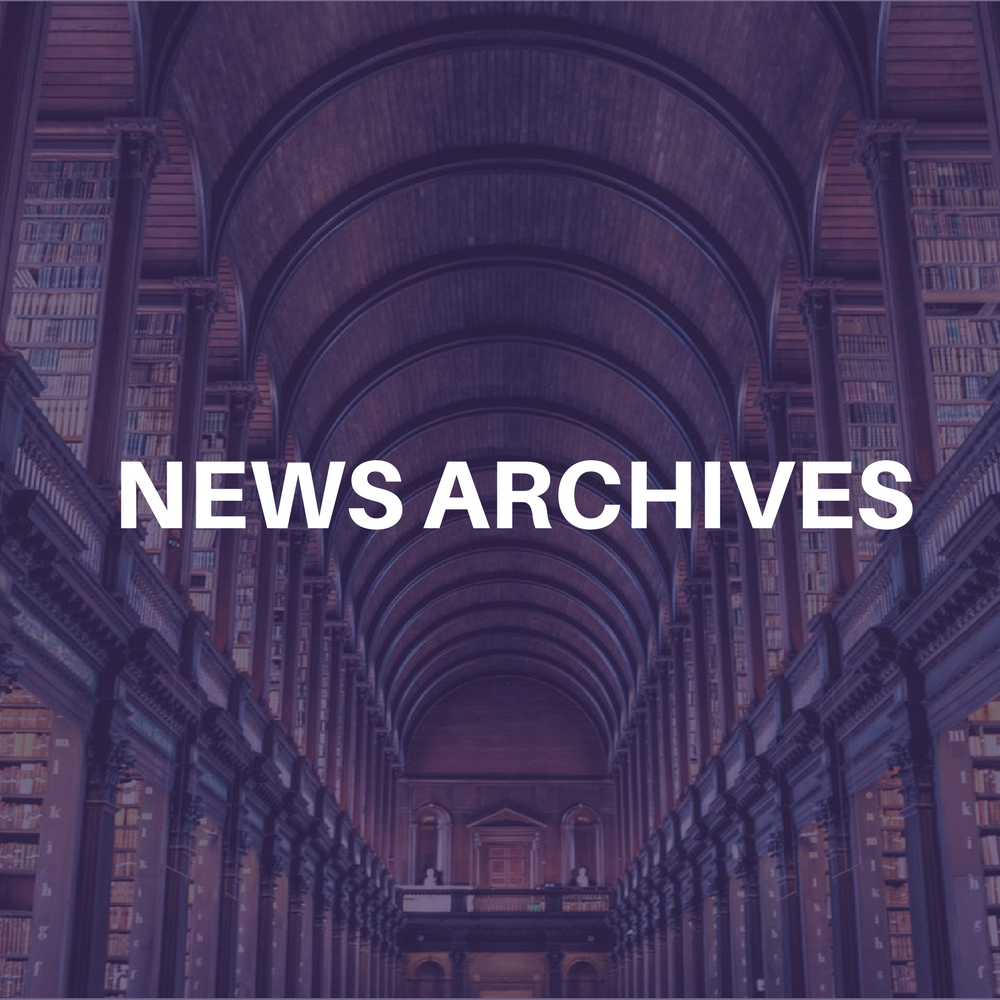 The Chicagoland Pops of Rosemont, the Chicago area's newest, largest and most ambitious pops symphony orchestra, will be making its permanent home at the Rosemont Theatre beginning this fall. The Chicagoland Pops, a symphony orchestra that plays popular or easily recognized tunes, will generate greater public awareness throughout the Midwest region of the Village of Rosemont as a vibrant center for world-class entertainment.
Rosemont is home to the nation's 10th largest meeting and convention center, the Donald E. Stephens Convention Center – Rosemont, which draws more than 1.4 million visitors a year. Numerous international corporations, including US Freightways Corp., Galileo International Inc. and Transamerica Finance Corp., are based in Rosemont, while others, such as Banco Popular and American Airlines, maintain large operations in the village.
The village also offers one of the region's most diverse arrays of sports and recreation, restaurants, more than 8,000 hotel rooms and first-rate meeting and convention facilities. "Rosemont is thrilled to be the home of the Chicagoland Pops," said Mayor Donald E. Stephens. "The symphony's imaginative programs combining music, dance, theatre, art and the visual arts promise to delight audiences of all ages and further confirm Rosemont's reputation as one of the nation's premier entertainment destinations."
The Chicagoland Pops of Rosemont will be launched with a mix of corporate support, subscription sales and individual sales. "Our purpose in creating the Chicagoland Pops of Rosemont was to bring the people of the Chicago area a professional pops organization that they could call their very own, much like the cities of Boston, New York, Cincinnati have enjoyed for decades," said John Froberg, executive director and founder of the new pops organization.
The 80-piece professional pops orchestra will explore music of audiences' favorite movies, beloved musicals, familiar classical works and contemporary music from a variety of genres – rock, pop and jazz – as well as programs based on such themes as Americana, Halloween and Christmas.
The Chicagoland Pops will be comprised of professional musicians from the ranks of the Chicago Symphony Orchestra, the Lyric Opera of Chicago and the Grant Park Symphony Orchestra. It also will feature a variety of guest artists, from nationally recognized celebrities to acclaimed local artists, all with the focus on providing unrivaled entertainment to a wide spectrum of audiences.
"Our vision is, first and foremost, to give audiences a spectacular performance, but, we've also set out to expose them to various aspects of the arts that they wouldn't find at a traditional symphony orchestra performance," said Lloyd Butler, artistic director and conductor of the Chicagoland Pops of Rosemont.
"This is truly an exciting time for music interests in the region. There is not a better market, location or village to call home than Rosemont," said Mr. Butler. "With its variety of restaurants and entertainment venues, Rosemont is the ideal partner for the Chicagoland Pops and we look forward to a great future together."
The Chicagoland Pops of Rosemont will begin its 2003-04 schedule in September, with at least nine unique programs through May 2004. All performances will be held at the 4,400-seat Rosemont Theatre, located at 5400 N. River Road.