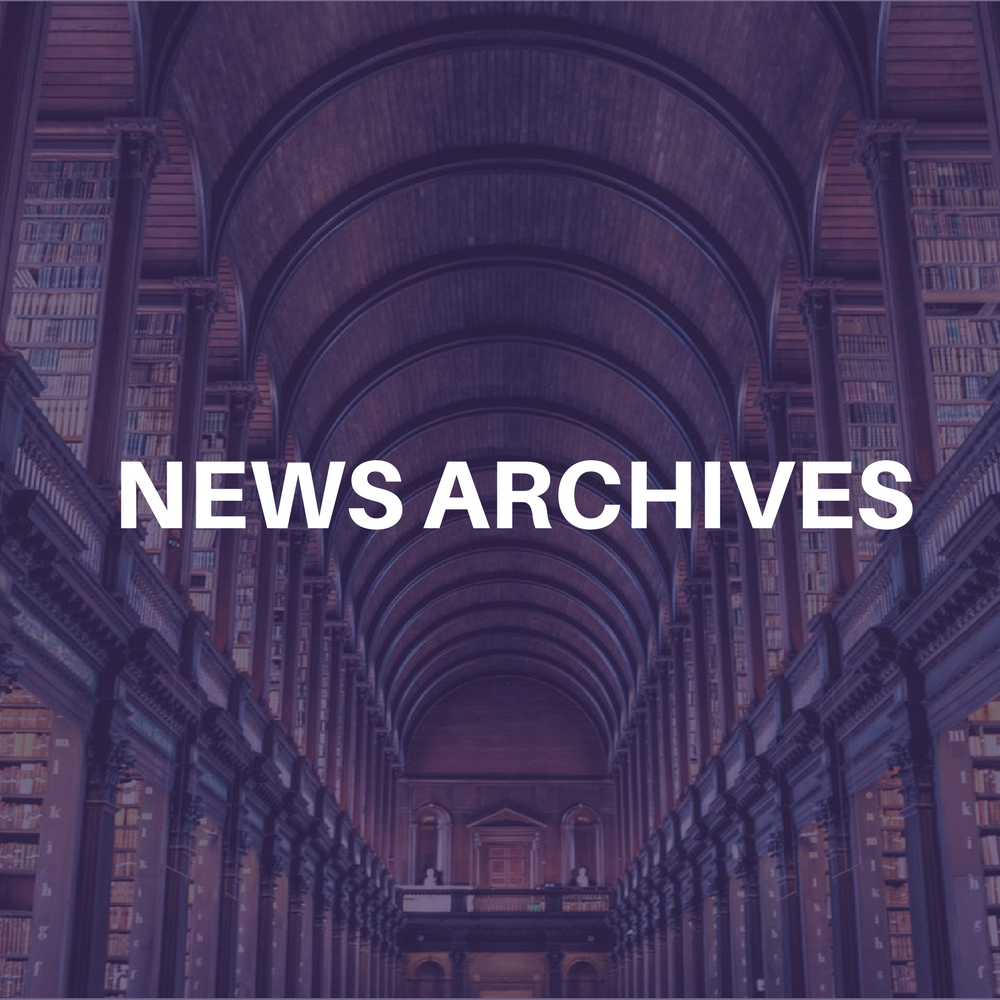 (CelebrityAccess MediaWire) —
Herb Alpert has appointed Rona Sebastian as the new president of the Santa Monica, CA-based Herb Alpert Foundation. Sebastian, most recently with the University of the Arts in Philadelphia, assumes the post effective July 1. She succeeds Kip Cohen, who for 17 years dually served as both foundation president and personal manager for Herb Alpert and Lani Hall (Alpert). Cohen will continue on in his role as manager/advisor to the Alperts in a variety of areas including music and recording, visual arts and Broadway production.
"Kip Cohen has done an extraordinary job overseeing the Herb Alpert Foundation, it has thrived and grown under his direction," commented Herb Alpert. "Lani and I are grateful that he will remain with us in so many other important areas, and that we have found someone as talented as Rona Sebastian to run the Foundation."
Sebastian's position as president of the Herb Alpert Foundation marks a professional return to the Los Angeles area for her. Previously, she spent 15 years in a succession of senior leadership roles throughout the J. Paul Getty Trust, an international cultural and philanthropic foundation devoted to the visual arts. Most recently, she served as vice-president of the University of the Arts in Philadelphia, a 2,100-student private university dedicated to the visual, performing, media and communication arts.
Cohen was vice president of A&R for Herb Alpert's and Jerry Moss' A&M Records from 1973-1979 prior to reuniting with the Alpert family in the late 1980s. Cohen has also been VP, A&R at Columbia Records, and managing director of Bill Graham's Fillmore East. His earlier career was in the professional theatre in New York, and from 1985-1990 he served as managing director of The Wiltern Theatre in Los Angeles.
The Herb Alpert Foundation, which is proactive and does not accept unsolicited proposals, is based in Santa Monica, CA, with major funding in the areas of the arts and education. Under Cohen's leadership, the Foundation is celebrating the 10th anniversary of the nationally renowned Alpert Award in the Arts. Given to five emerging mid-career artists in five disciplines each year, Alpert Awards are granted in association with the acclaimed California Institute of the Arts in Valencia, CA.
Significant Alpert Foundation fundings include: youth leadership programs of the National Conference, Communities in Schools, and college scholarships through the California Alliance of Arts Educators' Emerging Young Artist Awards. Other organizations and institutions supported also include The National Foundation for Advancement in the Arts, USC School of Music, UCLA music programs, the Berklee School of Music, the New Visions Foundation (New Roads School), The Dave Brubeck Institute and The Henry Mancini Institute. –Jane Cohen and Bob Grossweiner