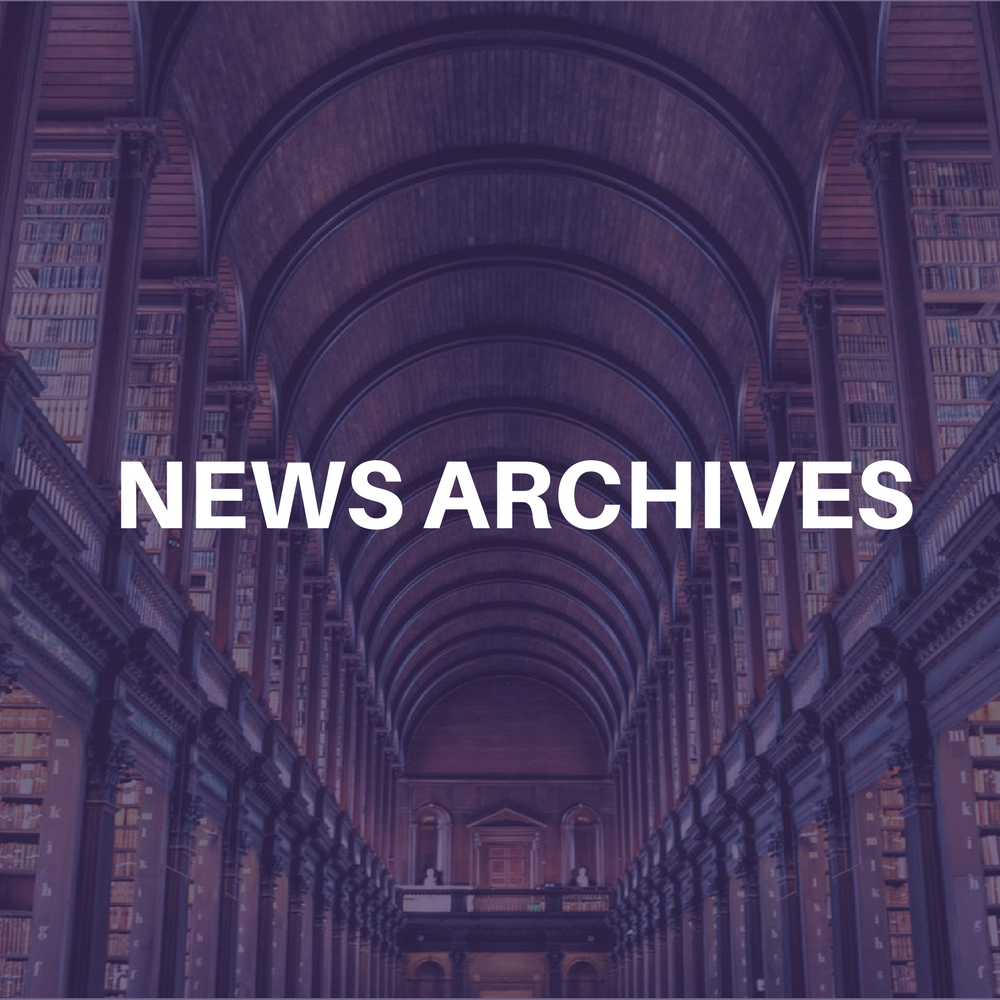 (CelebrityAccess MediaWire) — Legendary sound engineer John Judnich died on May 5 at him home in Fortuna, Californa, after a bout with liver cancer. He was 67 years old.
Judnich began his career by recording demos for folksinger Tim Hardin. In 1966, he designed the revolutionary rock sound system at the Sunset Strip landmark Whiskey A-Go-Go, where he engineered live sessions by Van Morrison, Jimi Hendrix and the Doors.
In 1967, Judnich teamed up with promoter Sepp Donahower and Pacific Presentations to produce a series of weekly shows at the Shrine Auditorium for acts like Traffic, Frank Zappa and Fleetwood Mac.
In the late 1960s, Judnich partnered with Bob Bogdanovitch to create Tychobrae Sound Systems, the first full-size traveling P.A. systems, and became tour sound engineer for groups including the Rolling Stones. He also built the sound studios and mixing boards for Jerry Goffin's Larrabee Studios.
Judnich had a long association with comedian Lenny Bruce, and served as his recording engineer for his 1965 Berkeley concert and appeared in the documentary "Lenny Bruce: Swear to Tell the Truth." He was also the first to discover Bruce's body after his tragic death from a drug overdose.
Judnich is survived by his wife Diane Ingram. –by CelebrityAccess Staff Writers