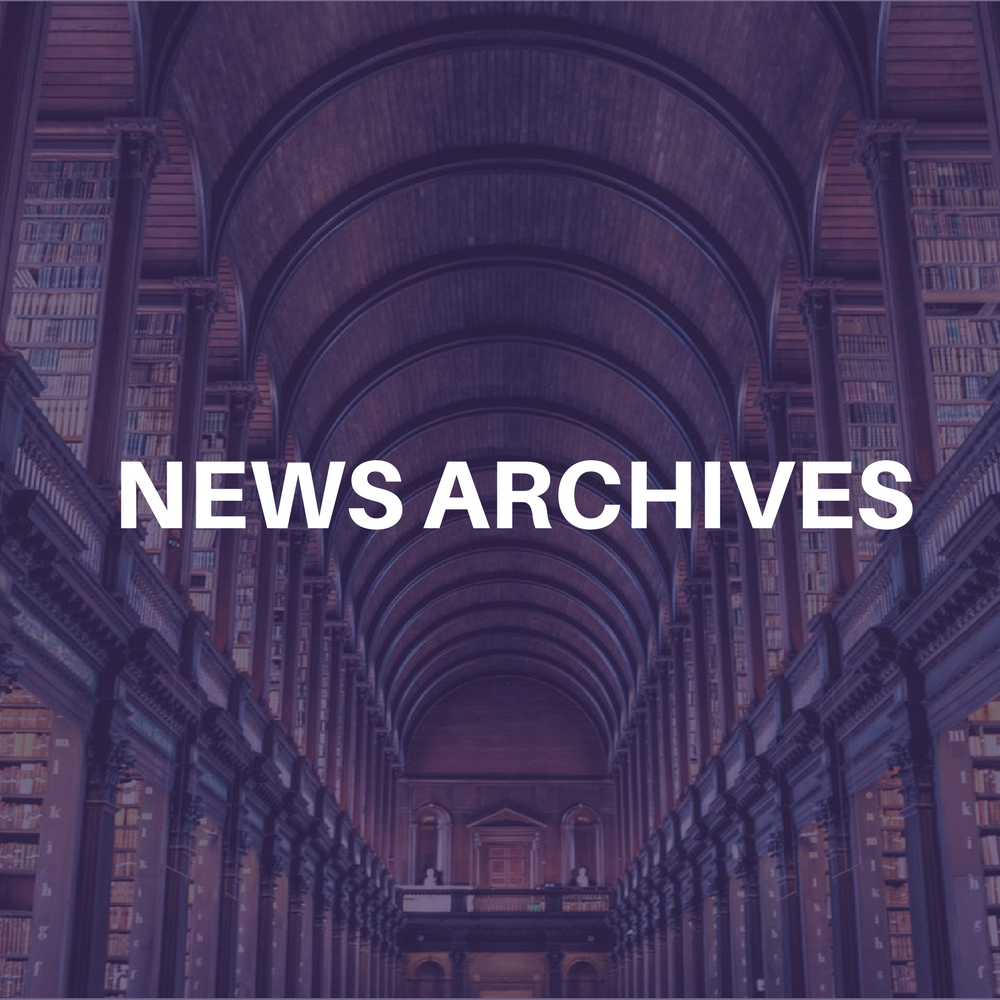 (CelebrityAccess News Service) – Steve Weitzman is no longer booking the popular three-year-old Greenwich
Village subterranean club Village Underground, as the New York club presumably goes exclusively to dance programming. Weitzman, the former Tramps booker for 10 years (1989-99), made the unknown nightspot a hot
concert attraction with four shows by Rod Argent and Colin Blunstone of the Zombies, three nights of Patti Smith, John Mayer (before he became famous), Soloman Burke, Ian Hunter, Garland Jeffreys, Marshall Crenshaw, Steve Fobert, NRBQ and countless others.
Weitzman was in a struggle with the club's owners over contemporary entertainment and disco. Weitzman has had a curfew on live talent on Fridays (11:30 PM), Saturdays (10:30 PM) and Sundays and Mondays (9:00 PM), so the club could change over for its late night dance entertainment. He says they were about to place curfews on the three
other days of the week when they mutually parted company.
"They put pressure on me to end shows earlier and earlier," Weitzman told Celebrity Access. "They insisted on no hip-hop and went nuts when I booked EL-P, which had already sold out the Village Underground as well as Bowery Ballroom, Irving Plaza, S.O.B.'s and BB King's. This
absolutely no hip-hop policy I couldn't live by. I can't have restrictions on what I book."
Weitzman, who has booked the club for two years and nine months without a vacation, seems a bit burned out. "I was doing seven jobs at once," he stated. "I did all the booking, advertising, promotion, publicity, advancing the show, settlement and DJing. It's enough!"
Village Underground was an attractive room for booking agents and acts. NRBQ had made it its Big Apple home base. The room had a 375-400 general admission capacity and with tables, Weitzman was able to seat 240 and have another 60 at the bar.
Weitzman still has a few shows booked through July 25, including The Fugs' first New York appearance in 15 years on July 16, the Bandoleros on July 17 and Monte Montgomery on July 25. He has released all holds after July 25. Weitzman is still doing some club bookings with Chris Newmeyer at both Warsaw and Northsix in the Williamsburg
section of Brooklyn. Weitzman's SW Productions will continue to promote occasional shows at the Beacon Theater and Town Hall in New York.–by Bob Grossweiner and Jane Cohen.