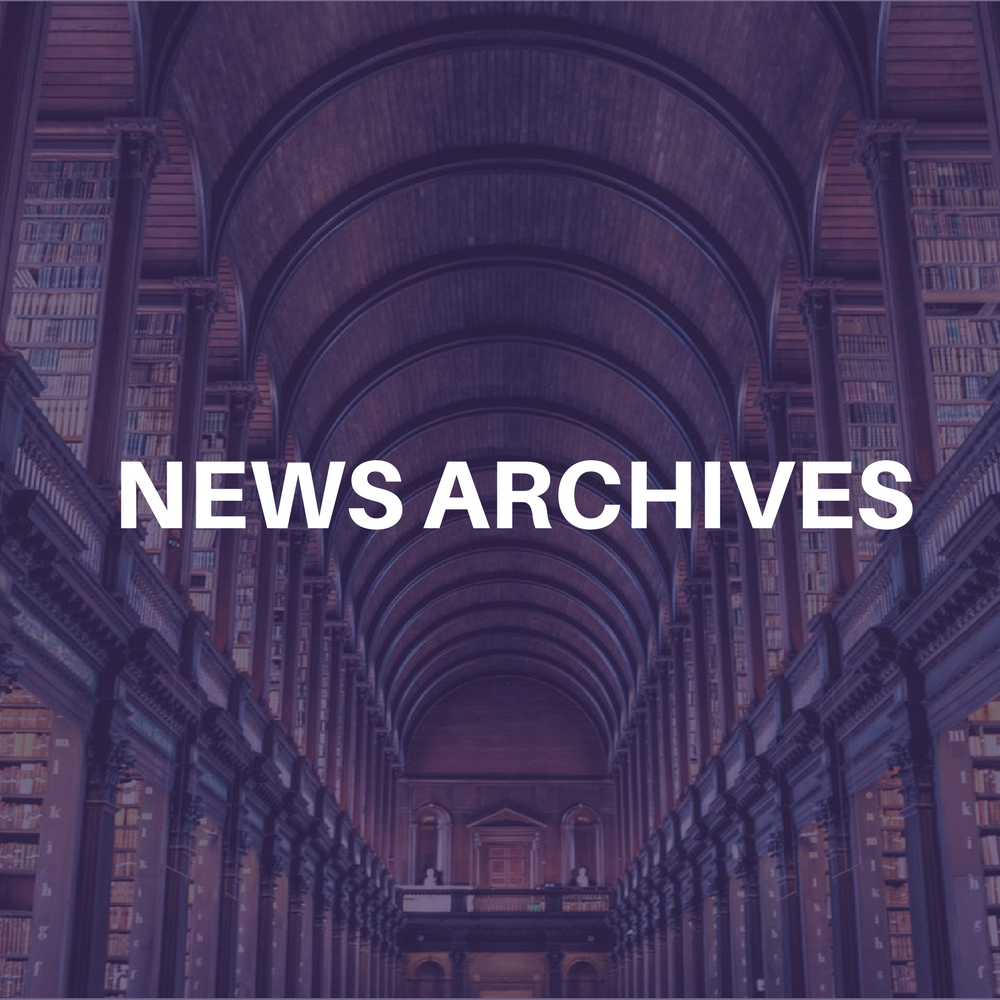 (CelebrityAccess MediaWire) — Unprompted, almost 30 percent of those surveyed — who reported purchasing less music in the past 12 months — said downloading, file sharing and burning were the main reasons that their purchases had declined. By contrast, some 52 percent of active music consumers in Canada, who don't download, had purchased music in the past month. Only 35 per cent of those who were active downloaders had purchased music in the month prior to the survey.
"This research clearly indicates that music consumers who download are less likely to purchase music than those who don't download," comments Brian Robertson, president, Canadian Recording Industry Association (CRIA). "This negates arguments to the contrary that peer-to-peer activity is just sampling and those people go out and buy the music later from a legitimate source."
The twin villains in the research were CD burners and illegal file-sharing sites like Kazaa. Recent use of CD burners to copy music has grown from 18 per cent in late 2001 to 35 per cent today (measured over the prior six months). Almost half of music consumers who download said that all of the music they burned to CD came from file sharing sites like Kazaa.
Between Fall 2001 and Spring 2004, the number of music consumers admitting to using Kazaa in the past month had climbed from eight per cent to 26 per cent. Almost half of those who regularly visit the file-sharing sites say they downloaded between 20 and 100 songs in the past month. Taken at face value, this amounts to an average of 180 million tracks per month, according to POLLARA estimates.
"Clearly, Canadians are increasingly adept at downloading and burning music, instead of buying it from legitimate sources," concluded Robertson. "It is unlikely that the music industry can continue to develop new artists and promote established artists, if these activities persist. Canada's artists and producers must be protected in the digital environment and in order to do so, swift reform to chronically outdated copyright law is absolutely imperative."
CRIA reports that the Canadian music industry has experienced retail sales losses in excess of $465 million since 1999 — as well as industry layoffs of over 25 per cent throughout the past year. More than 45,000 individuals are directly or indirectly dependent upon the health of the recording industry in Canada, including those in songwriting, recording studios, manufacturing, retailing, broadcasting, music publishing, concert promotion, management and many other primary and support services.
The study, conducted by POLLARA, surveyed 1,200 people by telephone between March 12 and April 5 2004. To qualify for the survey people had to have either purchased music in any format or have downloaded music from file-sharing sites in the past six months. Respondents were 12 years of age and older. The survey has a margin of error of 2.5%, 95 out of 100 times. — Bob Grossweiner and Jane Cohen