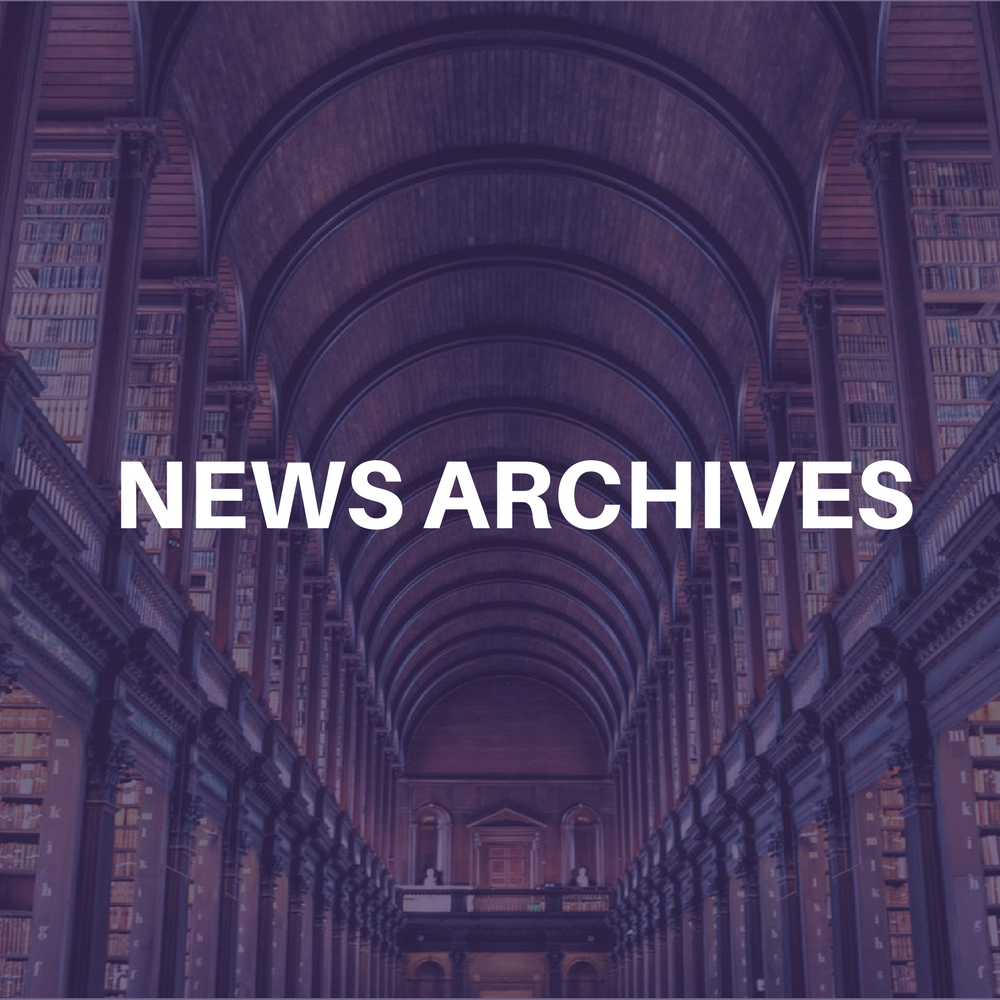 Multiple Grammy winning recording artist/producer T Bone Burnett and
Oscar-winning filmmakers Joel and Ethan Coen have formed DMZ Records, a new
label which has entered into a joint venture with Columbia Records Group.
DMZ's inaugural release is a new studio album from the legendary bluegrass
musician Ralph Stanley, who won this year's Best Male Country Vocal
Performance Grammy for his performance of "O Death" on the O Brother, Where
Art Thou? soundtrack. Ralph Stanley is slated for release on June 11.
John Grady (former senior vice president of sales, marketing and promotion at
Lost Highway/Mercury Records Nashville) and Cameron Strang (founder, New
West Records) will serve as Co-Presidents of DMZ. The new label's Board of
Advisors will include musicians Elvis Costello, Tom Waits, Bono and
filmmakers Joel and Ethan Coen, Callie Khouri, Sam Shepherd and Wim
Wenders.
"We're not going to concentrate solely on traditional American music," says Burnett,
who refers to the label as "a musician-centric label. We're going to do music that is
good, music that will become traditional American music."