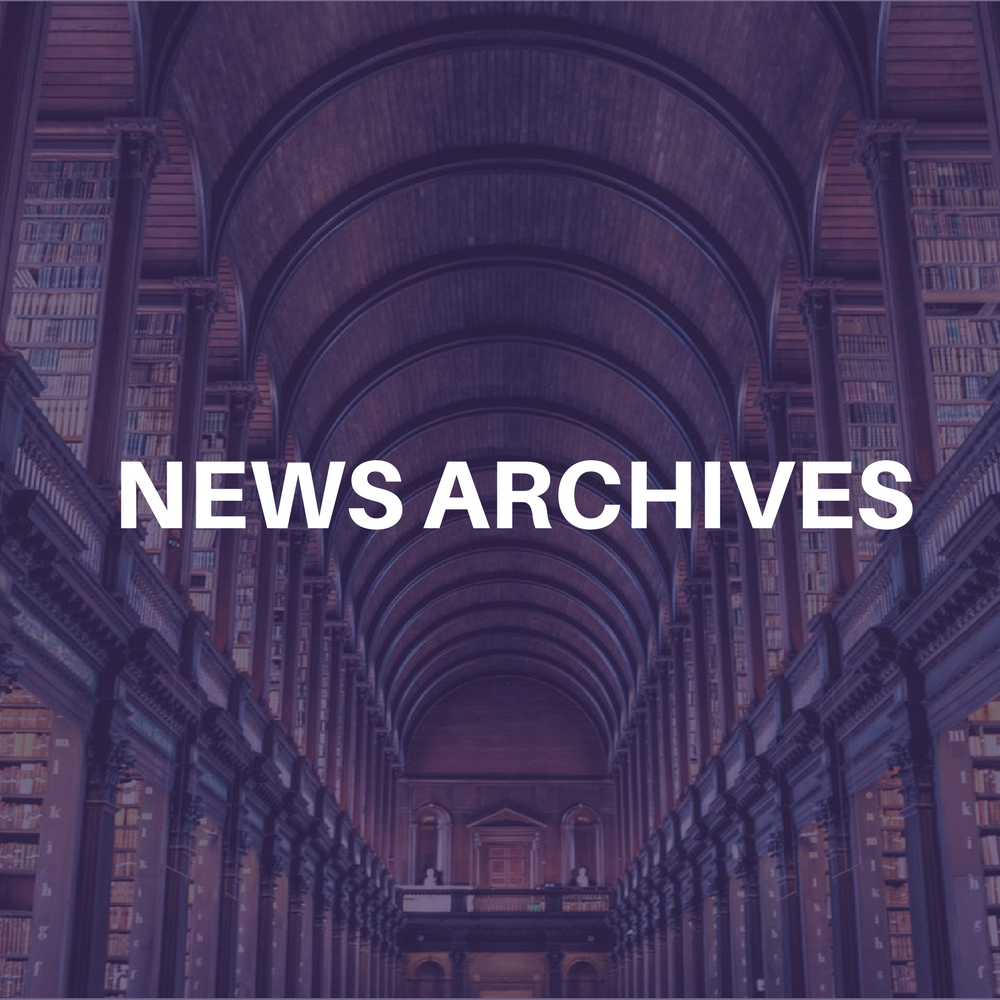 How come we can't break acts like this in the US?
Sure, the U.K. gave us "American Idol". But it also seems to give us the only acts focused on music, not fame.
Now it's not impossible for a musical act to be good-looking. Talk to the truly beautiful. They're crippled by their looks. They live a life quite different from the rest of us. So, I feel sorry for the few genetically blessed. And, if they sang about it, I might be interested. Instead old men in suits glom on to the beautiful but barely talented and turn them into "STARS"!
That's what we've got over here, stars. Not talents.
Talent is something that comes from inside. And I'm not talking about the melisma insanity of Mariah Carey.

Bob Lefsetz, Santa Monica-based industry legend, is the author of the e-mail newsletter, "The Lefsetz Letter". Famous for being beholden to no one, and speaking the truth, Lefsetz addresses the issues that are at the core of the music business: downloading, copy protection, pricing and the music itself.

His intense brilliance captivates readers from Steven Tyler to Rick Nielsen to Bryan Adams to Quincy Jones to music business honchos like Michael Rapino, Randy Phillips, Don Ienner, Cliff Burnstein, Irving Azoff and Tom Freston.

Never boring, always entertaining, Mr. Lefsetz's insights are fueled by his stint as an entertainment business attorney, majordomo of Sanctuary Music's American division and consultancies to major labels.

Bob has been a weekly contributor to CelebrityAccess and Encore since 2001, and we plan many more years of partnership with him. While we here at CelebrityAccess and Encore do not necessarily agree with all of Bob's opinions, we are proud to help share them with you.
Talent is an inner mounting flame that we, the listening public, want to get CLOSER to.
Go to: www.kttunstall.com. Click on "Album". Then go down to number 4. Click on the SECOND version of "Black Horse & The Cherry Tree". The LIVE one.
Unfortunately, the video is in the dreaded Windows Media format. And there's not enough bandwidth, the frame keeps freezing. But watch this. You'll experience magic. A U.S. label wouldn't even sign this pixie in dire need of a stylist. With a form-less haircut and the uniform of a college freshman. U.S. execs believe people want someone ABOVE THEM! Someone not only coiffed, but altered surgically, like the aforementioned Mariah Carey and Jessica Simpson and now her sister Ashlee.
But those days are through. Everybody knows who's had plastic surgery. Everybody wants somebody real, whom they can RESPECT! People don't respect the "artists" on today's hit parade. Which is why the business is in the dumper. The business doesn't want anybody real, just somebody who'll play the game. Who'll say how hard they're working going from interview to television show and won't go on record about anything controversial.
Sure, part of KT's performance here is canned. But she's not HIDING IT! She's employing new technology to deliver her message. You assemble the pieces to FREE yourself from the burden of others, you can be YOUR OWN BAND! Which KT is.
Oh, the way she holds the pick in her teeth. THAT'S the kind of girl I want. Someone who isn't doing what she's SUPPOSED to, but what's expedient, what's NATURAL! You can hear not only Tommy Mottola but Clive telling this girl that's crude, and that she can stick the pick on the mic stand. But that's not how she does it at home. And the way KT claps and sings…SHE'S GOT THE MUSIC IN HER! She's POSSESSED! You believe she'd be just this into it if she were in her BEDROOM and NOBODY was watching!
This is not my favorite song on the album. But its performance makes me fall in love with KT. And that's what we used to do. Fall in love with the artists. Even if we were both male. They exuded a coolness. They were outsiders. Playing by their own rules.
Then again, that's no longer the American way. We're not even ENCOURAGING our youth to be challenging outsiders. The FUCKS who run the companies think THEY'RE the artists and break the will of those they sign, if these no-talents are not complicit to begin with. Shit, a true artist would tell the label head to FUCK OFF!
But if you tell the label head to fuck off today, that you want to do it YOUR way, then they put you in purgatory, to teach you and the OTHER upstarts a lesson. They won't put out your music, and they won't release you, just to fuck with you.
And then there are KT's boots. Straight out of Ziggy Stardust. This little fillip sells you. It shows, that KT's a believer in the myth too.
What sold me was hearing "Suddenly I See" on XM's Cafe. It's got the energy of "Meet The Beatles". With a break that makes you want to listen to the record again and again. (Get to the two minute mark and check it out.)
It's Chrissie Hynde without the poise. Not the coolest girl in the room, but someone fighting for NOTICE! And her pure desire hooks us. We can feel what she says in her bio: "I've never had a back-up plan. I was never going to do anything else."
We've got to nurture artistry. We've got to turn the power over to the artists. We have to encourage people to explore, to test the limits. Shit, if the execs were creative THEY'D be the artists. But they're not. Artists don't come from the mainstream. They're different. Loners. And that's why we pay attention. Being outside of us they can reflect and deliver the truth about our world back to us.
Listening to KT Tunstall one can see why the U.K. business is still healthy. Because they still believe in the myth. That an artist is the highest player in the hierarchy. That he can come from nowhere and instruct the populace on life. It's so EXCITING! There's no excitement in the U.S. business. Only statistics and lawsuits.
More like this please.
---
Kate Tunstall responds:
Hey Bob,
Thanks for what you wrote. I got sent your letter by my good manager, and am repeatedly being asked by all and sundry how it feels to have seen it.
It feels damn fine, and I thought you should know, even though you didn't ask!
All my picks have teeth marks (you're the first to comment), I only have one pair of boots, and I am having a seriously
good time.
It's quite a thing to be earmarked by whichever forces to live this life. Thank you for commenting so positively on it.
My 'FUCK OFF' waits in it's cave for a proper opportunity, and all can hear its heavy breathing!!
All the best, – Kate Tunstall x