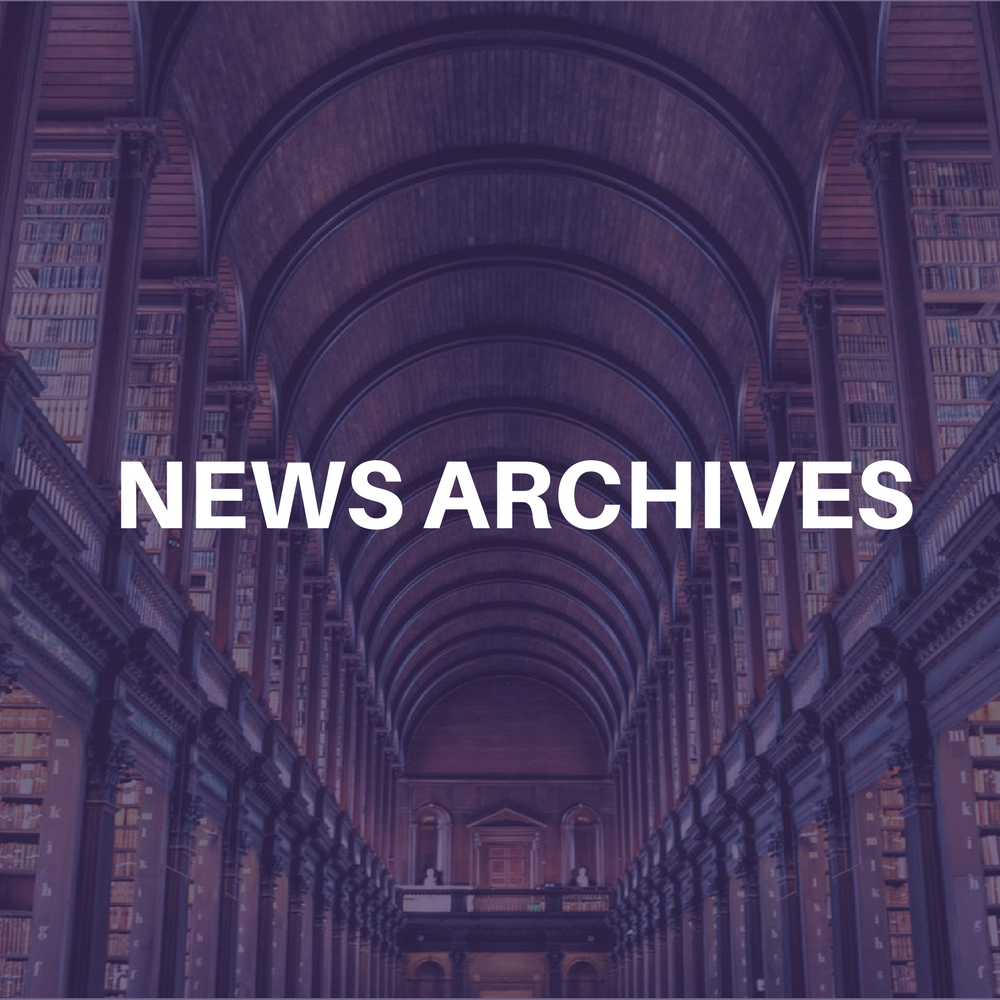 Tickets.com received notificiation from Nasdaq on March 21 that the company has failed to comply with the minimum bid price requirement of $1 to remain listed on the exchange, and is subject to delisting. The stock has traded below $1 since early November.
Tickets.com has requested and has been granted a hearing before a Nasdaq Qualifications Panel to consider the company's continued listing. The hearing is scheduled for May 10. In the meantime, its common stock will continue to be traded.
This is the second entertainment company to be subject to a delisting. ARTISTdirect received notice on March 1. Its hearing is set for April 12.