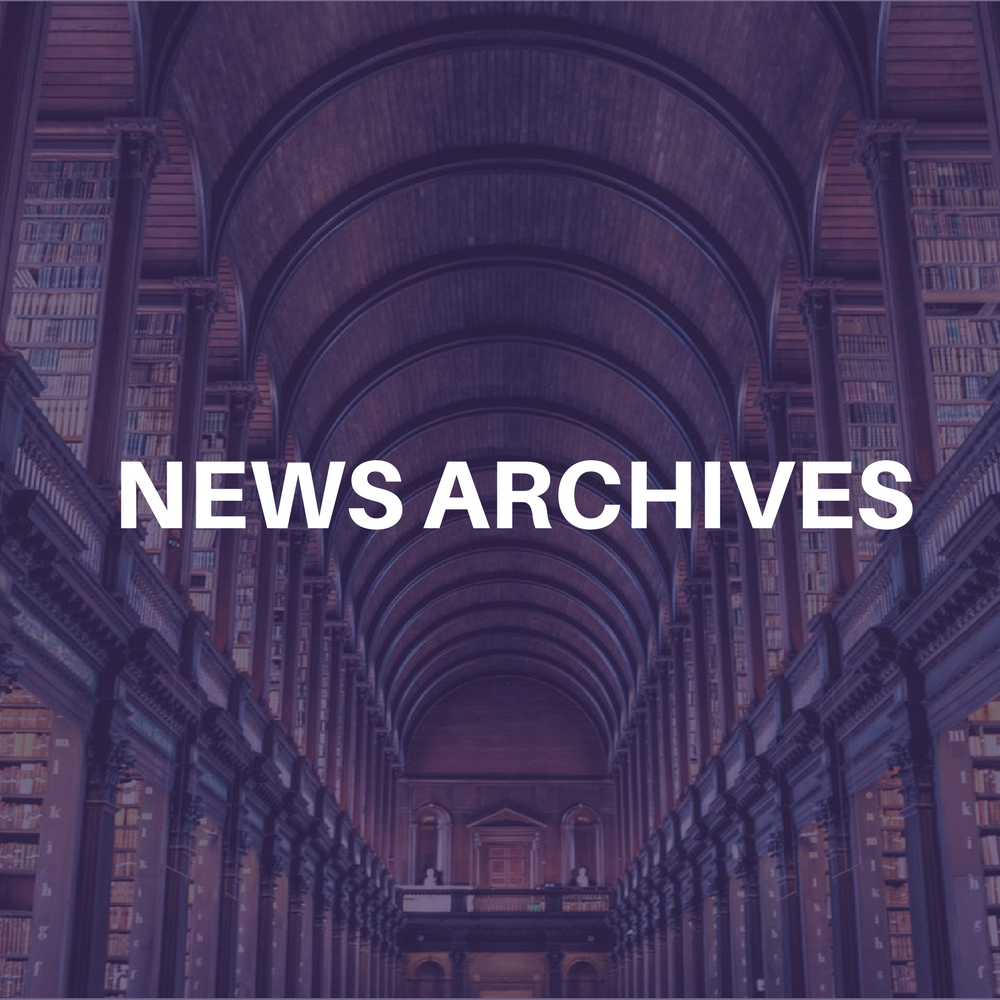 Skyline Music has promoted Tracy Tingley to full agent.
Tingley will be handling Arts Presenters in the mountain and western states. She replaces Charley Lochtefeld who left to pursue other interests in the touring industry. Previously, Tingley was an assistant to Skyline VP Mark Lourie for the past two years.
In recent months, new exclusive signings have included Roger McGuinn, The Samples, Dave Edmunds and Al Stewart.
"These new artists along with the explosive growth of Johnny A (nominated for Gavin's Indy CD of The Year), Victor
Wooten and Gaelic Storm plus the continued amazing strength of Michelle Shocked (first new CD in seven years out March), George Winston (currently # 5 on Billboard's New Age Chart) and the rest of our roster all point to a
fantastic year ahead," says Skyline founder Bruce Houghton.
"This growth is an affirmation of our great team along with our low ratio of one agent for every five or six artists," states Houghton. "Most agencies maintain a ratio four to five times greater than Skyline's or 20 – 25 artists
for every agent. We just finished our twice-yearly company meetings and settled on a slogan for 2002 that I like to think says it all – Skyline Music: Small agency, big difference."