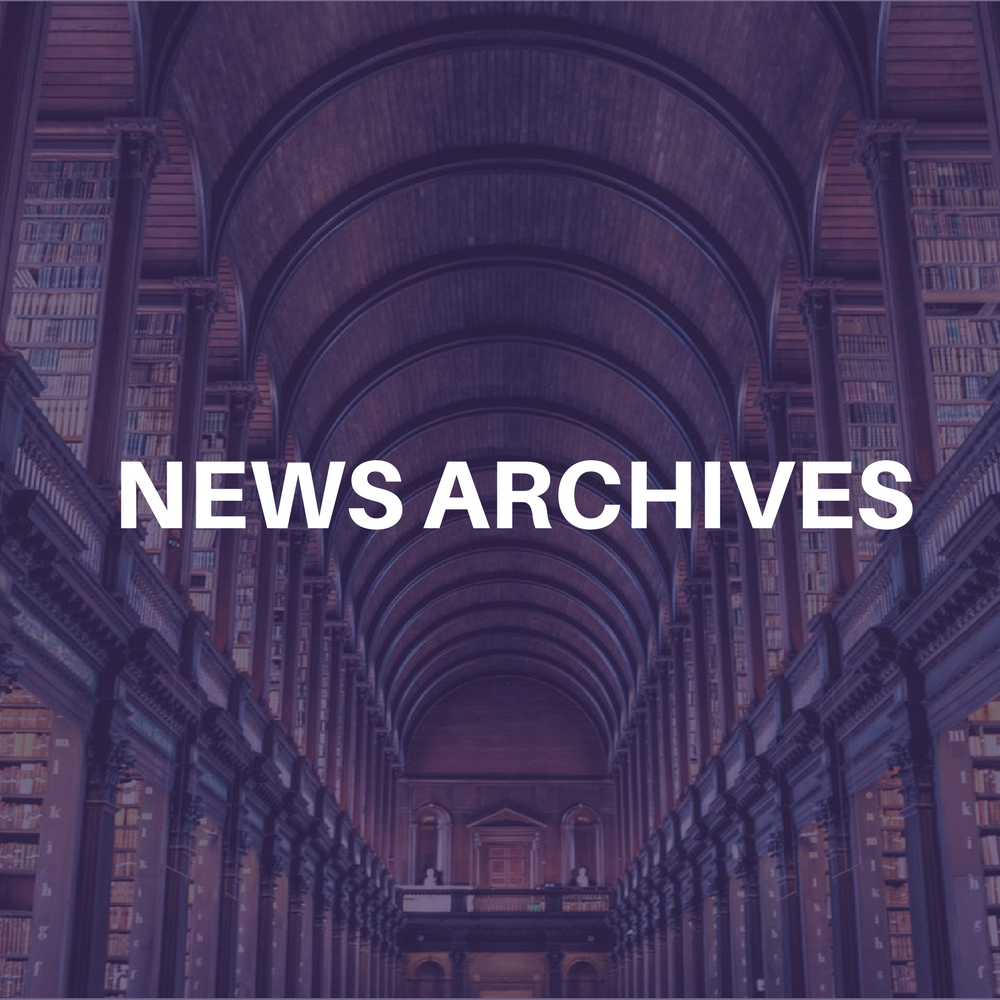 The Flatlanders, featuring Joe Ely, Jimmie Dale
Gilmore and Butch Hancock, have signed to New West Records with
as-yet-untitled label debut album scheduled for release May 21.
The Flatlanders' recording history is that of storybook legend proportions.
The trio began in Lubbock, Texas in the early 1970s, recording one album
of songs in 1972 that was originally released only on eight-track tape.
Ten years later the album was released on vinyl and cassette in England,
where it became a cult hit. In 1990, Rounder Records released the album,
"More a Legend Than a Band," for the first time on CD.
During the intervening years since the first album came out, Joe Ely,
Jimmie Dale Gilmore and Butch Hancock established solo careers of their
own, but often collaborated on each other's albums as songwriters and
musicians. After "More a Legend Than a Band" was released in the States,
the three friends came together as The Flatlanders for two special
recordings, contributing a track on The Horse Whisperer soundtrack in
1998, (which marked the first time all three had written and performed
together on disc) and a song for the 2001 Grammy-nominated album, "Poet:
A Tribute to Townes Van Zant."
Because of the response to these performances, as well as a general
clamor from fans to see The Flatlanders back on the road, the group
began touring again, starting in 2000. Since then, several tours of the
U.S. have resulted in sell-out shows, an appearance on The Late Show
with David Letterman and energized talk of a new Flatlanders album.
The New West Records debut was recorded primarily at Joe Ely's Spur
Studio in Austin, with one track recorded at Pedernales Studio. Ely,
Gilmore and Hancock co-wrote all of the songs with the exception of
"She's Gone Away," written by Utah Phillips. All the main principals of
the first album are back on the new CD, including Steve Wesson on saw
and Tony Pearson on mandolin/vocals. Additional players include
guitarist Rob Gjersoe, bassist Gary Herman and drummer Rafael O'Malley
Gayol (all in the touring band), plus Lloyd Maines on steel, Mitch
Watkins on guitar and Chris Searls on drums.
"We couldn't be prouder than to have The Flatlanders on New West Records,
and we're very excited about the new album," said New West Records' Cameron Strang. "In my book, they are three of the greatest
Texas songwriters – all in one band."
The Flatlanders are managed by Mark Hartley of The Fitzgerald Hartley
Company and booked by Gary Buck of Monterey Peninsula Artists.