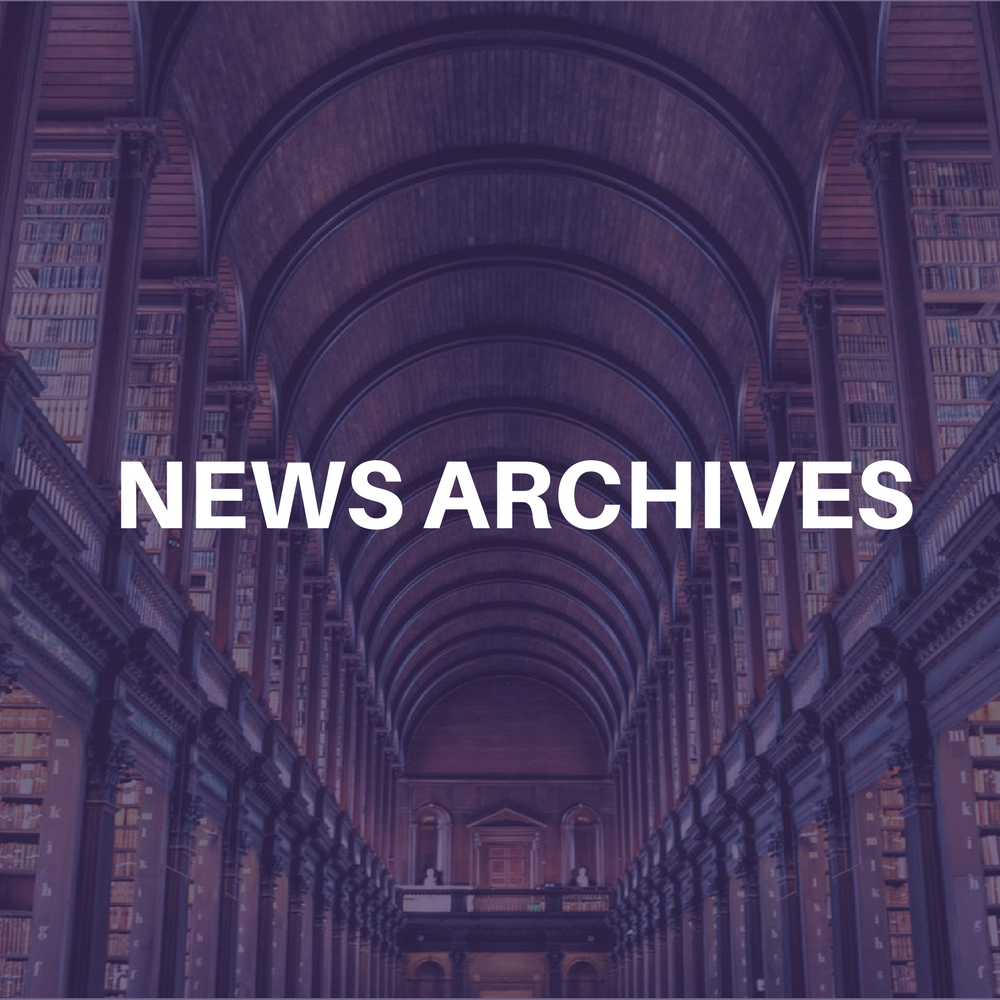 Two Wisconsin theaters and a national theatrical event
producer are joining forces to ensure that Broadway will be a significant
part of the programming mix at the new Milwaukee Theatre after it opens in
November. The agreement unites the Wisconsin Center District (WCD), which
owns and will operate the Milwaukee Theatre, the highly successful Weidner
Center for the Performing Arts in Green Bay, and Chicago-based Broadway
producer and presenter Jam Theatricals as exclusive partners in bringing a
series of Broadway shows to the Milwaukee Theatre.
This relationship will gain the group a strategic edge in bidding on and
buying popular theatrical tours, particularly shows that currently bypass
Wisconsin markets. By combining resources, the three organizations will also
realize more efficiency in marketing, enhancing their ability to build a
strong Broadway Series season ticket base at the new venue.
"Theatrical producers are like any decision-maker," said Jam Theatricals
president Steve Traxler. "When taking a show on the road, they respond to
promoters who offer solutions, make them money, and make their lives a
little easier. This agreement helps us do so by bringing sharply focused
resources, multiple stops and streamlined marketing and operational support
to at least one leg of a tour. Anything that reduces a show owner's risk and
improves their prospects helps us sell tour routing here and elsewhere in
the region."
WCD officials expressed particular enthusiasm about the agreement's
potential to assure a successful launch of the new Milwaukee Theatre this
fall. Jam's extensive experience and the Weidner Center's remarkable
accomplishments may be crucial to WCD's success in programming full seasons
of high-quality entertainment, optimizing marketing and drawing audiences.
The Milwaukee Theatre is being built with a goal of becoming one of the
Midwest's premier "destination" theaters for entertainment tours, convention
assemblies and prospective attendees of either.
"Even after this agreement bears fruit for all parties, we will remain
indebted to Jam and the Weidner Center for the wealth of experience they
will have brought to the effort," said WCD president & CEO Richard Geyer.
"Make no mistake about it, the Milwaukee Theatre is an amazing facility, and
our plans are ambitious. We've set our sights on making waves in the
industry, becoming a 'must' tour stop, and gaining a landmark profile among
Milwaukee attractions. This means drawing tours that currently skip
Wisconsin and audiences not just from the Milwaukee area, but from a wider
regional and tourist market."
"You won't have to travel out of state anymore to see the kind of Broadway
shows we'll present," added WCD chairman Franklyn Gimbel. "Bringing these
tours to the Milwaukee Theatre, the likes of which Wisconsin has never had
before, will offer audiences more in-state entertainment choices, but our
program should not and will not dilute the future opportunities and
viability of other entertainment venues in the area."
"This agreement links two great facilities and two great markets," said Tom
Gabbard, executive director of the Weidner Center for the Performing Arts.
"Booking Milwaukee and Green Bay together creates a cost effective route for
a show and additional reason to play Wisconsin. The exceptional quality of
our facilities and amenities for ticket buyers will assure that the Weidner
Center and Milwaukee Theatre are the venues of choice in our markets. We're
impressed by the Wisconsin Center District's plans for the Milwaukee
Theatre, and by Jam Theatricals' commitment to bringing quality
entertainment to the Midwest."
Jam Theatricals is a Chicago-based entertainment company that presents,
produces and invests in Broadway engagements throughout North America.
Founded by Arny Granat, Jerry Mickelson and Steve Traxler, Jam Theatricals
manages subscription seasons in more than 30 cities. Jam has presented
notable national touring productions such as STOMP, Les Misérables, Disney's
Beauty and the Beast, Miss Saigon and Riverdance and has produced national
tours for the stage, including Eric Idle Exploits Monty Python. Jam is
currently producing the touring production of Barrage as well as the long
running engagement of Second City at the Flamingo Hilton in Las Vegas. On
Broadway, Jam produced the hit revival of Frankie and Johnny in the Clair de
Lune and the highly successful Jackie Mason: Much Ado About Everything.
Jam's Broadway and Off-Broadway investments have included Dame Edna: The
Royal Tour and Victor/Victoria starring Julie Andrews, and the currently
running Baz Luhrman's La Boheme, Man of La Mancha, De La Guarda and Rent.
The Weidner Center for the Performing Arts opened in 1993 on the University
of Wisconsin-Green Bay campus, and was expanded in 1998. The Center includes
a 2,021-seat main performance hall and several auxiliary meeting room, lobby
and lounge spaces. In only ten years of operation during which it has hosted
pop, rock and orchestral concerts, Broadway plays, family shows and fine
arts performances, the Weidner Center has become a Fox Valley focal point
second only to Lambeau Field and the Green Bay Packers.
The Wisconsin Center District is a municipality which owns and operates
three adjacent facilities in downtown Milwaukee: the 668,000 square foot
Midwest Airlines Center convention facility; the 12,700-seat U.S. Cellular
Arena sports and entertainment venue; and the new, 4,100-seat Milwaukee
Theatre, being built within the shell of the former Milwaukee Auditorium and
scheduled to open in November, 2003. In addition to hosting Broadway shows,
concerts and other entertainment, the Milwaukee Theatre will also be used
for convention and other assemblies, primarily related to events at the
Midwest Airlines Center.