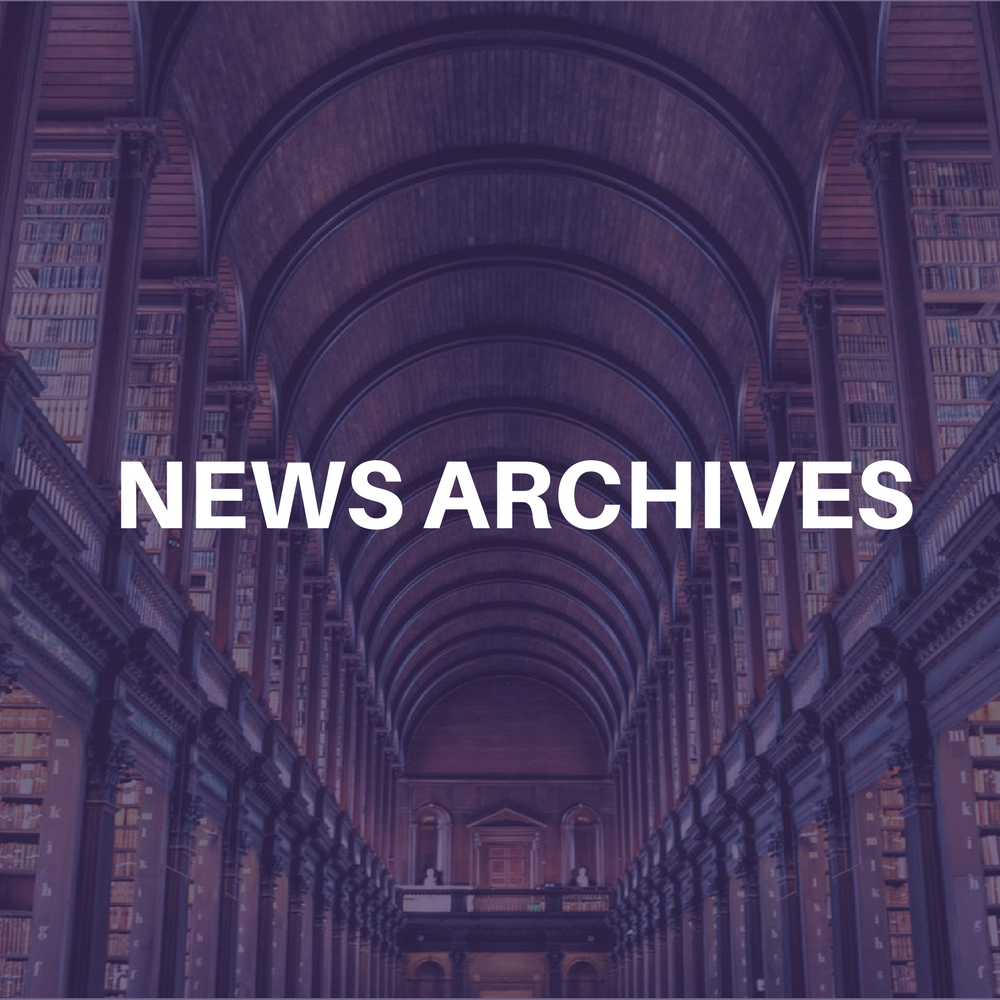 Former CAA music department head Tom Ross, Grammy producer John Cossette and corporate marketing executive Tim Swift have formed BOUNCE Event Marketing, an entertainment-driven event marketing and production company to meet the increasing demand for top-notch live event marketing and production needs of major corporations. The bi-coastal company is based in Los Angeles and New York.
"With BOUNCE Event Marketing, we can turn the corner into a new century of opportunity in niche marketing," said Ross, who has matched such successful sponsorships between Eric Clapton and Lexus and LeAnn Rimes and Samsung. "Now, more than ever, I think we can create stellar media experiences in a holistic manner that will generate a greater awareness of both musicians and products."
According to Swift, BOUNCE will work closely with ad agencies, public relations firms and other marketing-oriented companies.
Cossette added: "After years of working with corporate clients and successful marketing companies, we have noticed the need for sophisticated production and high-concept solutions to the needs of corporate events. BOUNCE Event marketing is a company uniquely qualified to meet these needs."
Ross remains as president of CDKnet's entertainment group.