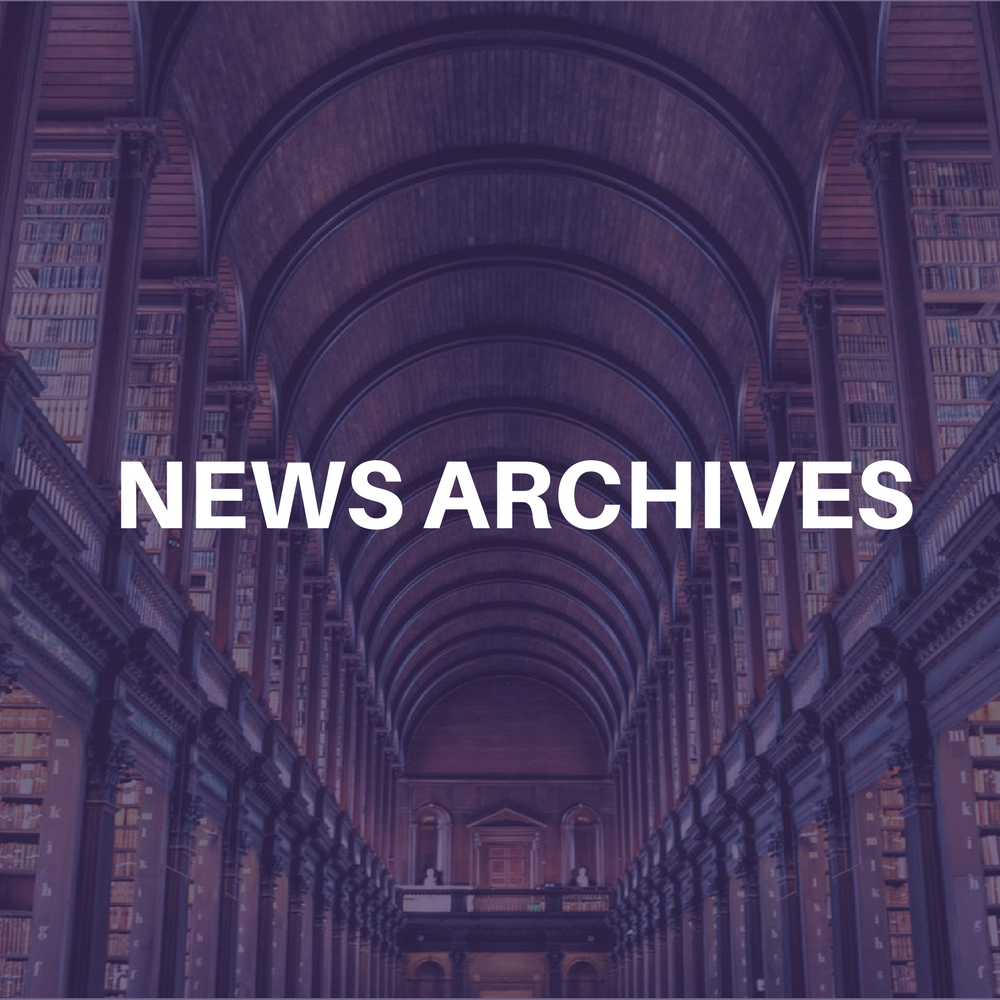 Signings for the week of Setember 5, 2008. If you do not see a signing in this weeks VitalSigns, that you think should be here, it is likely that we have already updated our database, so please try searching our members area for all details.
AGENCY SIGNINGS:
Paradise Artists
Ray Parker Jr. has signed with Jim Lenz for exclusive representation.

TKO / The Kirby Organization
12 Stones have signed with Andrew Goodfriend for exclusive representation.
Goes Cube have signed with Tom Hoppa for exclusive representation.

Tone Deaf Touring
Tub Ring have signed with Erik Javis for exclusive representation.

WMA / William Morris Agency
Adam Gregory has signed with Rob Beckham for exclusive representation.
RECORD LABEL SIGNINGS:
Big Machine Records
Kate & Kacey Coppola

Eulogy Recordings
Skam Dust / Skamdust

Ferret Music
Hellmouth
---
For those of you that are not CelebrityAccess members, and would like to have the most current and comprehensive contact information for celebrities worldwide, and also those listed above, please contact us at (860) 536-5700 for a free demo, or simply go to www.celebrityaccess.com and fill out our Free Trial form.
If you would like to submit new signings or updates, please click on Submit To Agency, Management & Label Updates.
CELEBRITYACCESS MEMBERS ONLY: If you would like to view past VitalSigns listings, click on the "CA Industry News" button, located in the top left hand of our home page, in our News & Info search area. This will bring you to the Search Industry News Archives. Simply type in keyword VitalSigns, and all past VitalSigns articles will be made available to you.