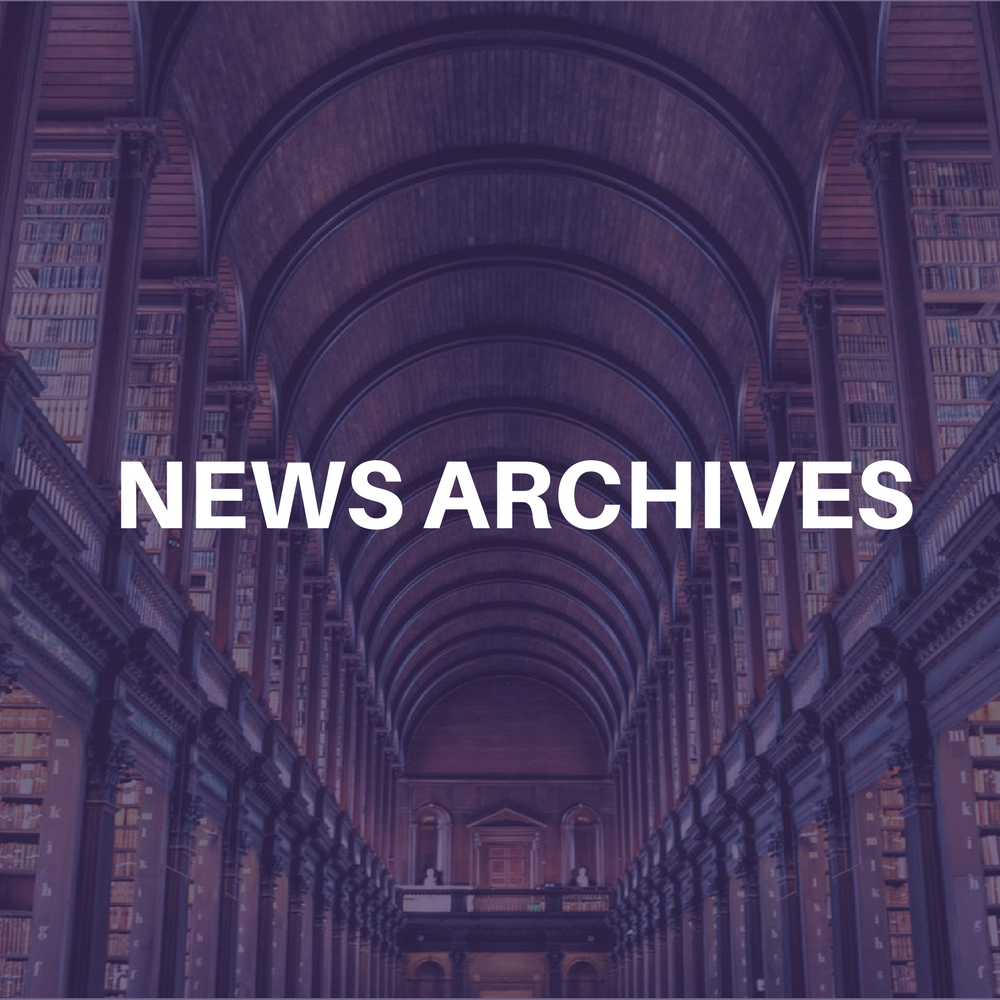 Willie Nelson keeps in shape while on the road by running for an hour and then tries to find his tour bus at the end of the run. New Balance, the sneaker company, has teamed up with the singer for the Willie Nelson 10K for Farm Aid to be held Oct. 21 in Austin, Texas, where Nelson lives.
"If the Austin race is successful," says Nelson, "maybe we should go to others parts of the world with it."
After the race, Nelson will treat the runners and race officials to a concert. "It's a pleasure to host a road race and concert where runners can support family farmers," Nelson adds.