TAMPA, FLA (CelebrityAccess) Kid Rock recently changed the name of his 2018 from "Greatest Show On Earth" as a lawsuit was filed by Feld Entertainment, which claims a trademark on the phrase, but a spokesman for Feld tells CelebrityAccess litigation will continue despite the name change.
"The litigation is still pending in federal court in Tampa," Feld Entertainment's Stephen Payne said. "Our efforts to work with Kid Rock and his representatives to correct this situation prior to us filing a lawsuit were not successful. There will be a hearing in federal court on Tuesday of next week."
Feld is the longtime owner and promoter of Ringling Bros. and Barnum & Bailey Circus, known for its heritage tagline "Greatest Show on Earth."  Feld, which has a trade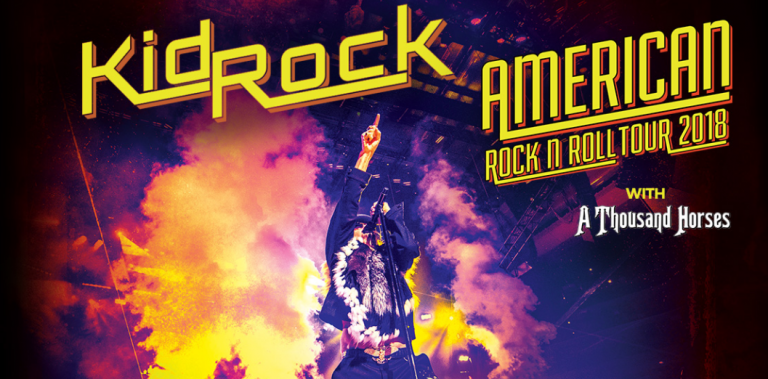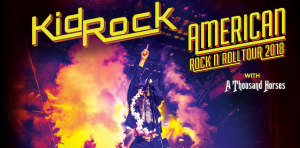 mark on the phrase, filed a federal lawsuit in Florida last month to stop Rock from using the phrase for the tour, which is named after a Rock song.
Rock recognized that the litigation could distract "me and my fans from focusing on what is important in my upcoming tour – my music" according to a sworn declaration submitted to the court.
One could think that Rock's acquiescence would be the end to the matter.
"Not necessarily," Payne said. "It was unauthorized use of a very valuable trademark for an extended period of time.
"Again, I don't know if the court will render any decision on Tuesday or take it under advisement but we should know about where the litigation will proceed following that hearing."
The upcoming tour with A Thousand Horses has been rebranded a more generic "American Rock N Roll Tour 2018."
A representative for Kid Rock was not available at press time.