LOS ANGELES (CelebrityAccess) A recent announcement took place: the Vina Robles Amphitheatre in Paso Robles, Calif., reupped an agreement to have Nederlander as its exclusive promoter. Contracts and agreements are re-signed all the time but it got CelebrityAccess to thinking: what are some of the benefits of working with the (few) indies out there?
There are tremendous benefits to keeping lines open with the big boys, namely Live Nation and AEG, but Vina Robles is an example of how smaller promoters (by comparison) can still have an effect. We talked to Tim Ryan, CEO of the Honda Center, the NHL arena in Anaheim, Calif., Rick Hansen, director of booking for the Historic Theatre Group in Minneapolis and, of course, Paul Leatherman, GM of the Vina Robles Amphitheatre.
"To be honest with you, I don't know if it's an advantage or a disadvantage," Ryan told CelebrityAccess. "When you're talking about an NHL or an NBA arena the size of the Honda Center, obviously the vast majority of our shows are promoted or co-promoted with Live Nation or AEG. I think that goes without saying and, without either of them, we certainly wouldn't have the entire slate of programming that we have today.
"But with that said, when you talk about a facility like the Honda Center, it is owned by the city of Anaheim, so anyone who wants to produce a show or promote a show, our doors are open. And my guess is there are three or four times a year we'll promote or co-promote a show with an independent promoter. It's certainly not as prevalent as it used to be. But it's prevalent especially in the Latin market, or the smaller genres, with our theatre setup, an independent promoter does come along. We're working on a lecture series with some folks and the bottom line is there are niches within our business, outside of just the top level music acts. I know there are discussions out there about Oprah who's been on the road. A lot of times we work with independent promoters but not necessarily on the music side of things."
Ryan noted that he was looking forward to whatever Feld Entertainment will be putting on the road, such as the Jurassic World tour.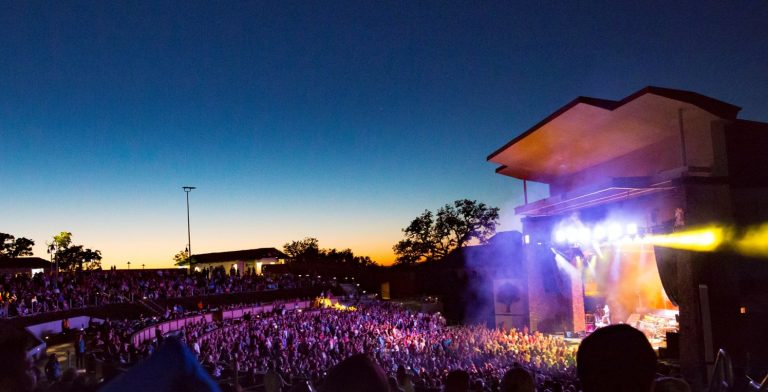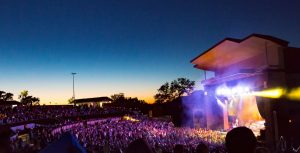 "People said, 'Oh my goodness, the circus has now left us.' Well, there are always creative people out there that are looking to put something together that people want to see."
He added that esports will have many possibilities for indie promoters.
"We're just so fortunate, really, with companies like Live Nation and AEG that bring us the slate of events that they do but our doors are certainly open to everyone."
The Vina Robles Amphitheatre is an example of a venue that can slip past the notice of the major promoters. It's not in a big market, and not near a big college, so it's not going to draw tremendous crowds for some of the acts that could fill  up a big room in Los Angeles or San Francisco. It's located near the cozy communities of Pismo Beach and Avila, Calif., drawing locals and those who travel from the dusty center of the San Joaquin Valley.
"I don't look at it like David vs. Goliath," Leatherman said. "I look at it as Nederlander fits us because they fulfill the goals that we both have. They give us shows that puts butts in seats. Do I get more attention because they're independent? I don't know. Working together with Nederlander, through baby steps, we kind of figured out what works for this building. I'm more than happy to have them. They get this sized venue.
"They've done a hell of a job increasing awareness of the venue nationally. There's still a battle of getting people around here to get off the couch: we see surveys, 22 percent, 28 percent of the people – you name the show – haven't been here before. So Nederlander is great at just getting us out there. Agents, managers, artists all need to know we exist and through five seasons they do know. We're on people's radar. Nederlander's banging the pavement on their end, and I try, on the backstage side, to make it as easy and as good of a day as possible for the bands so they go back tell their managers and agents, 'Hey, good venue. Good deal. Those people were nice. They treated us good.'"
Hansen agreed with Ryan that working with independents help with diverse booking, especially with Kpop, Latin and urban comedy – stressing that the top promoters are certainly important.
"We (The Historic Theatre Group) manage three theatres in Minneapolis: The Orpheum (2,621 capacity), The State (2,171 capacity) and the Pantages (1,014 capacity)," Hanson wrote to CelebrityAccess. "We absolutely love working with independent promoters since they usually have such a variety of artists that can fill each space and not just focus on one of the theatres. We work a lot with major promoters but deal with a bunch of indies including Emporium Presents, First Ave, Sue McLean and Associates, and many others. Each have put on acts (that others may have looked over) in all three of our rooms and they have done really well.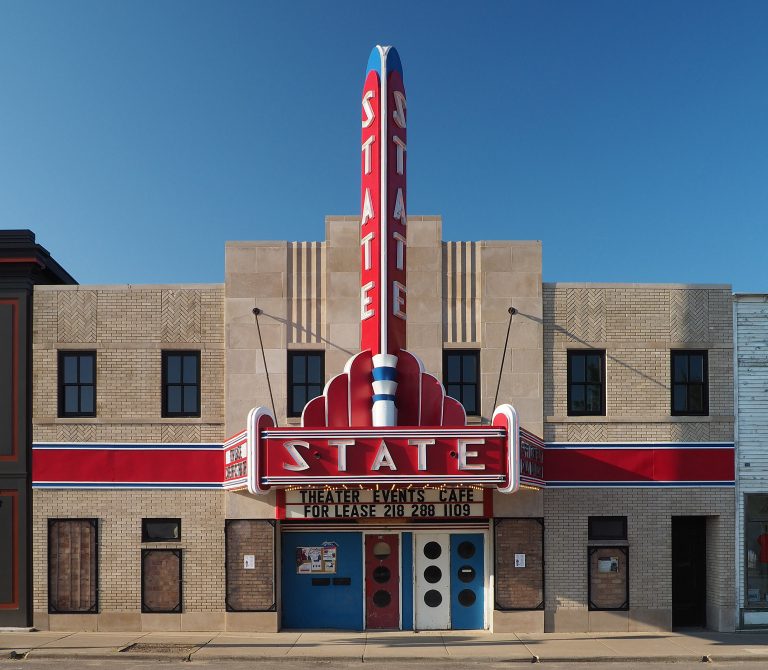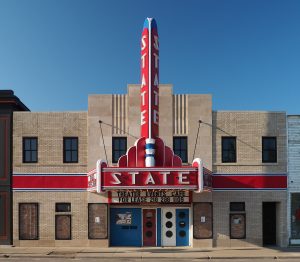 "We are also very conscientious that it's the independent promoters own money on the line, so we'll work with everyone to make sure the event is a success. This has created not only doing more business with these independent promoters but curates friendships and connections with other independent promoters as well since everyone is working towards a common goal.
"Another huge benefit of working with independent promoters is that if we have a question regarding settlement or finance, we can get an answer incredibly quick rather than waiting for answers to come down the pipe from other offices," he told CelebrityAccess. "I can call up Steiny (Dan Steinberg at Emporium Presents) or Nate at First Ave. and get an answer regarding something show related solved in 30 seconds. It's more streamlined and it can make builds, settlements, invoices, etc.. easier to deal with in the moment. "
As for Vina Robles, the young summer season includes George Lopez, Ian Anderson Presents: Jethro Tull The 50th Anniversary Tour, Yanni, Jay Leno and Kidz Bop Live. Emporium Presents is bringing G3 (Joe Satriani / John Petrucci / Phil Collen) to the State Theatre Feb. 24 and Puddles Pity Party to the Pantages March 24.