BOISE, Idaho (CelebrityAccess) Executives at Taco Bell Arena in Boise, Idaho, called into CelebrityAccess to explain their motivation for the "sensory bag," a recent offer provided to guests with sensory needs.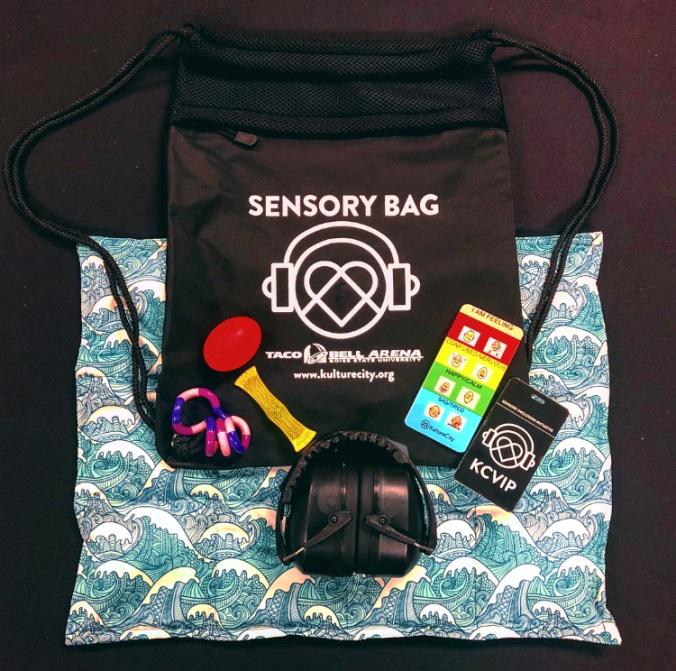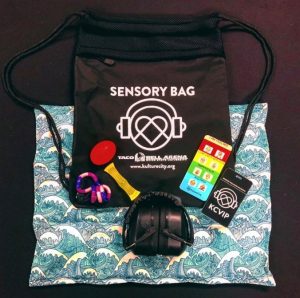 Micki Courtney, Sam Dores and McQ Olsen all agreed that this will become a trend in the near future as more venues adopt these measures.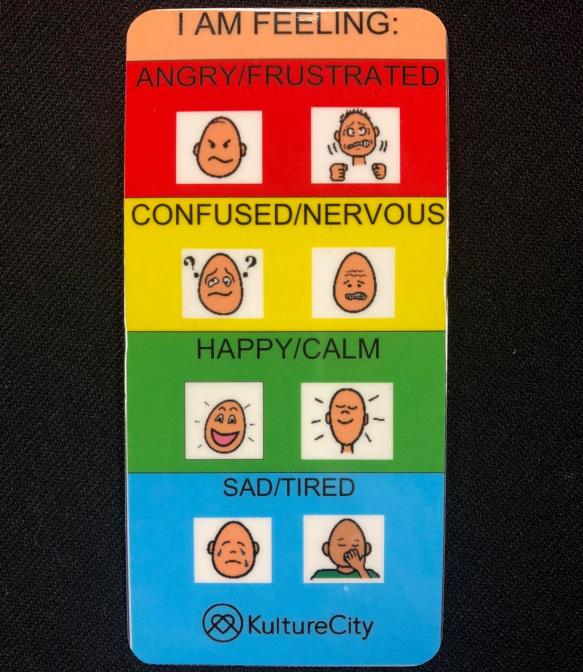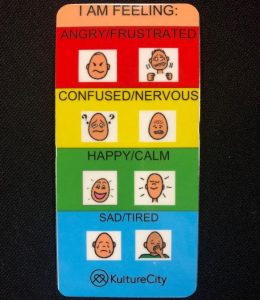 With attention those with autism, dementia, PTSD and other similar conditions increasing, the Sensory Bag contains items like noise canceling headphones, fidget tools, verbal cue cards and weighted lap pads – which Dores described as a bit of comfort similar to snuggling up under the covers of your bed.
The bags come right on the heels of Vivint Smart Home Arena in Salt Lake City introducing a "sensory room" for autistic children, but that was not the inspiration for the sensory bags.
Instead, it was a combination of discussions from the IAVM's Venue Connect conference as well as the simple fact that Olsen's children would cover their ears at the opening horn of a Boise State University Broncos basketball game.
Because of that, Taco Bell Arena worked with KultureCity, a leading nonprofit to effect those with sensory needs, to populate the bag. KultureCity has built sensory inclusive venues and events, including for nearly 20 NBA arenas as well as the Super Bowl. When it was all said and done, Taco Bell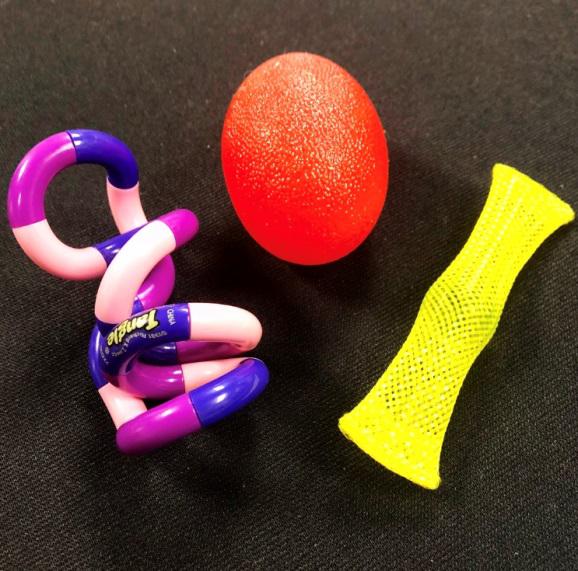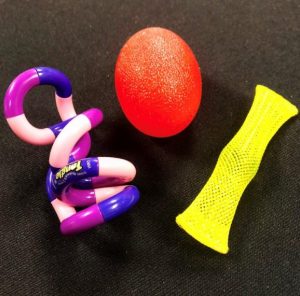 Arena was named the first certified sensory-inclusive college arena in the U.S.
Are the bags a hit?
"I think the response has been extremely positive," Dores said. "We have received incredible feedback on our social media."
In fact, 10 bags were handed out the first 10 minutes they were introduced.
Taco Bell Arena has yet to hear from other arenas but, be clear, "We've only been doing this since Wednesday."