Leonardo DiCaprio, aka the UN Ambassador on Climate Change, was not universally praised on Twitter for flying himself and a couple of friends on his private jet to Coachella.
Blake Shelton, who was all cuddly with GF Gwen Stefani as they sat in the audience watching the ACM Awards Sunday night, tweeted at the end of the show he was hosting a free concert at the House of Blues with "friends," which turned out to be fellow "The Voice" coach Kelly Clarkson and Stefani, who sang songs like "Hollaback Girl" and "Hella Good."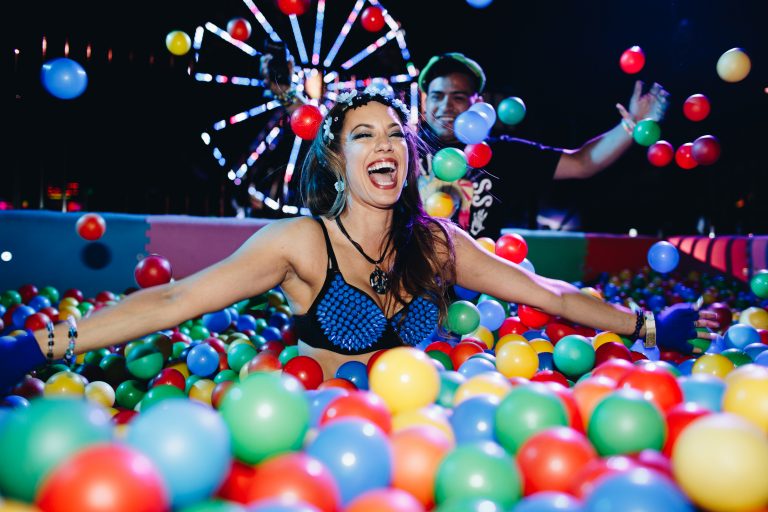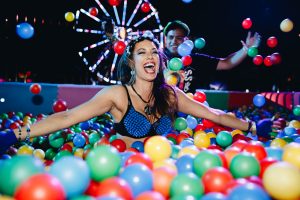 Insomniac has announced its VIP amenities for the upcoming Electric Daisy Carnival in Las Vegas and they include dedicated dance areas at seven stages, a fast pass for carnival rides, VIP ball pits, oxygen bars, body painting and more.
The Portland City Council in Maine could vote today against contracting directly with Waterfront Concerts promoter Alex Gray, who has pleaded guilty last fall to domestic violence assault and instead award a contract to promote shows for the Maine State Pier summer concert series to Live Nation.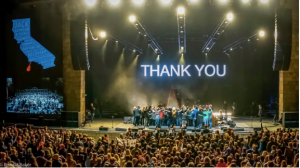 Jack Johnson's sold-out March 18 Santa Barbara Bowl benefit show for relief and recovery efforts in Santa Barbara and Ventura counties, "Jack Johnson & Friends – a Benefit for the Community," raised more than $500,000 to support Thomas Fire and Flood recovery (the Santa Barbara Bowl Foundation, Goldenvoice/AEG, AXS, Jack Johnson himself and others added additional contributions).
Trey Anastasio Band keyboardist Ray Paczkowski, aka "The Milkman," has been diagnosed with a brain tumor so Anastasio has converted TAB's tour to dates for the Trey Anastasio Trio and the Cleveland Scene wrote a lengthy report on the Trio's performance on the 20th anniversary of it first performing together.
Adage has written an article about how promoters track customers for marketing research. Some of it is new but a lot of it is not unless you've never heard of an RFID bracelet.