BROOKLYN, NY (CelebrityAccess) Shore Fire Media founder Marilyn Laverty has announced eight staff promotions at the press relations company, including new titles for Rebecca Shapiro and Matt Hanks, who have been elevated to senior VP, and Josh Page, whose new title is now Director.
"The growth of our roster, and the addition of an LA office earlier this year, were made possible by the extraordinary performance and professional growth of each of these staffers," Laverty said. "We are so grateful for their contribution to Shore Fire."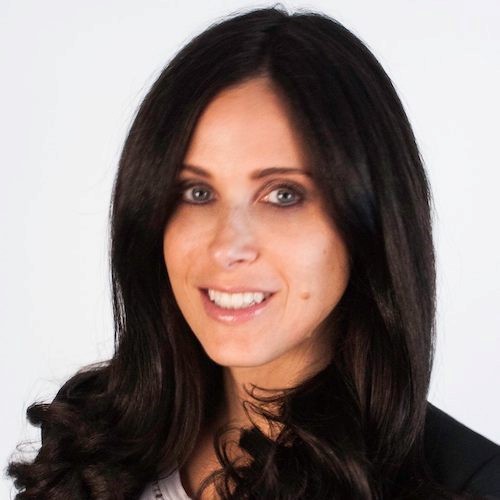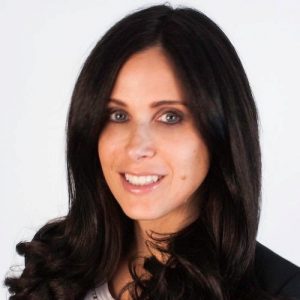 Rebecca Shapiro has been part of the Shore Fire team for nearly two decades. A native of Chicago, IL, she was educated at Connecticut College. She sits on the board of directors of the Alliance for Young Artists & Writers, which presents the Scholastic Art & Writing Awards, and also works closely with the MPN Research Foundation, a non-profit founded by her father that drives research for rare blood cancers. Shapiro currently lives in Chelsea with her husband and two children.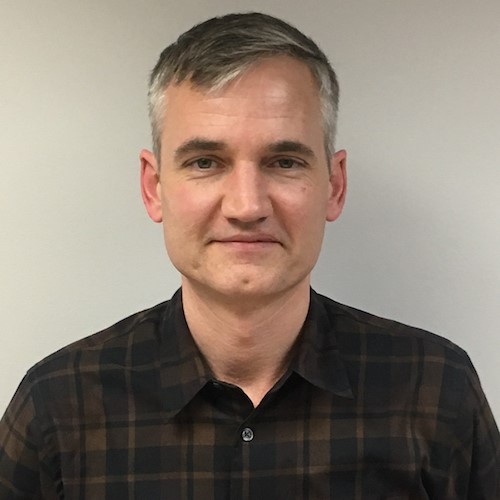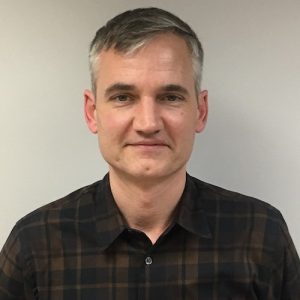 Matt Hanks came to Shore Fire in 2000, having previously worked at Autotonic, a PR/radio promotion company, and New York City record store Other Music. Originally from Nashville, TN, he graduated from Tulane University. He now lives in Brooklyn's Bedford-Stuyvesant neighborhood with his wife and two daughters.
"With offices in New York, Nashville and Los Angeles, and a dynamic and ever-expanding roster, there's never been a more exciting time to be at Shore Fire," Shapiro said. "The publicists being recognized today will help define Shore Fire in the new media landscape of tomorrow."
"These promotions speak to Shore Fire's supportive culture and core belief in promoting from within," Hanks adds. "All of us, myself included, started here as junior publicists, and we're thrilled to share this recognition with Shore Fire's next generation of leaders."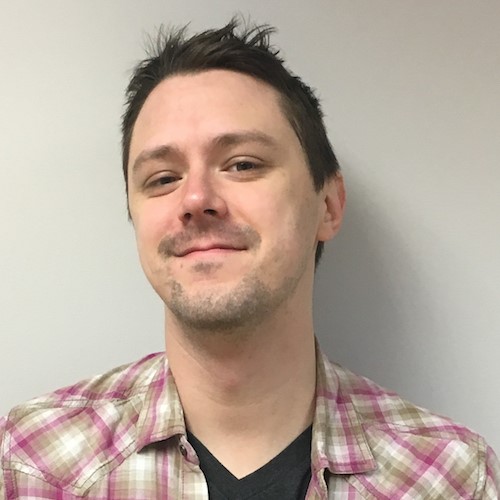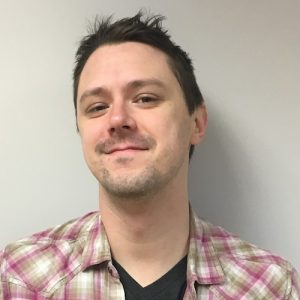 Josh Page's tenure at Shore Fire began eight years ago as an intern. He was most recently a Senior Account Executive. Josh is originally from Hopewell, NJ, and was educated at The College of New Jersey. He now resides in Brooklyn, where he enjoys poetry, going to drag shows and hunting down the latest horror films.
Additionally, the following staff members have been promoted to new roles: Nina Lee and Ally Norton to Senior Account Executive; and Greg Jakubik, Spencer Roth-Rose and Hannah Schwartz to Junior Account Executive.