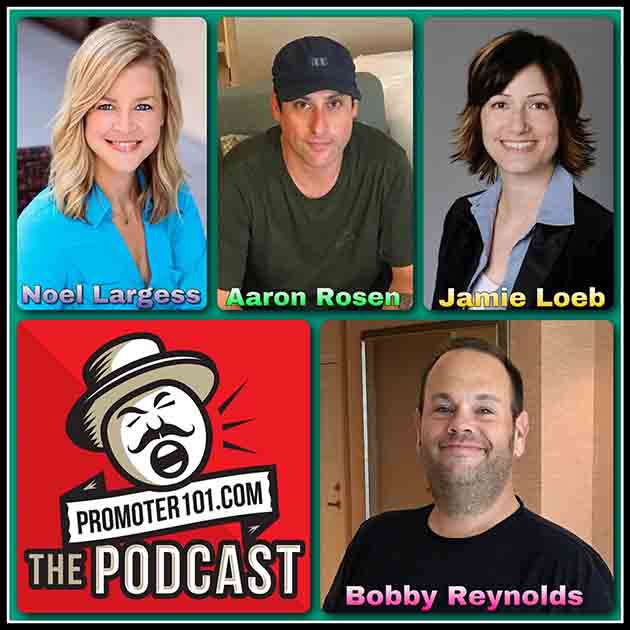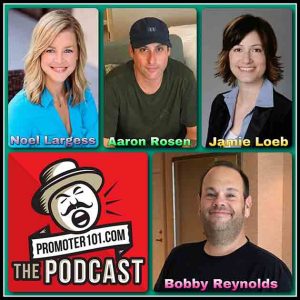 This week on Promoter 101 The Podcast we've got Promoter 101 # 95 – AEG Presents' Bobby Reynolds talks about the challenges of booking Sin City.
APA's Noel Largess breaks down her path to success.
A War Story with Kill The 8 Merch Company's Aaron Rosen.
Emporium Presents' Dan Steinberg welcomes special guest co-host from Nederlander Concerts Jamie Loeb.
And News of the Week with WORKS Entertainment Luke Pierce and  Billboard / Amplify Media's Dave Brooks.
Direct Link: https://soundcloud.com/promoter101/promoter-101-95-aeg-presents-bobby-reynolds-apas-noel-largess/s-oL67Q