NEW YORK (CelebrityAccess) Blockparty, a technology company-slash-app powered by blockchain, has announced it is a co-promoter of a Miami daylong festival that will be fully powered by blockchain technology.
Blockparty has been pitched as a friendly alternative to ticketing platforms like Viagogo and it was recently introduced to live events at Elements Lakewood Music Festival during Memorial Day weekend where it was used for ticketing an exclusive DJ and performance event. Now, with the Sept. 15 festival Best Life Music Festival in the Wynwood district of Miami, the company is its the full ticketing platform as well as a co-producer.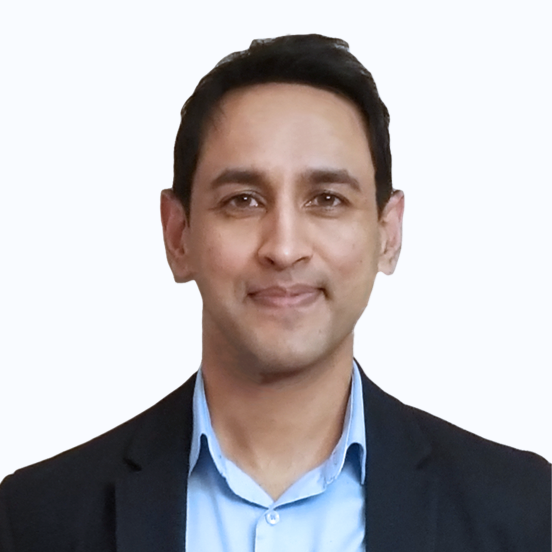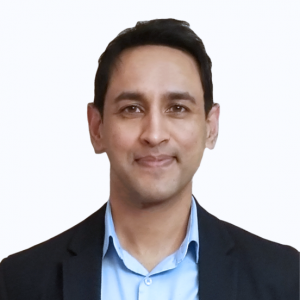 "I think we have a better mouse trap and will demonstrate that at the festival, which I think is the only one purely powered by blockchain technology," Blockparty CEO Shiv Madan told CelebrityAccess.
The festival recently announced its headliners, H.E.R., who just recently wrapped a tour with Chris Brown, and Ella Mai, who was not originally a headliner but got bumped in the lineup because of the record-breaking single "Boo'd Up." Other acts include Xavier Omar, Snoh Aalegra and R.Lum.R for the event to take place at the RC Cola Plant.
Madan's background includes working at NME and investing in several music festivals (along with stints at eBay, in banking and at his own startups) and Blockparty got together at the beginning of the year with WRLD Entertainment, MY.AM.I Music, SWERVE Life, and Invite Miami to launch the festival.
"They partnered with us providing the ticketing solution, and the other partners providing pieces of the production side from selling tickets to marketing to booking artists," Madan said.
Madan believes blockchain – the technology invented in 2008 to serve as a public transaction ledger for cryptocurrency (in particular, bitcoin) – can resolve issues like ticket scalping and counterfeit tickets.
"Blockchain has the ability to solve most of the challenges in ticketing. By those I mean fake tickets, scalpers, bots and unfair pricing in secondary markets," he said.
"I started looking around in 2015 for answers to these problems and I came across blockchain while working at one of my startups. One of the heads of technology had previously sold a blockchain setup so we decided to partner and build this solution.
"We worked on trying to figure how blockchain could fix ticketing. Getting into the weeds, with our technology we can associate any individual with the ticket and we package that into the QR code. So, if you bought a ticket, we have your encrypted digital key, we associate that with the QR code and now that's a package with a QR code. I know who is entering the gate and if you sell the ticket to someone else, it takes your digital identity out of the ticket and puts it on to the next person's ticket so we can always track one ticket no matter how many times it's been resold."
Or, as the Blockparty website notes, the app fully encrypts a digital identity from the patron's phone via the built-in facial recognition or fingerprint scanning technology.
"So that solves fraudulent tickets sold on secondary market platforms like StubHub," Madan said. "With another technology in blockchain called Smart Contract, we're able to set parameters for any ticket, no matter how many times it's been sold. We can control pricing, we can manage the fake ticket and, because there are less in the system, it's really hard for scalpers to participate in the system.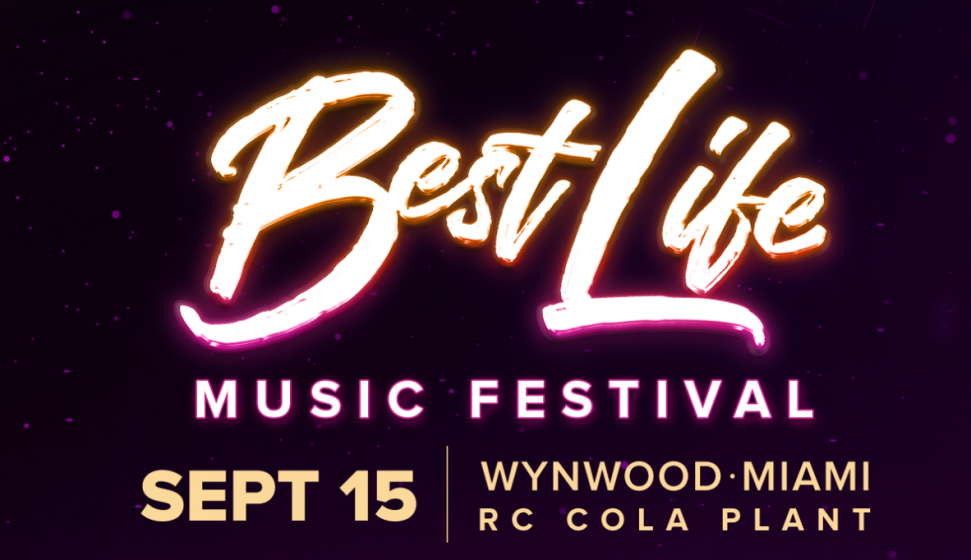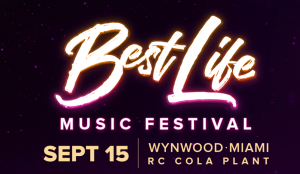 "We're hopeful the system will be adopted by the industry because it really allows the end user at the festival is insured a real ticket and not get ripped off by the ticket price."
The system will also be used for rewards programs, where fans can get some cryptocurrency for promoting tickets on Instagram for recruiting friends to the show.
Madan says the company is feeling good about the upcoming event with all of the first-tier tickets sold out and after meeting more than 100 promoters


in Miami that are using the app to sell tickets (along with the rewards program).
"We've been really fortunate," he said. "I feel we chose the right genre of music while R&B is hitting the top of the charts and becoming that next wave of music that people listen to, and I feel we've also been able to secure the right artists – we booked Ella Mai before she broke – so it's quite fortuitous."
More information regarding the festival is available here and more information on Blockparty is available here.