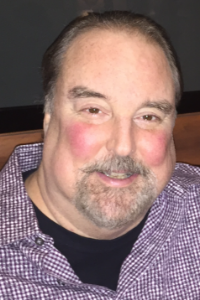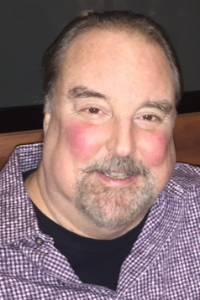 PROVIDENCE, RI (CelebrityAccess) — Veteran sports and entertainment executive Ed Cohen, who make World Wrestling Entertainment a national brand, died on August 25. He was 63.
A native of Rhode Island, Cohen was a graduate of Roger Williams University and in 1982, he joined Titan Entertainment, the company which would become the wrestling titan World Wrestling Entertainment (WWE) as one of its first employees.
Cohen spent more than two decades at WWE, booking thousands of arenas and stadiums around the world for the promoter's wrestling events. He played a key role in developing WWE's brand and its rise to prominence in the world of professional wrestling.
He retired from WWE as Senior Vice President for Event Operations in 2005.
As well, Cohen was active in professional organizations such as the International Association of Venue Managers (IAVM) and the Event and Arena Marketing Conference (EAMC) and was a familiar face at their events.
"IAVM members knew Ed as a formidable professional who wanted what was best for WWE, and he needed information on his time frame," said Brad Mayne, CVE, IAVM President, and CEO. "Those of us who knew Ed personally, knew him as a friend and a mentor whom we greatly respected. We offer our saddened hearts and heartfelt sympathies to Cheryl and their families, filled with memories of great times and success created by our friend Ed Cohen."
Cohen was survived by his wife Cheryl, as well as his mother-in-law, Joan Schadone; brother-in-law Gregory Schadone; sister-in-law, Tina Schadone; niece Danielle Schadone; nephew, Matthew Schadone; and family friend Ryan Perry.
In lieu of flowers, donations may be made to the Providence Animal Rescue League, 34 Elbow St, Providence, RI 02903 or to the CharterCare Foundation, 7 Waterman Ave, North Providence, RI 02911.