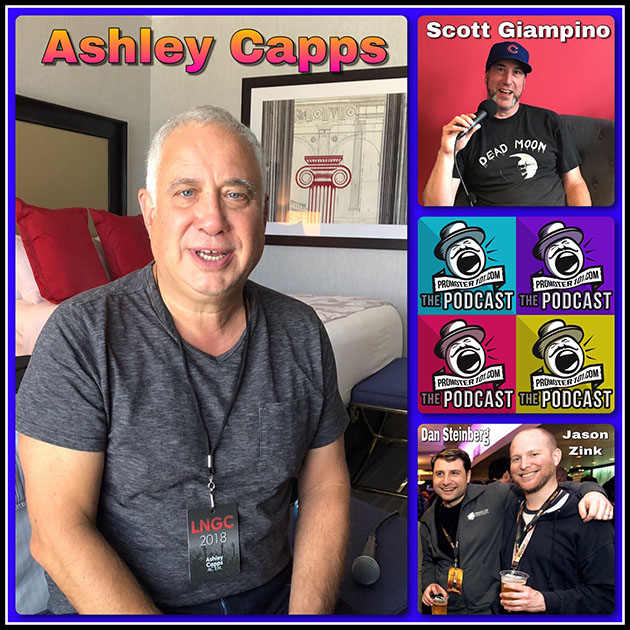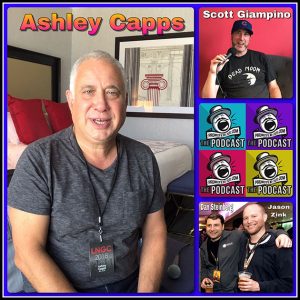 This week on Promoter 101 we've got AC Entertainments' Ashley Capps talking about how his amazing career in the biz almost did not happen
The Triple Doors Scott Giampino talks about booking the hottest 300 capacity showroom on the west coast.
A War Story with Author Larry Butler.
Emporium Presents Dan Steinberg and Jason Zink talking to Billboard / Amplify's Dave Brooks about the new Live Nation deal.
And News of the Week with Works Entertainments' Luke Pierce.
Email: steiny@promoter101.net
Spotify: https://is.gd/T5SPEC
Tweet the Guys: https://twitter.com/Promoters101
Tweet Dan: https://twitter.com/TheJew
Tweet Luke: https://twitter.com/wlukepierce
Follow us on iHeartRadio: https://www.iheart.com/podcast/promoter101-29260148/
Follow us on Instagram: https://www.instagram.com/steinypromoter101/
Facebook: https://www.facebook.com/promoter101
Soundcloud: https://soundcloud.com/promoter101
Website: http://www.promoter101.net/
itunes: https://itunes.apple.com/us/podcast/promoter101/id1163910658?mt=2
Google Music: https://is.gd/onEmSt
Stitcher: http://www.stitcher.com/podcast/promoter101?refid=stpr
Tumbler: http://promoter101.tumblr.com/
Spreaker: https://www.spreaker.com/user/promoter101
YouTube: https://www.youtube.com/promoter101