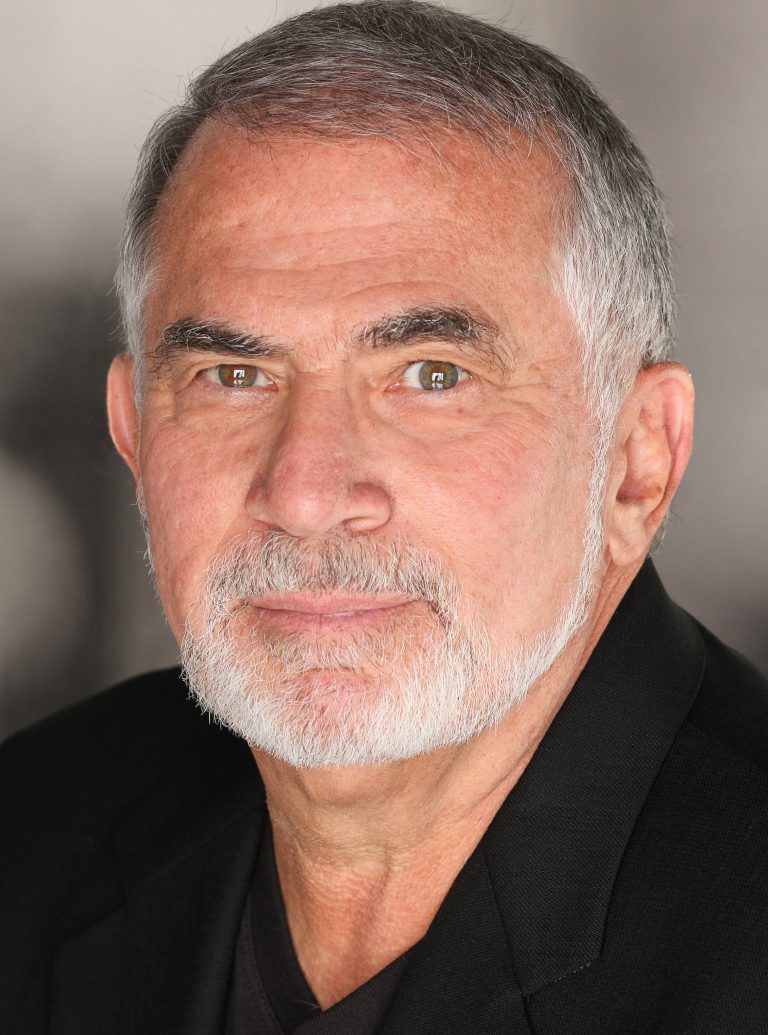 LONDON (CelebrityAccess) AEG announced that entertainment industry veteran Tom Miserendino will retire as president and CEO of its European operations effective Dec. 31.  Alex Hill, AEG Europe's Chief Operating Officer, and Chief Financial Officer, has been appointed to succeed Miserendino.
"Alex is the perfect choice to succeed Tom. He has been instrumental in helping to develop and execute our corporate strategy in Europe which has strengthened and grown our regional operations.  He is an inspirational leader and is very knowledgeable about our European operations, customers, partners and employees. We look forward to a smooth transition, and to continued operational and financial success under Alex's leadership," said Jay Marciano, COO of AEG and Chairman and CEO of AEG Presents.
Marciano continued, "Thanks to Tom's exceptional leadership, AEG's European operations have never been stronger.  Under his guidance and management, we have completed two key corporate initiatives – the opening of Mercedes Platz, our new entertainment district in Berlin, and the opening of ICON Outlet, a premium outlet shopping centre at The O2.  Additionally, over the past few years, we've expanded our venue portfolio, grown our music and festivals business, bolstered our infrastructure, developed important new projects, formed key strategic partnerships and entered into new business categories. He has also assembled the best management team in the industry.  I, along with all of my colleagues throughout the company, want to sincerely thank Tom for his dedicated years of service and his numerous contributions to AEG."
"It has been an honor to lead this great company and I am extremely proud of everything we have accomplished together.  I also am confident that as Alex takes the lead, the company will continue its growth trajectory in Europe and that he and the team will further build on our solid foundation. With Alex's extensive leadership experience and the overall strength of the company's management team, now is the perfect time to implement our succession plan so that I can spend more time with my family.  I am very confident that AEG's best days continue to lie ahead," said Tom Miserendino.
"It has been a pleasure to work with Tom over the last five years, and I'm committed to continuing his legacy of excellence as AEG develops and delivers outstanding fan-focused experiences. AEG has long been leading the industry in responding to the continued customer demand for memorable and unique live experiences, and I look forward to working closely with our talented European teams as we pursue opportunities for our company to grow." commented Alex Hill.
Hill has served as Chief Operating Officer of AEG's European operations for the past six years and its Chief Financial Officer for the past 11 years.  Prior to working at AEG, Hill held positions at global entertainment producer and distributor FreMantleMedia, FlexTech Television and KPMG.