LONDON (CelebrityAccess) — Mark Hollis, frontman of the English synth-pop band Talk Talk, has reportedly died. He was 64.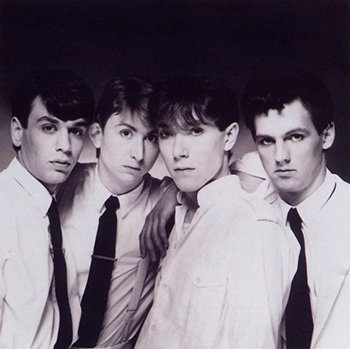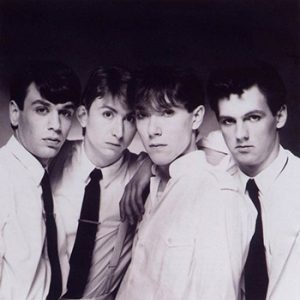 According to the Guardian, Hollis death broke via social media after his cousin-in-law Anthony Costello tweeted on Monday: "RIP Mark Hollis. Cousin-in-law. Wonderful husband and father. Fascinating and principled man. Retired from the music business 20 years ago but an indefinable musical icon."
Costello's post was echoed by Talk Talk's bassist Mark Webb (who performed as Rustin Man) who said on Instagram: "I am very shocked and saddened to hear the news of the passing of Mark Hollis. Musically he was a genius and it was an honour and a privilege to have been in a band with him. I have not seen Mark for many years, but like many musicians of our generation I have been profoundly influenced by his trailblazing musical ideas."
A London native, Hollis co-founded the Talk Talk in 1981, taking a page from groups such as the New Romantics and scored early hits wit
h "Today" and "Talk Talk."
While the band never really became a household name in the UK, their evolving synthpop sound helped them land more solidly in Europe and North America on the strength of singles such as "Such a Shame" and "Dum Dum Girl."
After the group dissolved in 1992, Hollis released a single solo album, the eponymously named Mark Hollis but it failed to find traction with his fans and he retired from recording.
In 2004, he was presented with a Broadcast Music Inc. Award for his work on the band's 1984 album "It's My Life."