Charity events are one of the most traditional ways of raising money for a good cause. Organizers have tried everything from live concerts to plays and raffles to get funds for their organizations.
Of course, the range of charity entertainment ideas goes far beyond these three examples.
However, in this post, we are not going to focus on how to entertain an audience at an event. Instead, we will put more emphasis on why you should do it.
1. People Feel Closer to Each Other and Your Cause
Most fundraising events are open to anyone who's ready to offer support. While this is an excellent idea regarding public diversity and profits, it also has its drawbacks.
One of the possible effects of a mixed audience is the feeling of awkwardness. This increases the tension, and it may even make some people feel like outsiders.
Your responsibility as an organizer is to prevent this from happening. So the best way to do so is by helping guests connect to one another.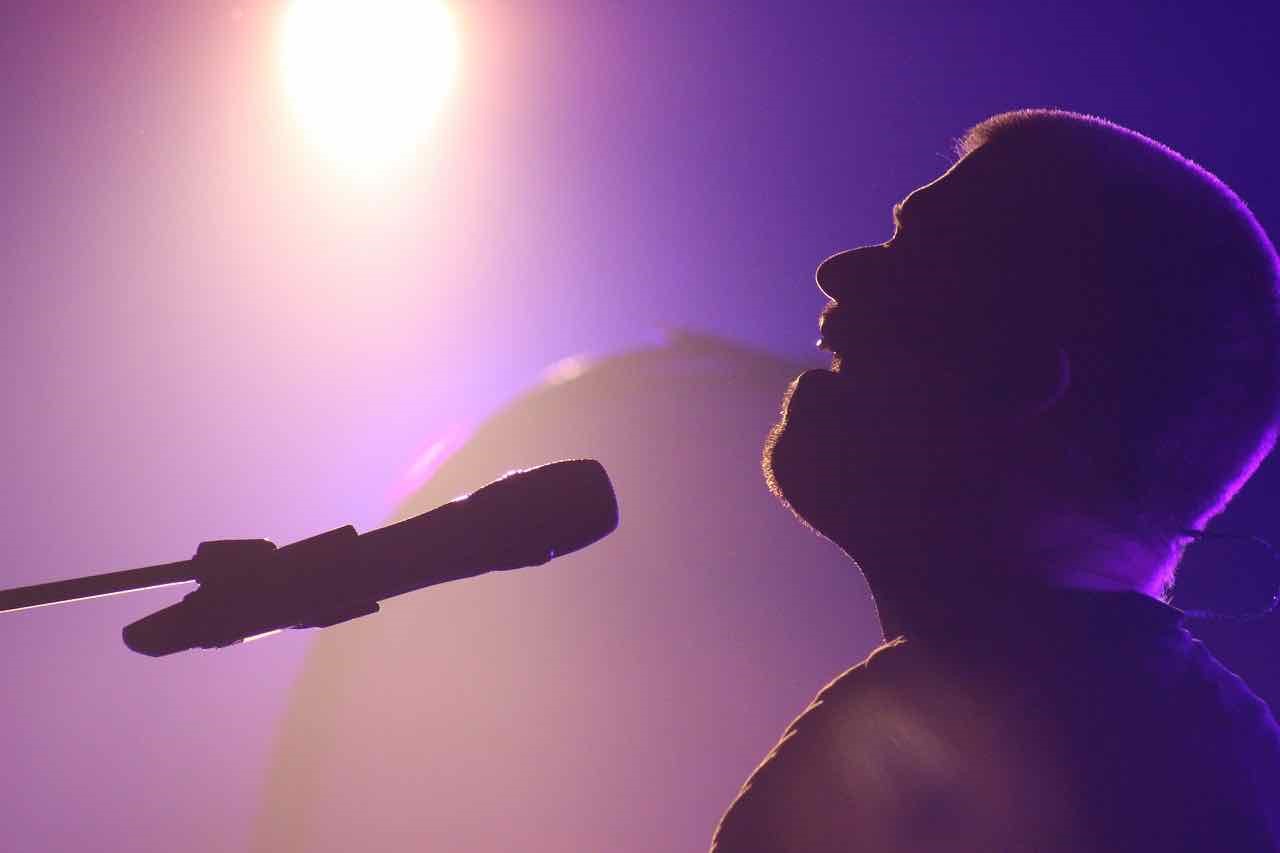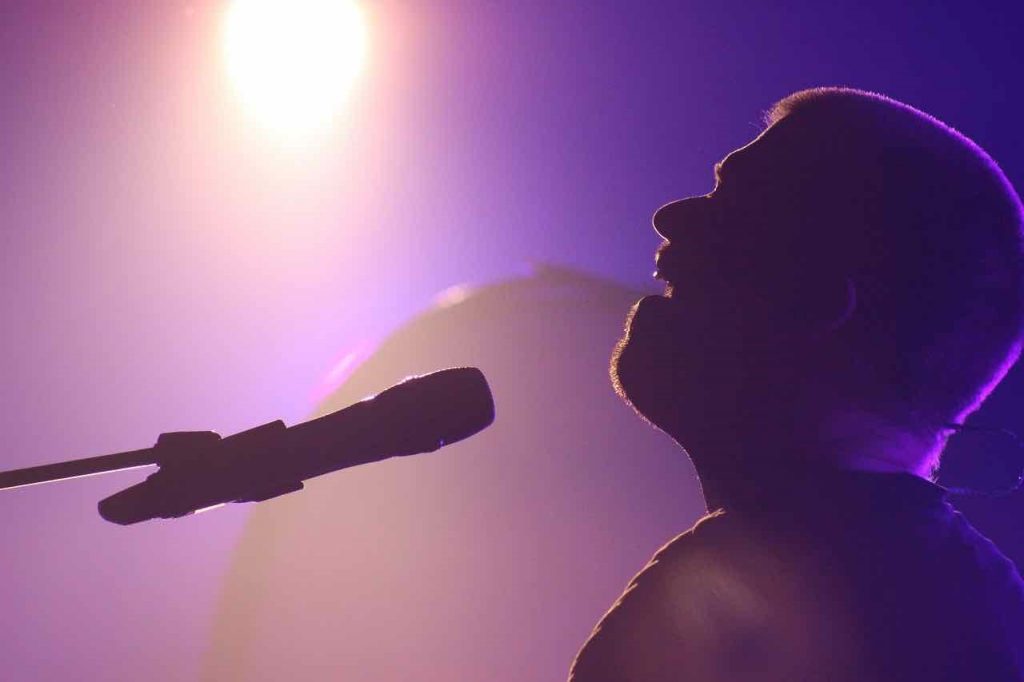 Charity entertainment is the best way to lighten up the mood.
An entertaining speaker or an exciting act will break the ice. After the show, everyone will be happy to share opinions and thoughts.
2. Charity Entertainment Improves Donors' Mood
Everyone will start to warm up during the act, especially if you book a great comedian that can craft the perfect show according to your needs, and ensure everybody will have a great time at your event.
Quality charity entertainment is a smart move for a successful fundraising event. With the right comedian or speaker, you will get people in the right mood to donate.
If you have been organizing charity events for a while, you have seen it yourself. When guests feel good, they are also more willing to give.
Therefore, entertainment is the key to getting to your donor's hearts, as well as their contributions.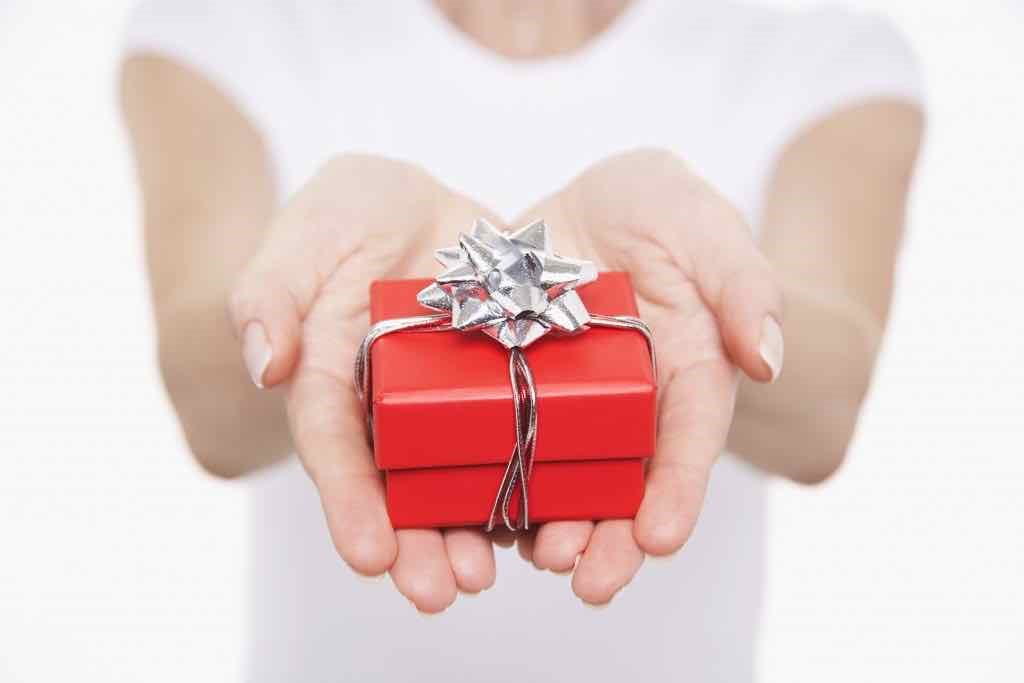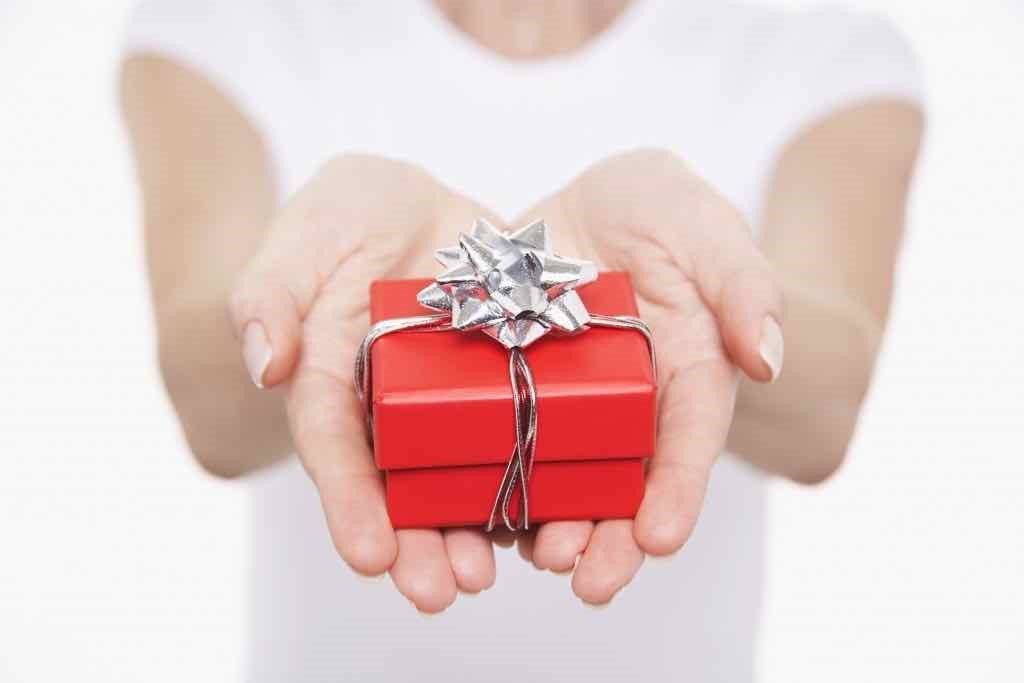 3. Good Entertainment Builds Loyalty
Creating awareness and building trust are two goals every nonprofit organization should strive to achieve.
Even if you are raising money for different causes, your prime goal is to gather a community of people around your organization. Those are the people who are always ready to support you and whom you can always count on.
Good entertainment reinforces your relationship with donors for two main reasons:
It makes your event memorable. If donors had fun, they would surely remember your event. This is what you need to keep them wanting to stay in touch.
It spreads the word about your cause. Your guests will be ready to share their impressive experience with others and convince them to join next time.
Charity entertainment plays an important part in your fundraising efforts. It makes your event stand out and helps you establish long-lasting relationships with donors.