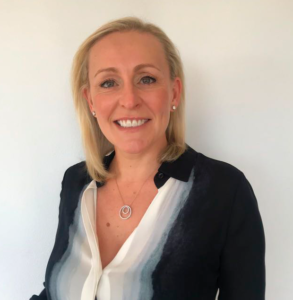 KNOXVILLE, TENNESSEE (CelebrityAccess) – EventBooking, a cloud-based venue management software company, announced today that they now added an 'on the ground' sales director in the Southeast Asia Pacific region.
Melanie Taylor has been hired to serve as Asia Pacific Sales Director for the company and will oversee VenueOps Pty Ltd from Australia. VenueOps is EventBooking's latest venue management application, which debuted in 2017.
According to a press statement, company President Steve Mackenzie initiated the expanded footprint for the company due to the number of venues in the region using VenueOps.
Clients in the region include Canberra Theatre Centre, JI Expo and Convention Center, Te Pae Christchurch Convention Centre, Sydney Coliseum, Live Nation Australasia, and many others. The addition of a local rep in Australia will provide support conducted in the same time zone, optional on-site visits, and other benefits, EventBooking said.
"I am absolutely delighted to announce VenueOps Pty Ltd, headed up by long-time event software expert, Melanie Taylor. This will certainly result in a more tangible presence in the Asia Pacific region, but more than that, we're thrilled that Melanie has the same 'service first' mentality we regard so highly at EventBooking."