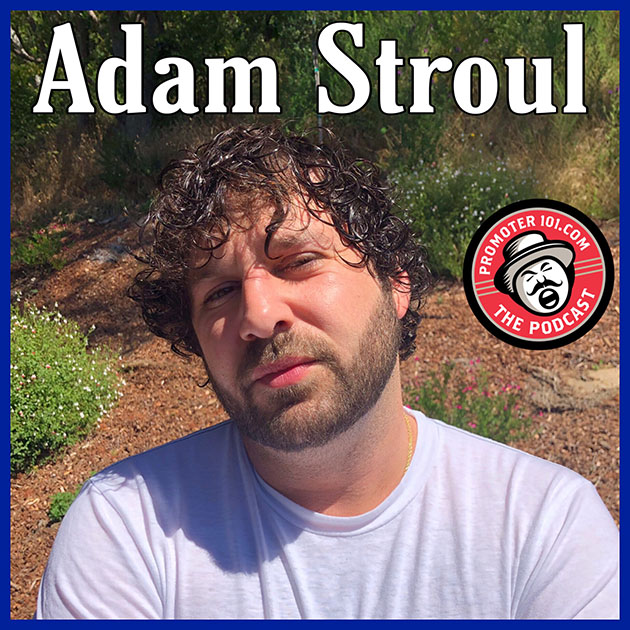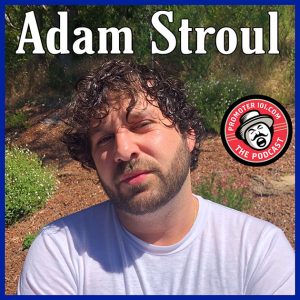 Now on The Promoter 101 Podcast, we feature AEG Presents Rocky Mountains' Adam Stroul talks about competing in the Mile High City from Cervantes to Red Rocks.
3 Questions with the Indianapolis HI-FI's Josh Baker.
Hosted By: Emporium Presents' Dan Steinberg + ICM Partners Andrea Johnson, with News of the week From Works Entertainments' Luke Pierce.
Direct Link:  https://is.gd/aej9vf
Email Dan + Luke: steiny@promoter101.net
Spotify: https://is.gd/T5SPEC
Tweet the Guys: https://twitter.com/Promoters101
Tweet Dan: https://twitter.com/TheJew
Tweet Luke: https://twitter.com/wlukepierce
Follow us on iHeartRadio: https://www.iheart.com/podcast/promoter101-29260148/
Follow us on Instagram: https://www.instagram.com/steinypromoter101/
Facebook: https://www.facebook.com/promoter101
Soundcloud: https://soundcloud.com/promoter101
Website: http://www.promoter101.net/
itunes: https://itunes.apple.com/us/podcast/promoter101/id1163910658?mt=2
Google Music: https://is.gd/onEmSt
Stitcher: http://www.stitcher.com/podcast/promoter101?refid=stpr
Tumbler: http://promoter101.tumblr.com/
Spreaker: https://www.spreaker.com/user/promoter101
YouTube: https://www.youtube.com/promoter101
LinkedIn: https://www.linkedin.com/company/promoter101