WASHINGTON D.C. (CelebrityAccess) — The National Independent Venue Association (NIVA) announced the hire of Stephen Parker to serve as the non-profit organization's Executive Director.
In his new role at NIVA, Parker will collaborate with the organization's board and staff to expand membership rolls, develop national partnerships that benefit the live sector, and ensure the independent live sector has a voice in local, state, and federal politics. His mandate also includes fostering diversity and equity across independent venues and music festivals.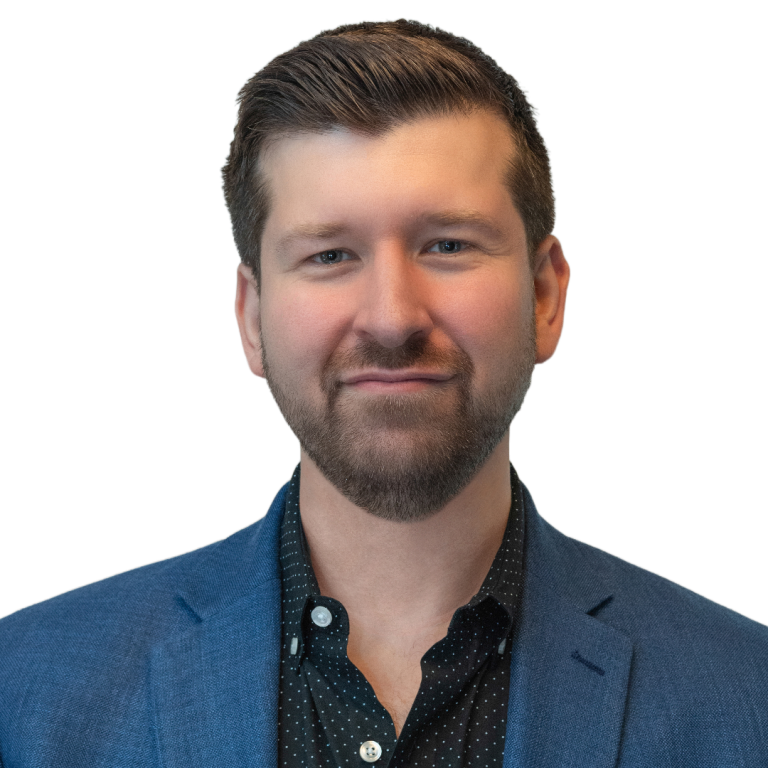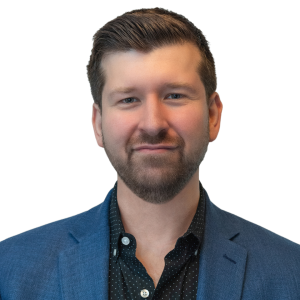 "Independent venues and festivals are a platform for artists, an inspiration for fans and an economic driver in every state and community," said Stephen Parker, Executive Director of NIVA. "It is an honor to be selected as NIVA's Executive Director and to join an incredible team that has been working to preserve and promote the stages where music and comedy live. I look forward to working with the Board of Directors to ensure that live entertainment venues, festivals and promoters have the resources they need to survive and thrive, to advocate for equity across music and comedy ecosystems and to place NIVA at the forefront of policy discussions nationwide."
Parker brings significant experience in both politics and music policy to his new role, including a tenure of nearly a decade at the National Governors Association where he oversaw intergovernmental and congressional affairs.
He also served as an advisor and consultant at the Country Music Association, Senior Special Assistant to Virginia Governor Tim Kaine, Senior Policy Advisor at the National Guard, and, most recently, as Vice President of Public Affairs and Communications at an organization focused on entrepreneurship and the creative economy.
Parker currently serves on several non-profit boards, including the Country Music Association Foundation Board of Directors.
"It's hard to believe that NIVA didn't even exist just three years ago," said Dayna Frank, CEO of First Avenue Productions and Board President of NIVA. "We're all very grateful for the founding executive director, Rev. Moose. His efforts and guidance during those incredibly frightening and formative times helped us pass the largest arts funding program in U.S. history. Now, we look forward with immense optimism to NIVA's next crucial chapter of growth and development to best serve members who fight tirelessly to improve their communities, workplaces and entertainment experiences. With Stephen's leadership, energy, and enthusiasm we are in the best possible hands. His experience with advocacy and relationship development in a longtime-successful association will ensure we flourish together today, tomorrow and in the future. We're so lucky to have his determination and expertise."