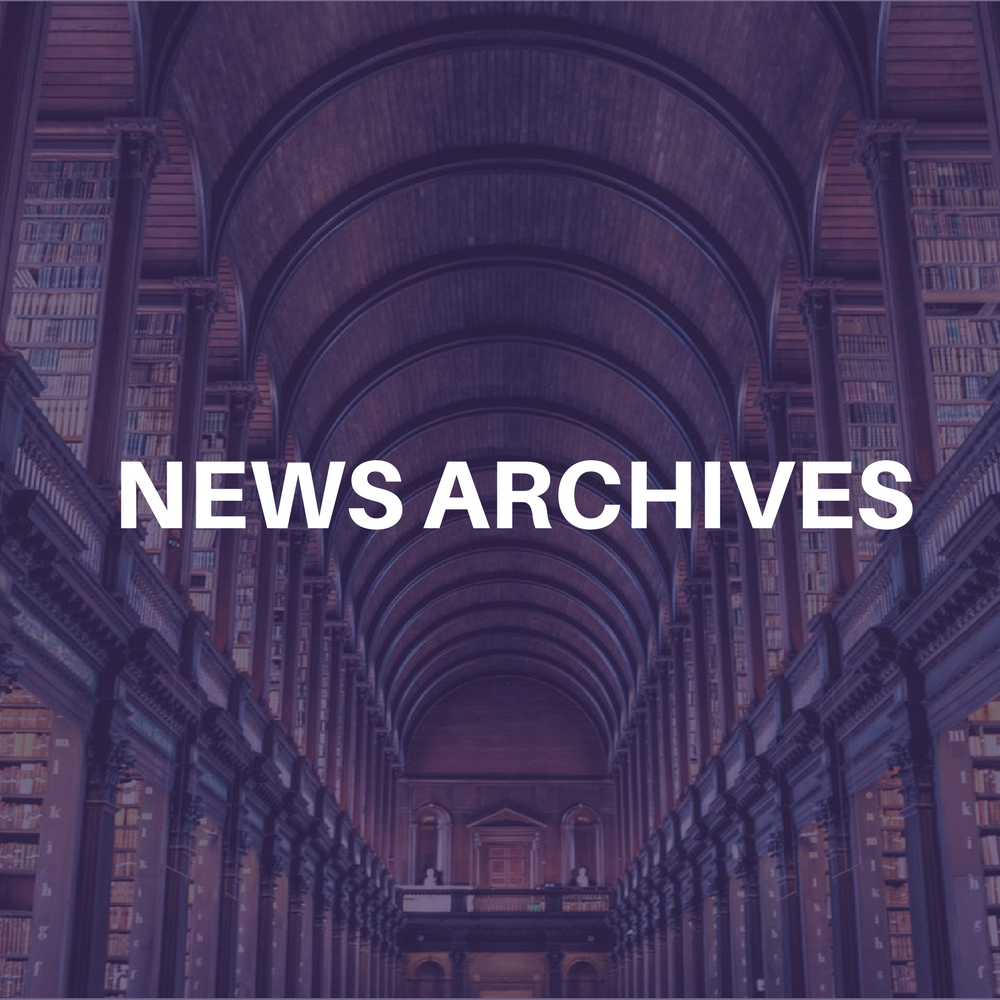 Nashville has lost yet another record label presence with the closing of Atlantic Records' 12-year Nashville office. Twelve of its 13 employees were pink slipped, including president/CEO Barry Coburn.
In a prepared statement, New York's Atlantic Group stated that Atlantic Records "will maintain its label identity in the country music field and continue to have an A&R presence." While it wasn't clear which acts would be dropped from the label, the statement also said that some artists will be marketed and promoted by parent company Warner Bros. in Nashville and the Atlantic office in New York.
Since the merger of AOL and Time Warner, the combined company has been cutting costs. Earlier this year Giant Records closed its Nashville office and offered early retirement packages to some executives.
The Atlantic Nashville artist roster includes Elizabeth Cook, Kristin Garner, Tracy Lawrence, John Michael Montgomery, Craig Morgan, Old Dogs, Tim Rushlow and South 65.
Asylum Records also closed its Nashville office this year.