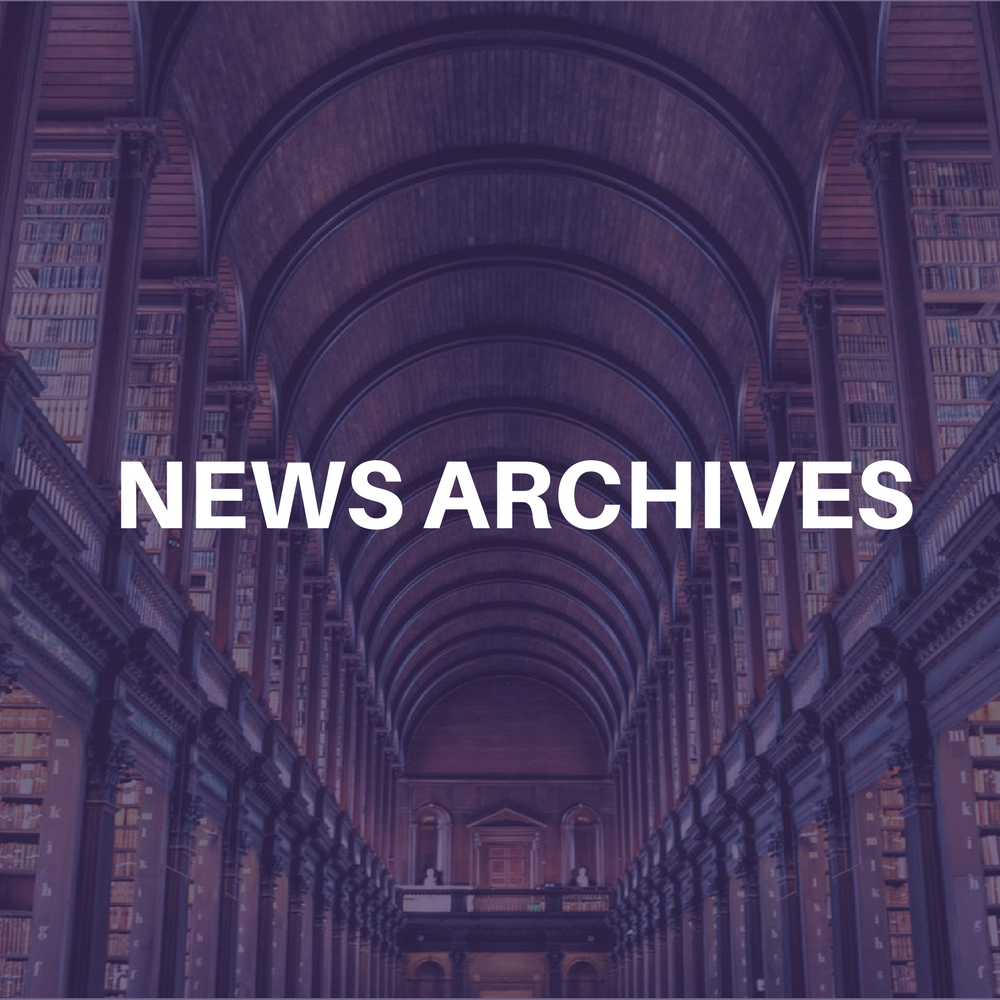 (CelebrityAccess MediaWire) —
Industry veteran Andrew Hewitt has entered into a partnership with Clear Channel Entertainment's TNA International where he will work in securing national tours and work with the company in producing arena shows in Las Vegas.
Hewitt began his career at Avalon Attractions in the early 80's. He then moved to the Nederlander Organization where he booked amphitheaters and helped start the Nederlander concert company. In 1987 Hewitt joined the Arnold Stiefel Company, where he worked in management while continuing to promote concerts. In 1990 Hewitt partnered with Bill Silva to produce the pop and rock shows at The Hollywood Bowl.
Hewitt, who has a 10-year relationship with The Joint at Peter Morton's Hard Rock Hotel & Casino in Las Vegas, will continue to book that venue and will also continue to book the Hollywood Bowl with Silva.
–Jane Cohen and Bob Grossweiner