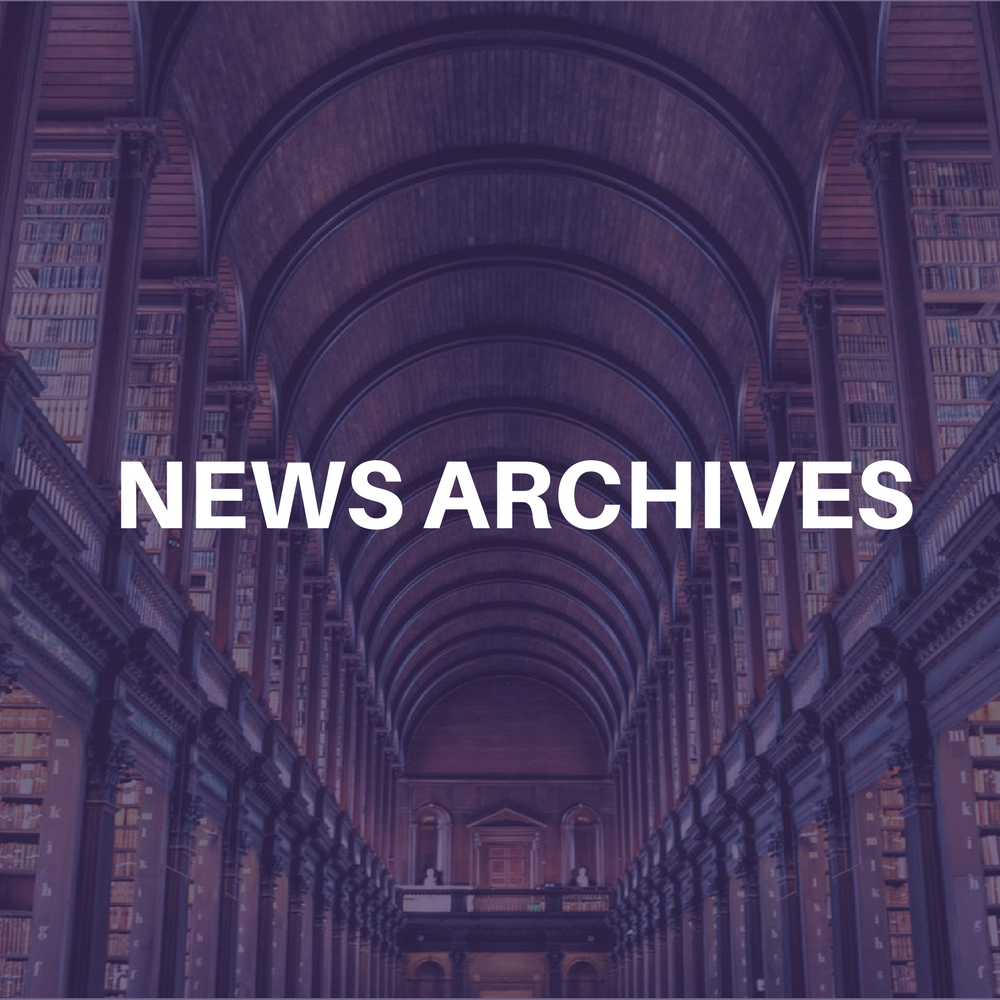 (CelebrityAccess MediaWire) — Clear Channel Radio has rolled out an advanced technology initiative to identify, develop and deploy technologies and products that improve the quality of radio for listeners, advertisers and the industry. In its first moves, CCR named longtime radio-technology expert Kevin Lockhart to the newly created position of senior vice president of technology development. Clear Channel will also accelerate its rollout of digital radio.
"Radio has a great opportunity to capitalize on new technologies," said John Hogan, chief executive officer of Clear Channel Radio. "Kevin Lockhart has been instrumental in advancing radio technology for many years, the past four with Clear Channel Radio. We're committed to leading the industry in this important area and he is an ideal person to lead our effort to exploit new technology developments."
Clear Channel Radio will begin an aggressive rollout of digital broadcasting equipment to 1,000 of the company's stations, working with iBiquity Digital Corporation's HD Radio(TM) technology. Specifically, the company plans to install 95% of its top 100 markets within three years.
"Digital radio is a transforming application and Clear Channel Radio is committed to passing on its benefits to our listeners," said Lockhart. "The ability to deliver radically improved, CD-quality radio programming and reception, along with data and related services, is a powerful advantage for the radio industry and an important advance for listeners." –Bob Grossweiner and Jane Cohen