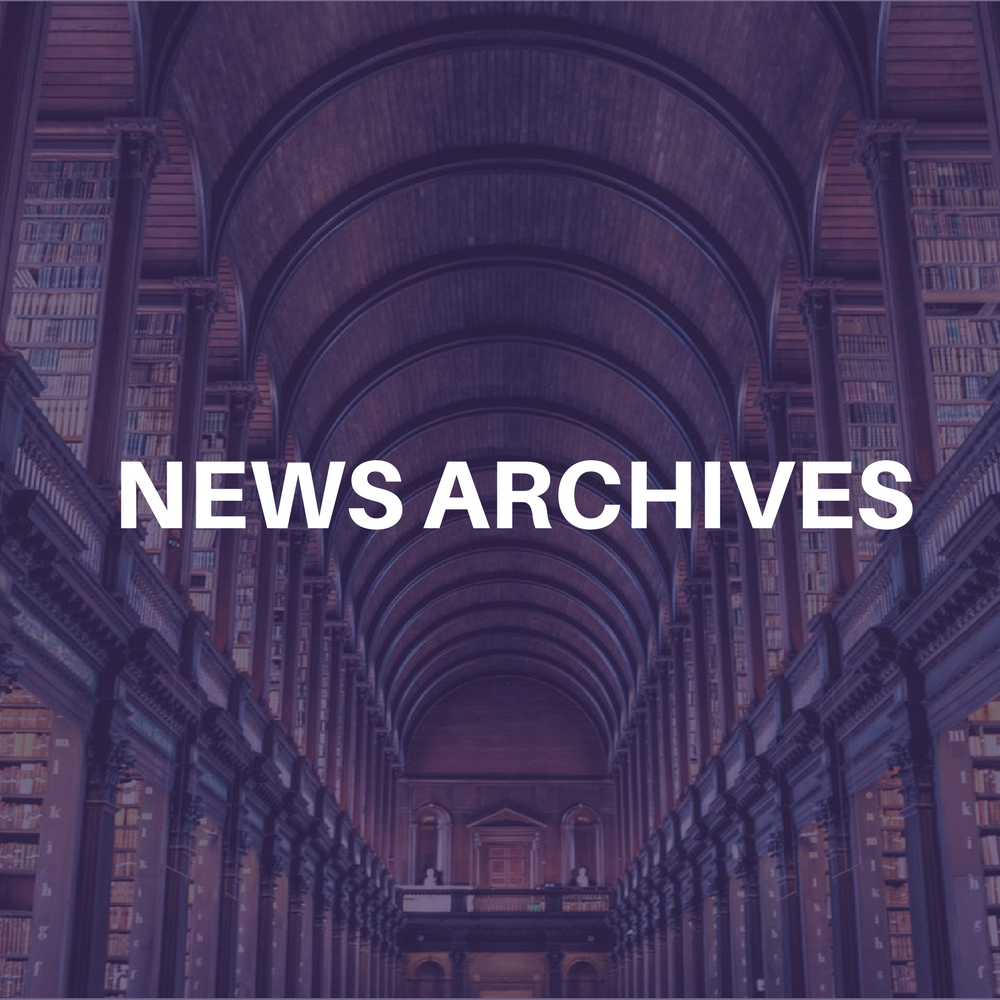 (CelebrityAccess News Service) – Comcast-Spectacor, the Philadelphia-based sports and entertainment firm, is expanding its business to include consumer transaction processing with the acquisition of New Era Tickets, of Scranton, PA.
The new company will be known as Patron Solutions and will specialize
in providing innovative technological solutions for box office management, event management and customer communications, as well as offer a full-service ticketing and marketing product for public assembly facilities, show promoters, sports teams, theatres and entertainment organizations.
"Patron Solutions will enable entertainment businesses to expedite their transaction processing and increase their revenue while allowing them to determine the service charges a consumer pays," said Peter Luukko, president of Comcast-Spectacor Ventures. "As more and more individuals use the Internet, Patron Solutions will assist companies in growing their traditional, as well as online business and reaching more of their customers quickly."
Fred Maglione, a 25-year veteran of the sports and entertainment industry, was named president of Patron Solutions. Maglione's experience includes managing ticketing companies, developing software products, and working with sports and entertainment organizations both domestically and internationally.–edited by Bob Grossweiner and Jane Cohen