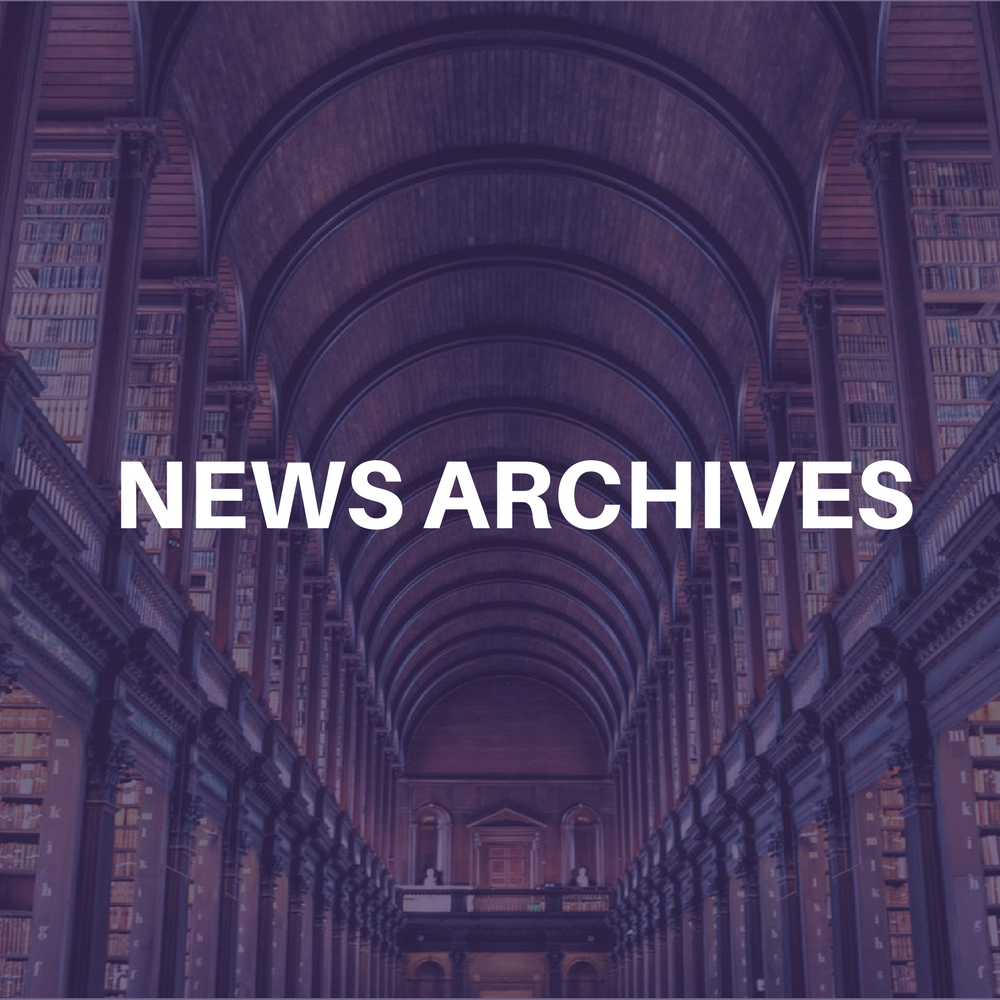 (CelebrityAccess MediaWire) – Rick Rentz, the founder and president of Concert Services, Inc., a private crowd management and personal security organization serving public functions, most significantly, contemporary music events, died in his sleep on May 8. He was 52.
CSI serviced crowd management for over 600 events in 2003. In addition to high visibility music events, CSI provided state-of-the-art security planning for major sporting events, political functions, missing person search assistance, and personal celebrity protection services.
Included among his larger scale security projects, Rentz oversaw crowd control and operational security for major events that included the 2003 ACM Awards in Las Vegas, the Bonnaroo Music Festival in Manchester, TN, The Concert For New York City at Madison Square Garden, Michael Jackson's 30th Anniversary Celebration, and Operation Sail 2000 in New London, Connecticut which drew an attendance of over 1million participants.
Rentz began his career with music event security in 1973 at Watkins Glen (NY), then the largest music related gathering in U.S. history. He handled security for the Rolling Stones at New York's Shea Stadium in 1989 and was a major security force for the Grateful Dead tours between 1991-1995.
Rentz served as both road manager and director of security within the Charlie Daniels organization between 1978 and 1989.
Born in Bristol, CT, Rentz was a resident of Burlington, CT and was a distinguished and fully decorated military veteran having served three tours in Vietnam and also served one year in the Republic of South Korea.
A graveside service was held May 13 at Hillside Cemetery in Terryville, CT. In lieu of flowers, the family requests donations be made to the American Cancer Society. — Jane Cohen and Bob Grossweiner