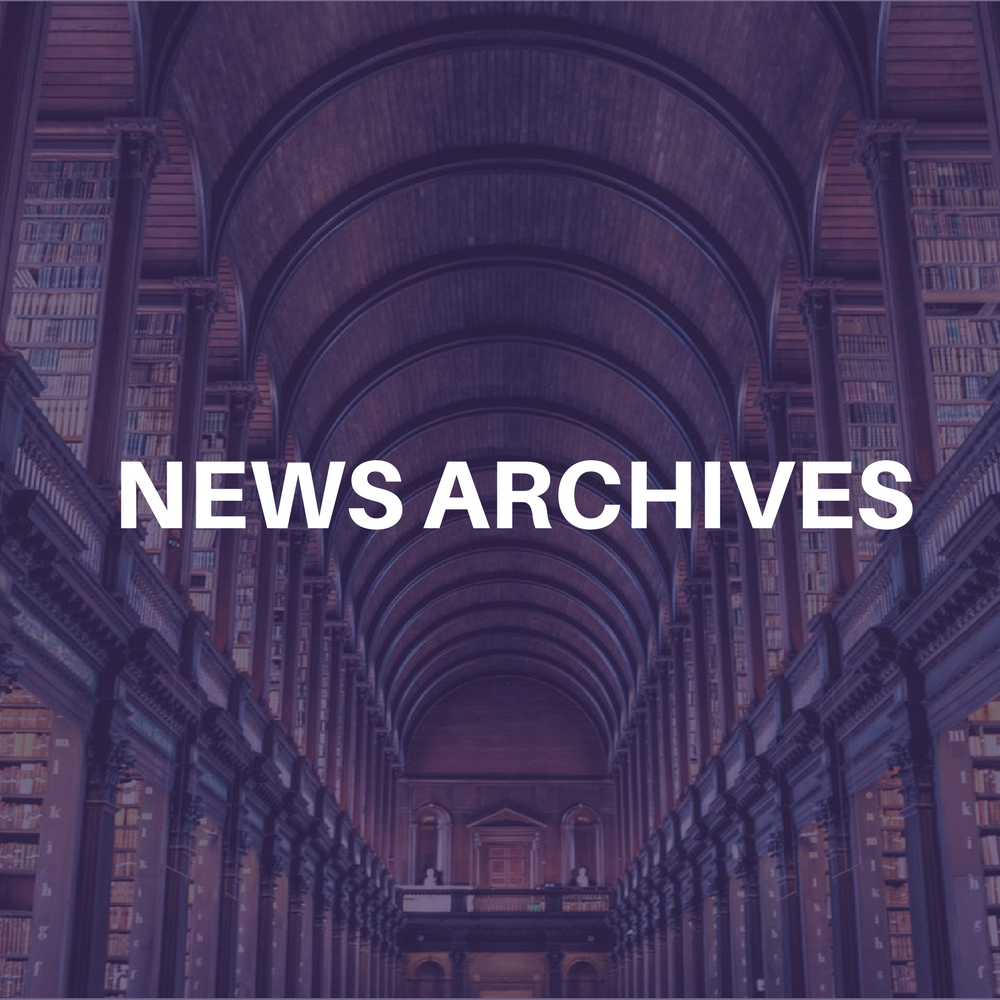 (CelebrityAccess News Service) – Industry veteran Dale Bobo has been promoted to senior vice president of Nashville's Warner/Chappell Music, Inc., the music and print music publishing arm of Warner Music Group (WMG). In his new capacity, Bobo will report to Warner/Chappell Music president Rick Shoemaker and will oversee Warner/Chappell's Nashville operation.
Bobo joined Chappell/Intersong (which became Warner/Chappell Music after it merged with Warner Bros. Music in 1987) in 1983 as associate professional manager, working in the tape copy room. During his 20 years at the company, Bobo climbed the ranks to VP of A&R for the Nashville office, most recently heading their A&R department. His work with both songwriters and artists led to many Warner/Chappell songs achieving hit status.
"Dale is a trusted colleague with a comprehensive understanding of Warner/Chappell's business as well as the Nashville market," said Shoemaker. "This new position will allow Dale to focus his expertise on a new set of challenges that will be vital to the growth of this organization."
Prior to joining Warner/Chappell, Bobo spent a few years in small and medium market radio where he held various positions including announcer and music director.
–Jane Cohen and Bob Grossweiner