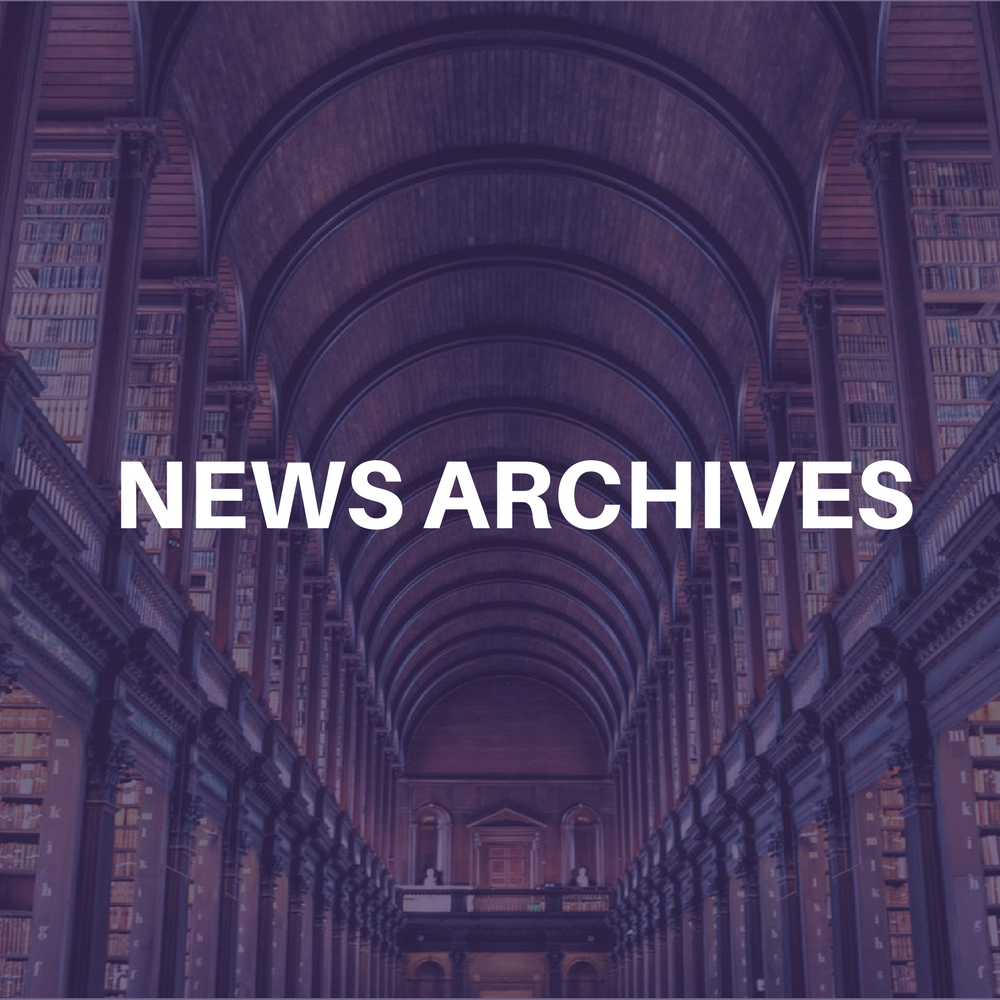 (CelebrityAccess News Service) – moe. is the latest band to sign up with Instant Live,
Clear Channel Entertainment's innovative music program, that will record and duplicate the majority of live shows on moe.'s U.S. tour this fall, including stops in clubs and theatres across the U.S. After each concert, fans will have the opportunity to buy high quality CD sets of the entire performance, available just minutes after the show. The tour is sponsored by Coca-Cola and is called the "moe. Coca-Cola Instant Live Tour".
"We are thrilled to be working with Coca-Cola to present Instant Live for the upcoming moe. tour," said Steve Simon, executive vice president of Clear Channel Entertainment, Music Division and director of Instant Live. "moe. is an exceptional act and perfect for Instant Live. Their distinctive sound, set list variation, improvisation and special guest performers will ensure unique Instant Live recordings every night. We will be breaking new ground; presenting the first tour ever to offer band produced contemporaneous high quality recordings of the show that fans can bring home each night. The band, their agents at Monterey and Top Artist Management have been spectacular to work with, and we look forward to doing something special for the moe. fans."
"We have embraced live concert taping for years and that will not change," says moe.'s manager Jon Topper. "What will change is that fans will now be able to get soundboard recordings, which are of much higher quality. moe. fans have asked us to make more shows available to them. The logistics and cost were prohibitive. Now with Coca-Cola and Clear Channel getting involved we can provide our fans with the recordings they want at an affordable price."
"Music is a significant part of life for Coca-Cola consumers and there is nothing more real than live music," said Geoff Cottrill, group director, music for the Coca-Cola North America Entertainment. "Offering concert-goers an instant recording of a performance they just experienced is a distinctive, immediate way to give fans access to the music they love."
Instant Live, previously tested in clubs in Boston and in amphitheaters with the Allman Brothers Band tour over the summer, offers fans the opportunity to purchase and walk away with a CD of the concert they just attended before they leave the venue. Instant Live concerts are recorded using a combination of ambient microphones and feeds from the soundboard. The program employs state-of-the-art technology to duplicate, package and deliver CDs in as few as five minutes after a show. Fans will soon be given the option of pre-ordering the CD when they purchase concert tickets or purchasing the CD immediately following the performance.–Bob Grossweiner and Jane Cohen